ELECTIONS | FDC | LUKWAGO
Jubilations filled the Forum for Democratic Change (FDC) Party at Najjanankumbi as members welcomed the Kampala Lord Mayor Erias Lukwago as member.
Lukwago has been leader of the Truth and Justice platform a break-away section from the Democratic Party.
He was Tuesday morning registered as the Forum of Democratic Change (FDC) party.
Nicholas Oneal and Stuart Yiga camped at their offices to capture the excitement.
Lukwago joins FDC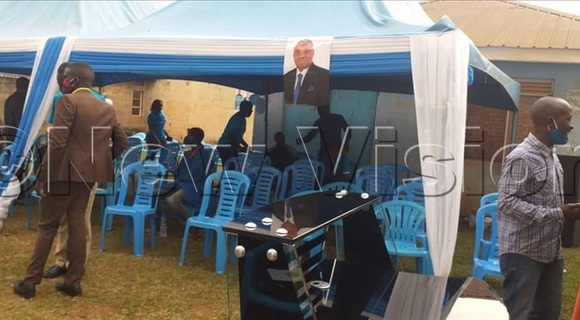 Lukwago joins FDC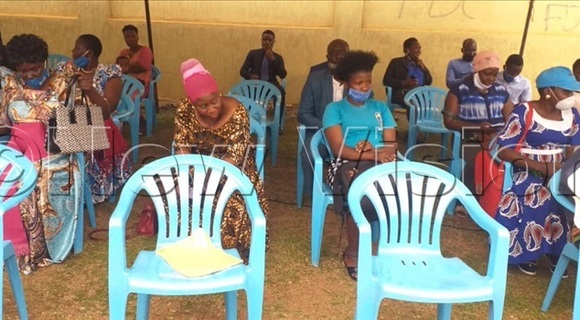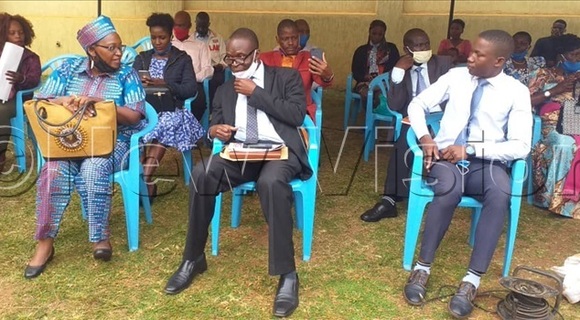 Lukwago joins FDC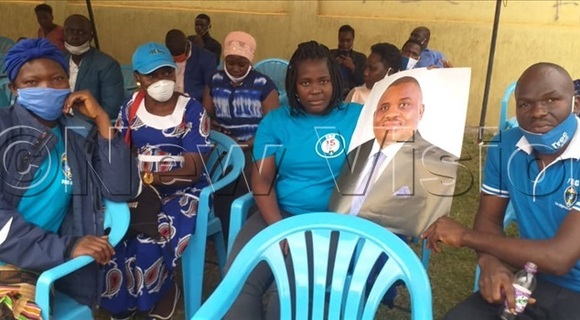 Lukwago joins FDC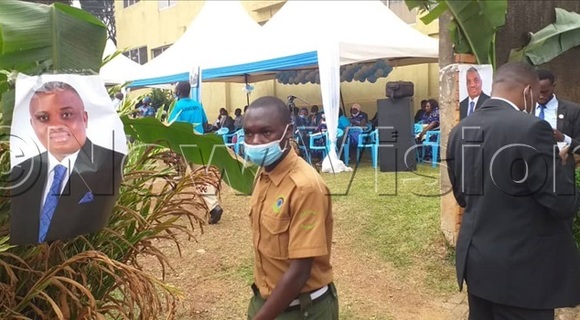 Lukwago joins FDC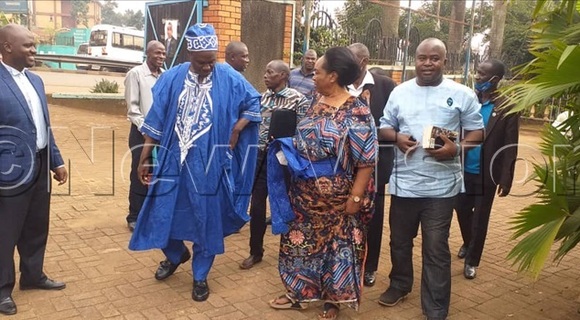 Lukwago joins FDC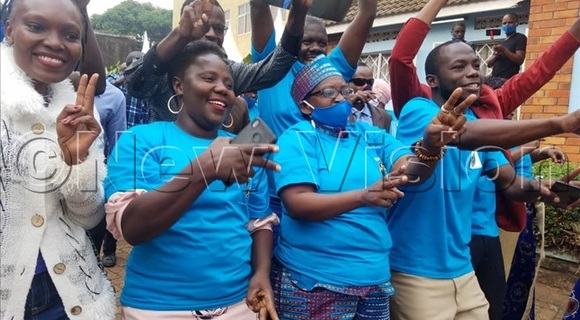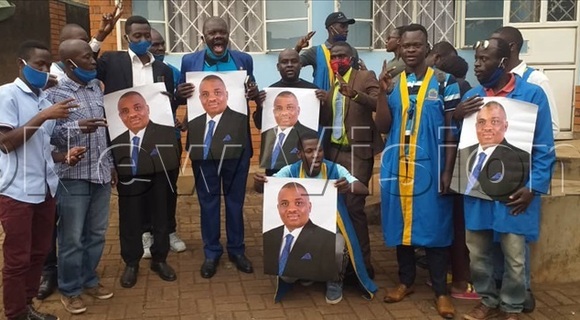 Lukwago joins FDC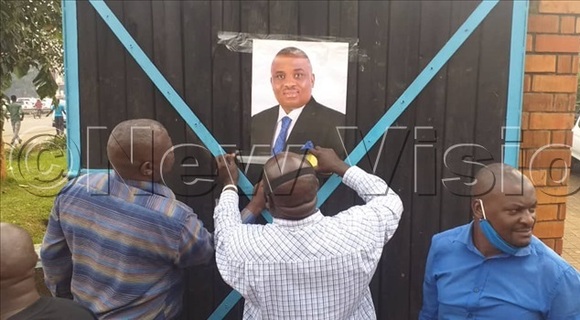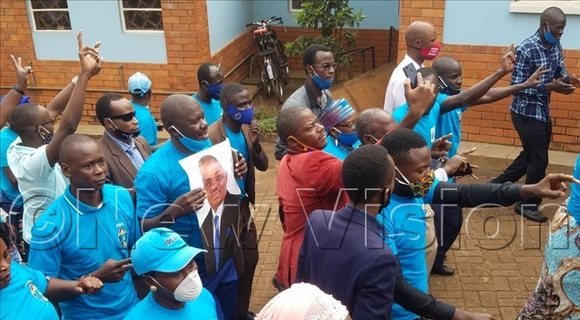 Lukwago joins FDC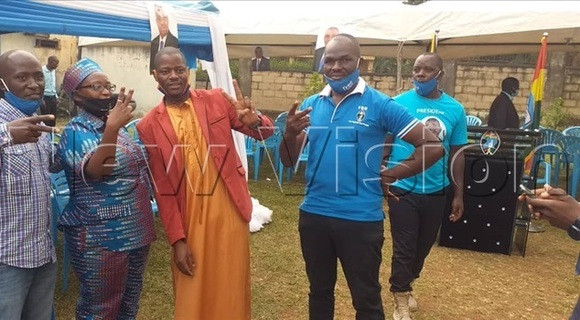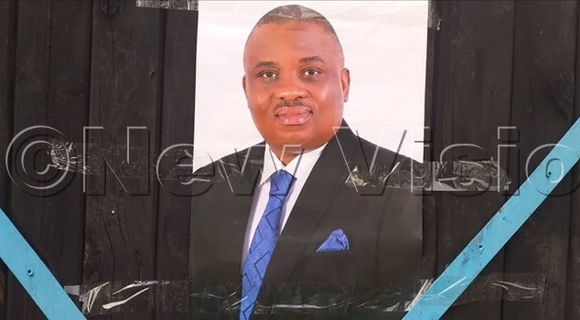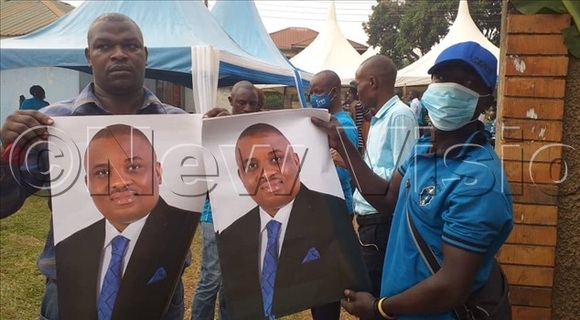 Lukwago joins FDC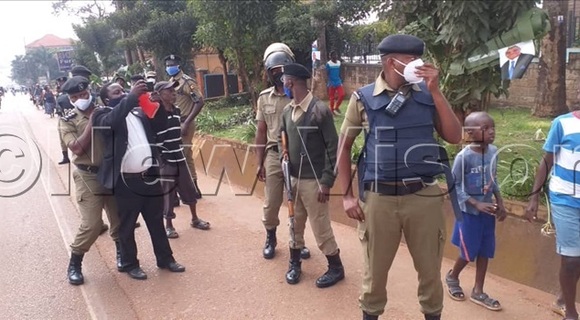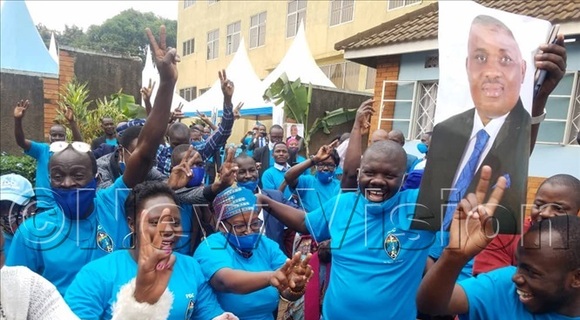 Lukwago joins FDC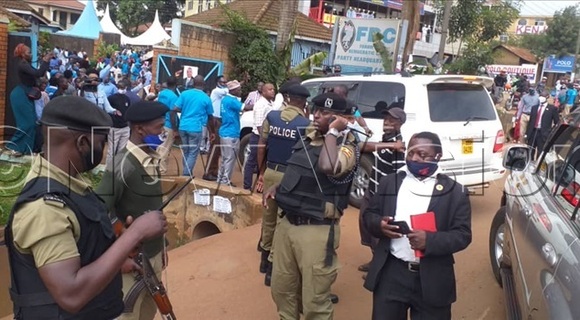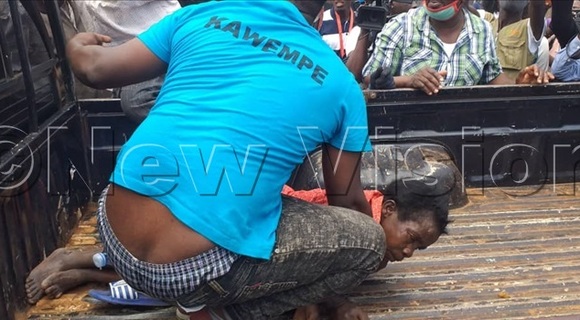 Lukwago joins FDC
Lukwago joins FDC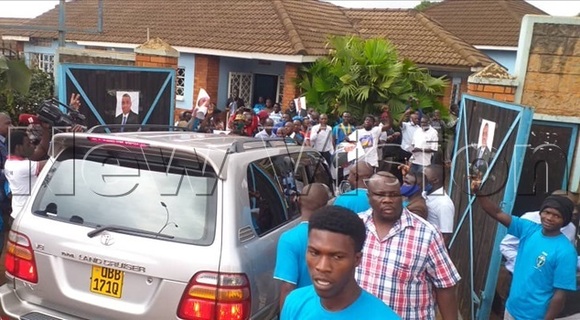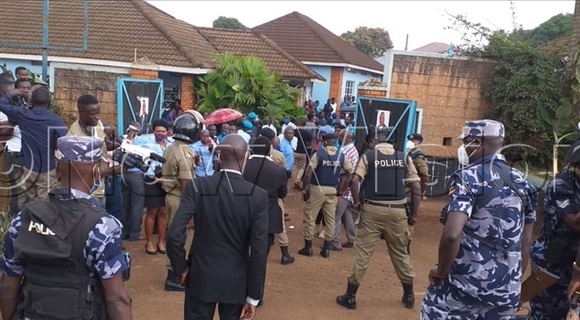 Lukwago joins FDC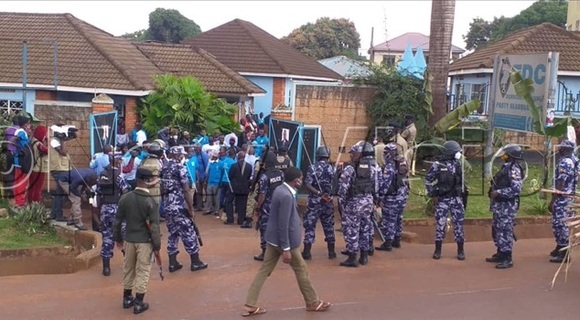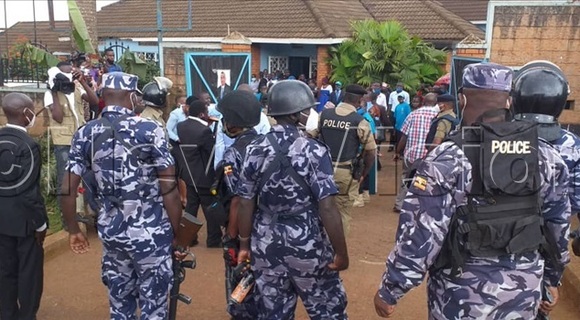 Lukwago joins FDC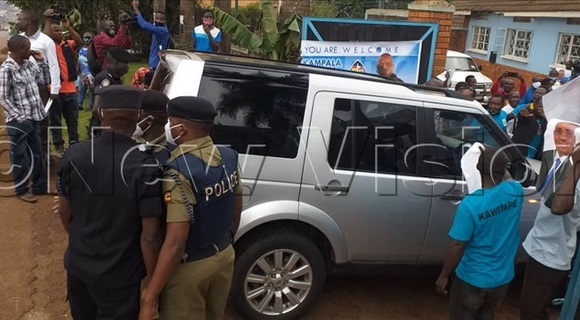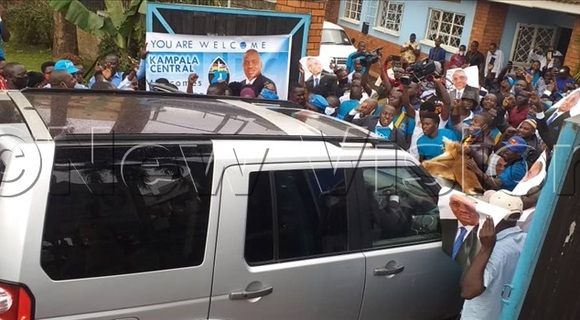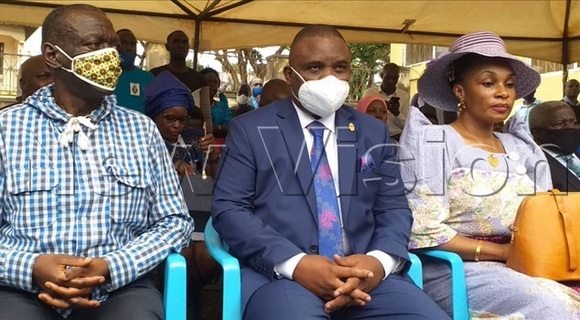 Lukwago joins FDC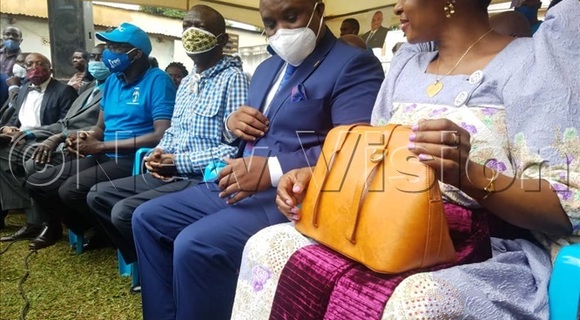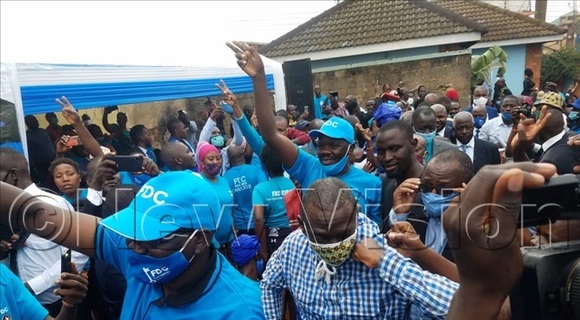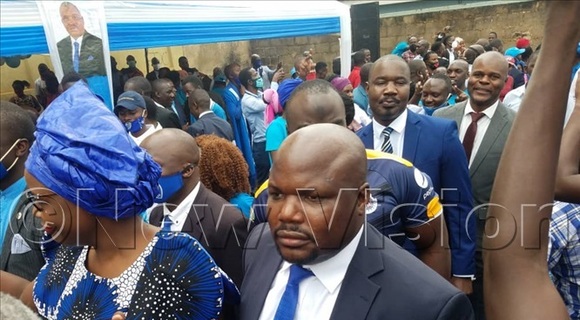 Lukwago joins FDC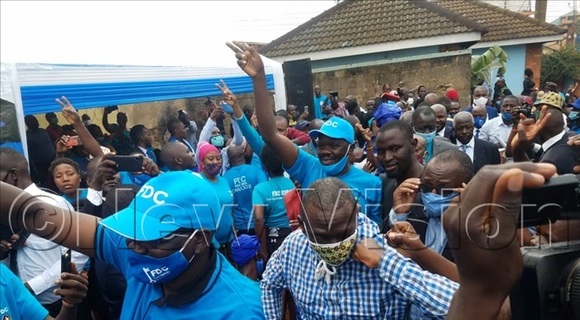 Lukwago joins FDC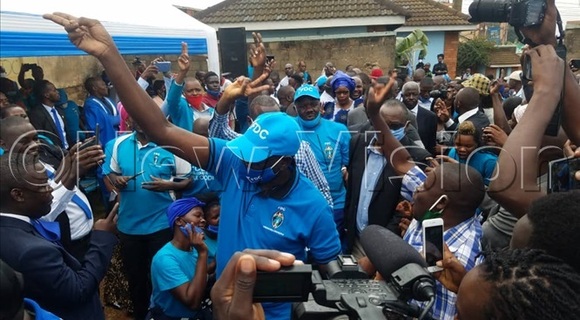 Lukwago joins FDC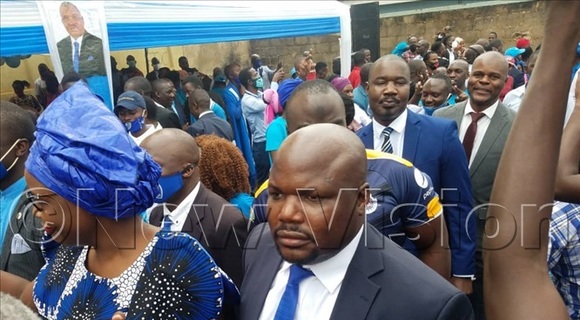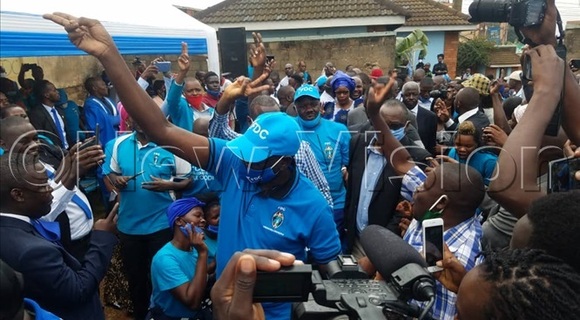 Lukwago joins FDC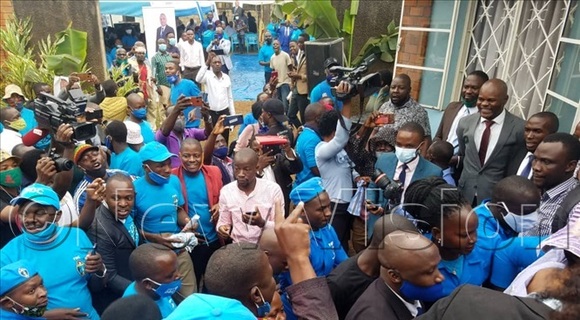 Lukwago joins FDC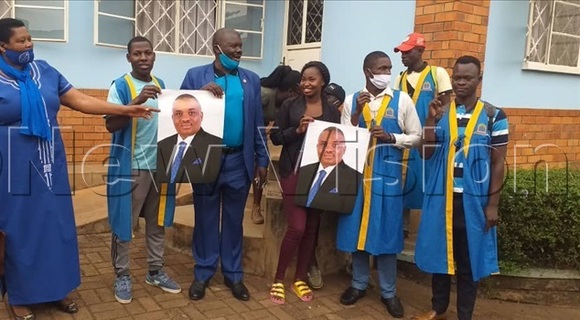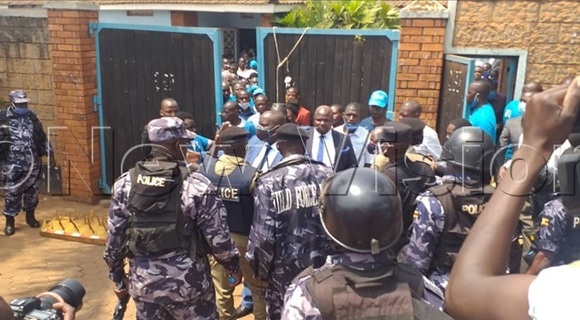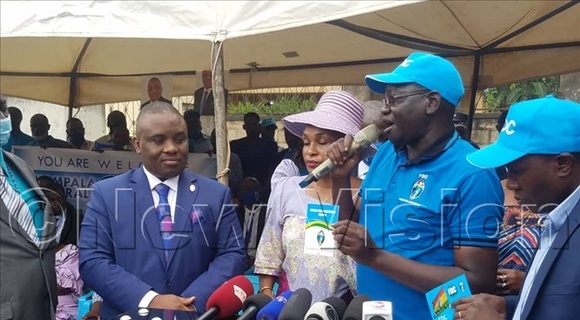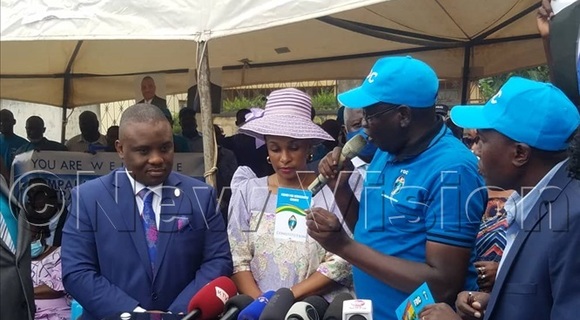 Lukwago joins FDC