According to Byamugisha, by December 2020, the hotels alone are expected to have lost about sh2.563Trillion ($700m) as tax revenue into the country.
TOURISM COVID-19
Investors in the hospitality industry have cried out to the government for tax waivers to enable them to recover from the COVID-19 pandemic losses.

Many of the businesses, especially hotel and lodge owners said they were choking on huge debts, which might send many out of business. They have asked for a stimulus package, which includes tax waivers and lowering interest rates.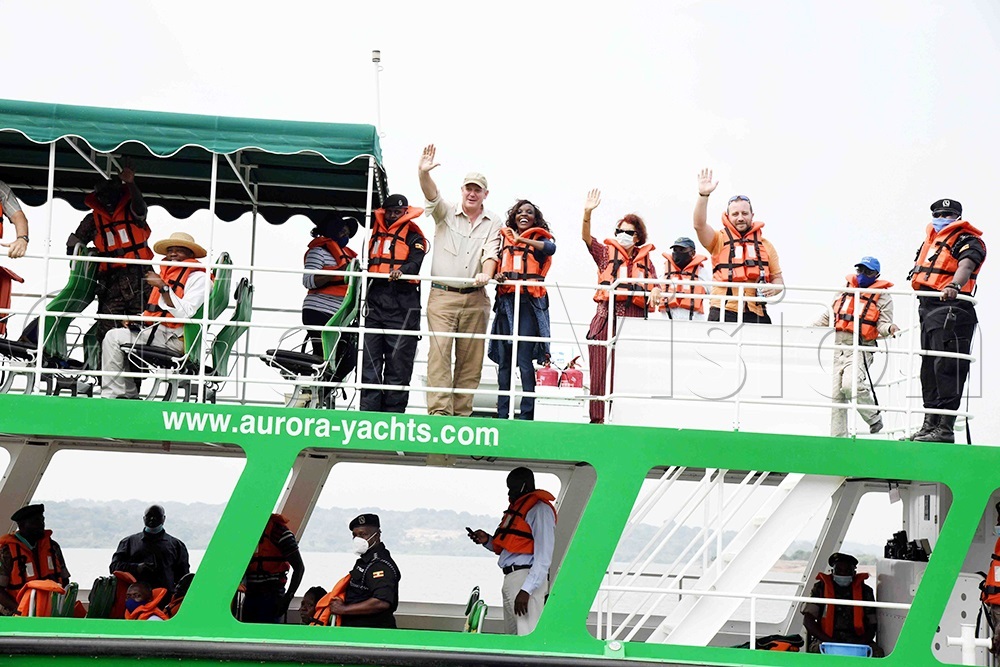 Jeanne Byamugisha, the executive director of the Uganda Hotel Owners Association (UHOA) said that for the four months that the hotels, lodges and restaurants have been closed due to COVID-19 pandemic, they have continued to incur costs on payment of staff, utility bills and other maintenance costs.

She said it was envisioned that Uganda was going to lose sh5.858Trillion ($1.6bn) in the tourism industry this year alone due to the COVID-19 pandemic. She said hotels and lodges contribute almost half of the tour package.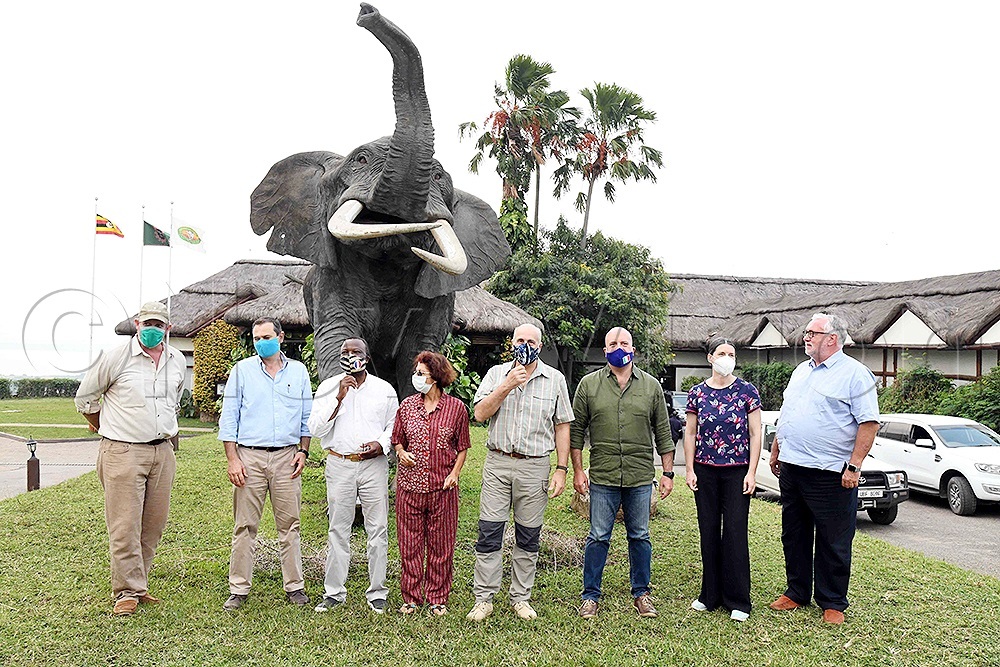 According to Byamugisha, by December 2020, the hotels alone are expected to have lost about sh2.563Trillion ($700m) as tax revenue into the country yet in 2019, Uganda recorded the highest number of 1.6m foreign visitors, which earned the country revenue of $1.6bn. All this dropped to zero after the outbreak of the COVID-19 pandemic.

Speaking during an interactive meeting between association members and the EU ambassadors at Elephant Plains Lodge in Queen Elizabeth National Park, Byamugisha said it was found out that from March this year, five top hotels in Kampala had lost $5m (sh18.4bn) from cancellation of events and bookings.

One of the hospitality investors, Dickson Kateshumbwa, former commissioner, Uganda Revenue Authority said that in 2014, through mortgages he borrowed sh5bn from the Uganda Development Bank and Equity Bank to construct and expand his lodges, which include Parkview Safari Lodge and Gorilla Heights Lodge, but the COVID-19 pandemic broke out as he planned to reopen the facilities.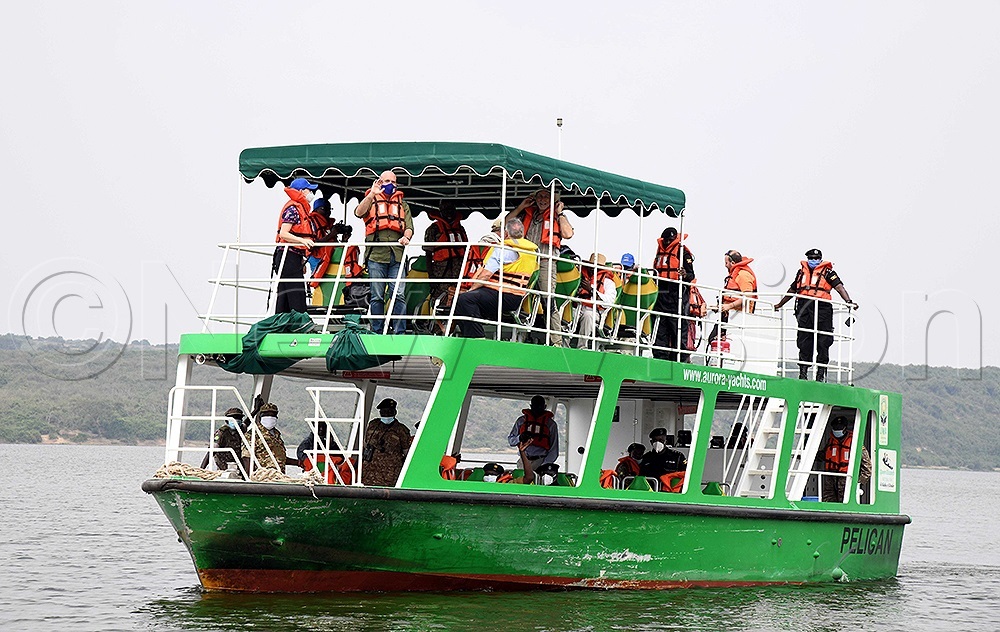 "We now have sh5bn loan on our head but there is no income," he said. He told the ambassadors, led by the EU head of delegation, Attilio Pacifici that he cancelled over sh2bn bookings.

We negotiated with the banks for a grace period of up to January next year but we have had zero occupancy since March," he said, adding that he may not be able to make profits even next year.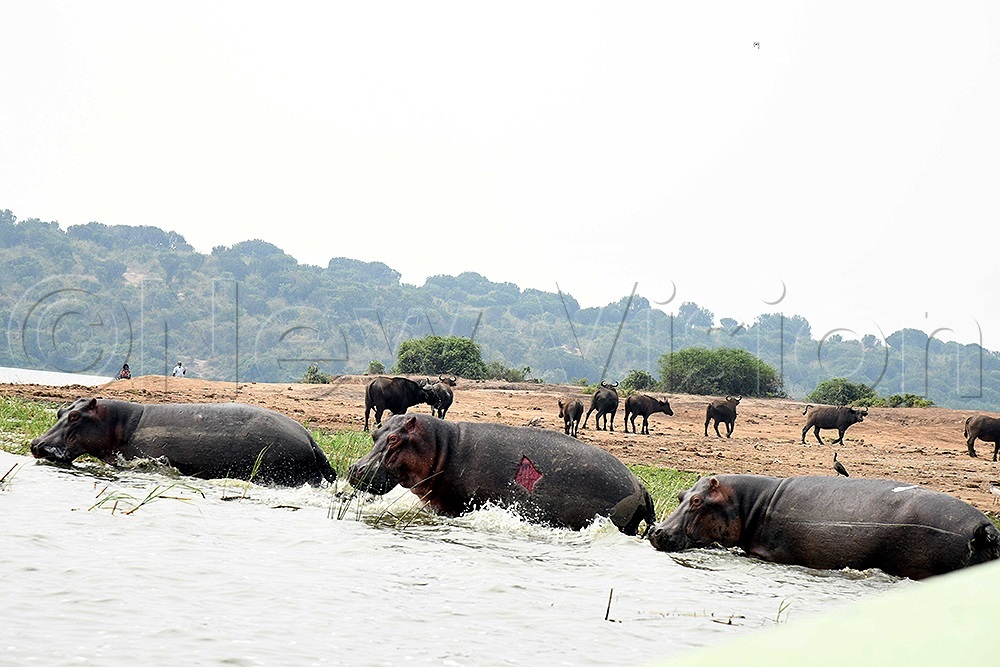 Kateshumbwa said that mainly lodge owners had experienced zero occupancy of the facilities since March, yet they continued to pay their staff.

In addition to other costs, he said, the lodges have experienced a loss of expired high-end products for laundry, which they had stocked in anticipation of big business.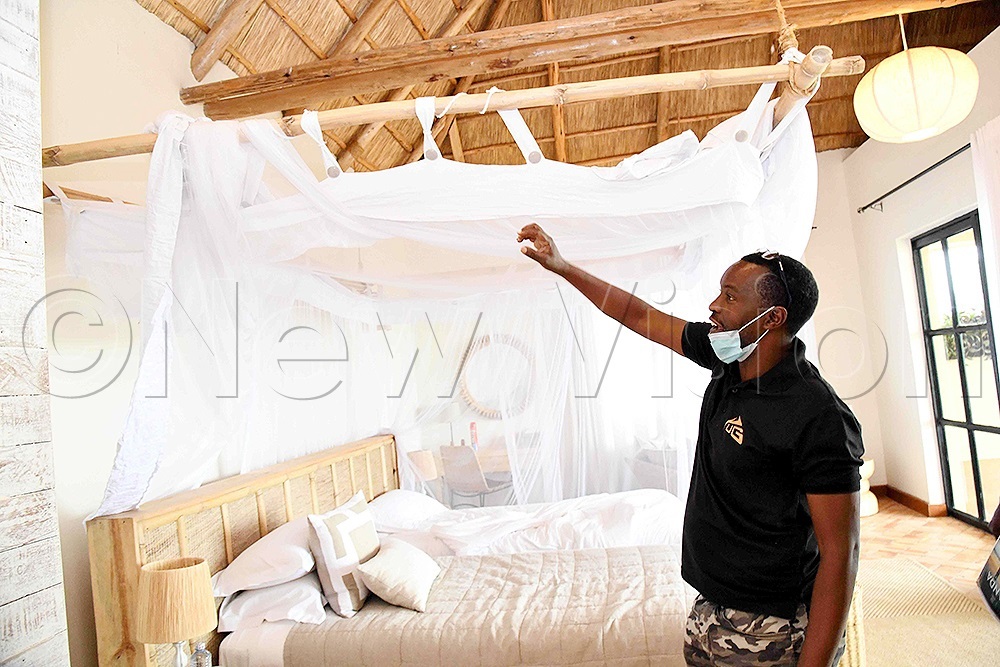 Kateshumbwa told the ambassadors that local communities around the tourist sites had experienced similar hardships after losing market of their agricultural and crafts products. He said many used to supply food and other items to lodges and restaurants. A bunch of matooke (plantain banana) fell from sh15,000 to sh500.

He said one would need to sell 160 bunches of matooke to pay a medical bill of sh80,000, which he said was likely to force some members of the communities around the parks to resort to survival means and endanger the conservation.

Amos Wekesa said most of the hotel and lodge owners had reduced costs from $700 per room to $100 but still were operating at 2% or zero occupancy.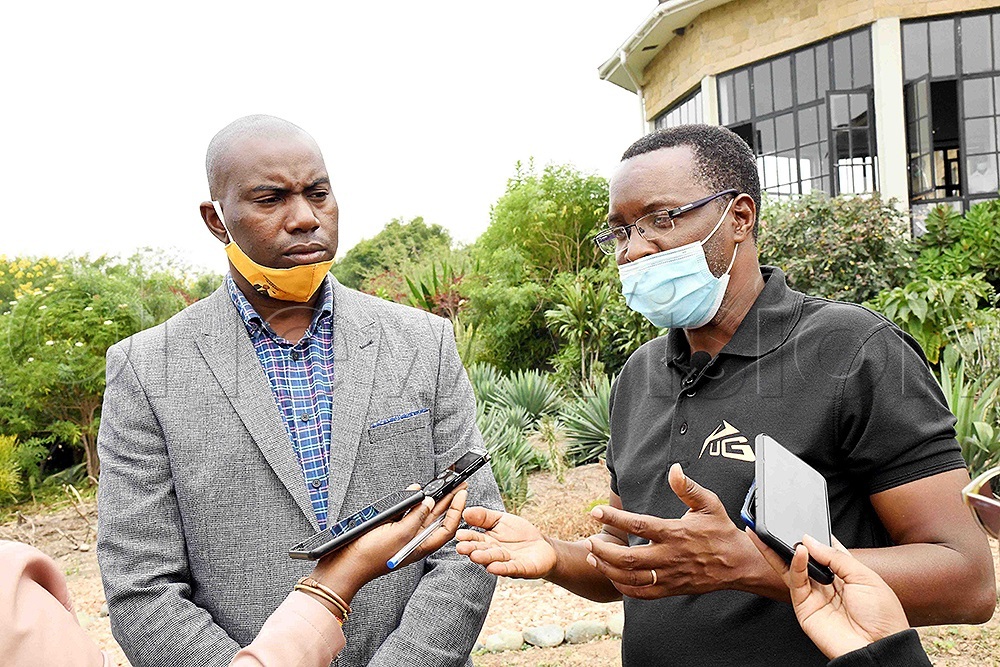 Pacifici announced that the EU had set aside sh60bn (14m Euros) in both loans and grants to benefit small and medium investors in the hospitality industry that have been affected by the COVID-19 lockdown.

The money, channelled through the Uganda Development Bank (UDB) is targeting restaurants and hotels, lodges, tour operators and other related businesses as one of its pilot financial schemes to revamp the industry.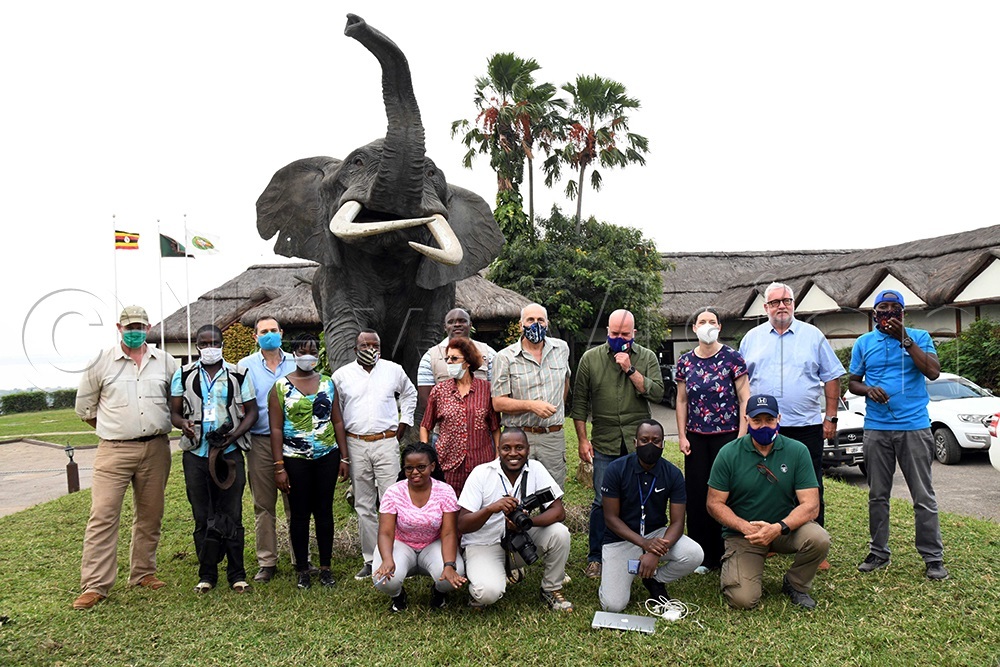 Other ambassadors at the meeting included Dr Roswitha Kremser (Austria), Rudi Veestraeten (Belgium), Jules-Armand Aniambossou (France) Janos Tereny (Hungary) Massimiliano Mazzanti (Italy) and the Ugandan ambassador to the Nordic countries, Nimisha Jayant Madhvani.

Pacific appealed to government to consider reopening the Entebbe International airport with the observance of the Standard Operating Procedures in order to re-boost the economy.