The Bill intends to regulate the water transport industry as it has for long been unregulated and underdeveloped.
TRANSPORT
The capsized MV Templar that claimed over 30 lives on Lake Victoria is among the recent disasters still in minds of many Ugandans.

Water transport on different navigable water bodies across the country has continued to be abused through overloading passengers.

Some water vessel accidents go unreported, the quality of boats, timber used and expertise of boat builders has for long not been ascertained.

This has prompted the government through the Ministry of Works and Transport (MOWT) to make changes in existing water related laws that are outdated with light punishment.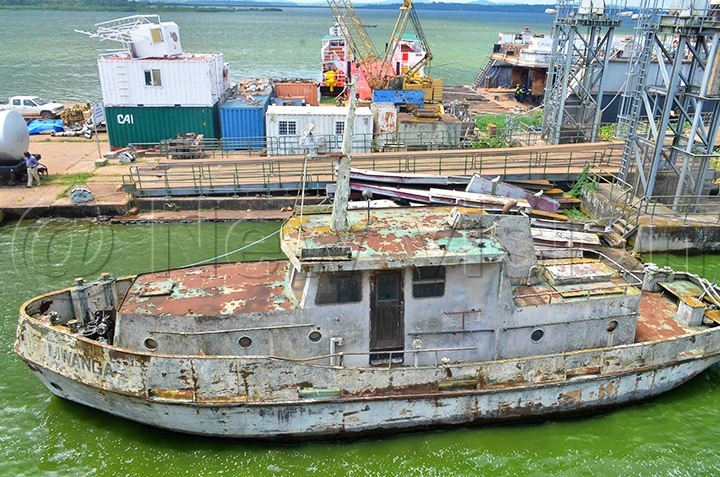 The Inland Water Transport Bill-2020 was recently tabled before cabinet and eventually passed due to its importance.

General Katumba Wamala, the transport Minister said the Bill intends to regulate the water transport industry as it has for long been unregulated and underdeveloped.

According to the Minister, this has resulted into deterioration of the major inland infrastructures like ferry system, docking sites and related passenger transport facilities.

Henry Ategeka, the principal inspector of vessels with the maritime department in the ministry said the existing water transport related laws are outdated and are going to be overhauled when the bill is passed by parliament and assented to by the president.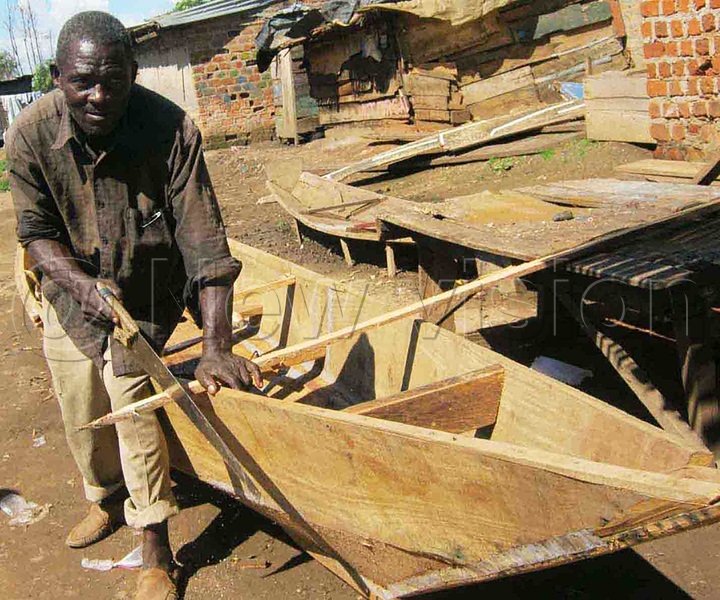 Ategeka revealed that majority of the existing water transport related laws with some enacted in 1960s are outdated with none deterring punishments to abusers of the water bodies.

"Overall objectives of the Bill is to provide a legislative framework to improve the inland water transport and promote safety, security, prevention of marine pollution and encourage the private sector investment in the industry," Ategeka said.

Barnard Khabakha a maritime expert with the ministry said water transport has for long been grossly abused.

"People using water transport know what to do but deliberately refuse to abide by the regulations like putting on the lifejackets and seperating passenger boats from cargo ones," he said.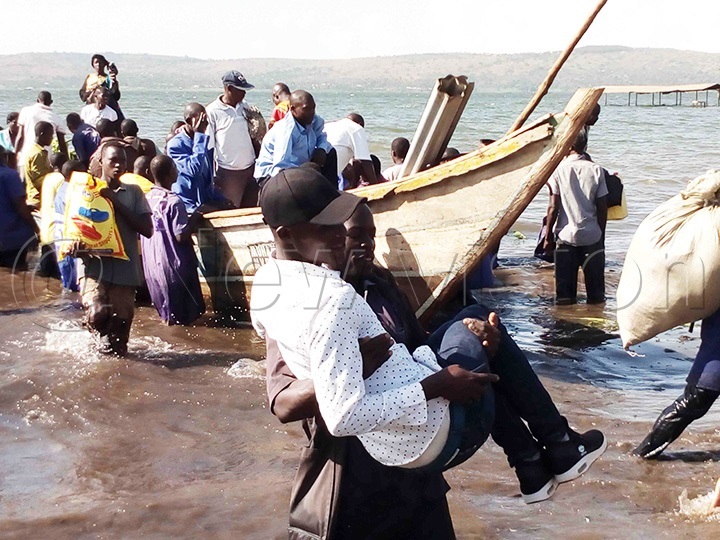 He revealed that the Inland water Transport Bill spells out the functions of the Maritime Administration department of the MOWT that include, coordinating and controling the shipping activities in inland waterways, registering of Seafarers, Vessels and Crew, among others.