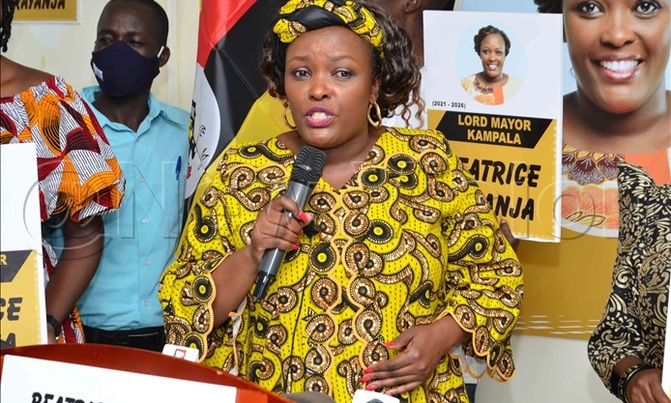 POLITICS|GENERAL ELECTIONS

Beatrice Kayanja, an IT engineer has announced her candidacy for the Kampala Lord Mayor seat in the coming 2021 general elections.

Kayanja, who studied from the University of Westminster in United Kingdom said she wants to present an opportunity to end the era of lamentations and embrace a proactive approach which will focus on more work and less politicking.

She made the remarks on Wednesday in a press conference at Hotel Africana in Kampala.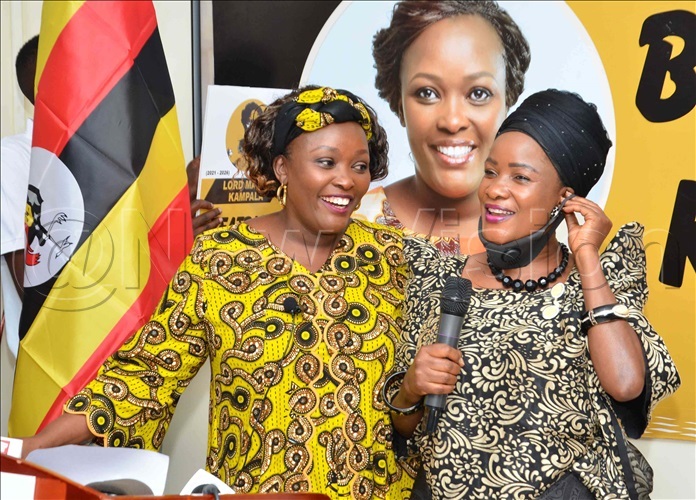 "I will contest as an independent candidate for political parties can't solve problems but good leadership does," said.

She said she will focus is on improving health facilities, unemployment, fighting for women rights and other problems facing Kampala.

So far, candidates who intend and have shown interest for the seat include, Joseph Mayanja, Erias Lukwago, Hajj Nasser Ntege Sebaggala, Latif Sebaggala, Godfrey Nyakana, Daniel Kazibwe alias Raga Dee, among others.