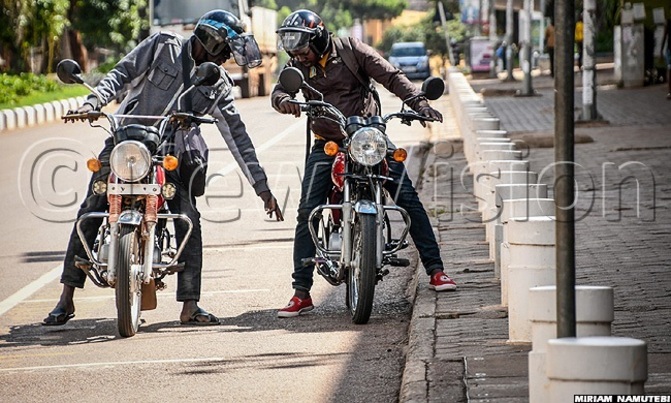 Out of 171 arcades that were inspected, only 110 arcades were found to be fit for re-opening. Strict standard operating procedures will have to be observed.
PRESIDENTIAL ADDRESS ON COVID-19

Live text reporting as it happened

_______________________________________

10:41pm President Museveni ends address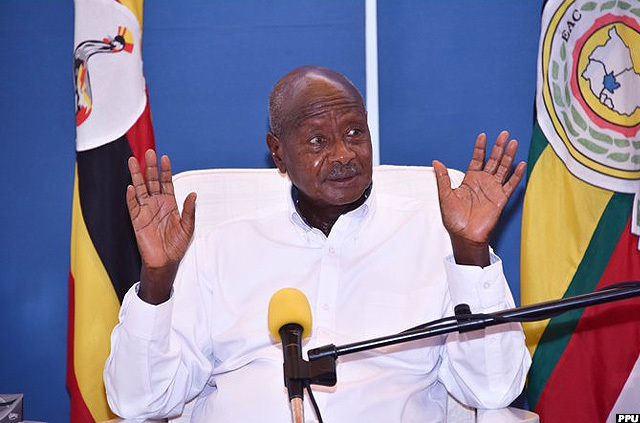 And that's all for today's presidential address. You have heard Mr. President loud and clear.

Quick reminder: 110 arcades, saloons and boda bodas (carrying passengers) have been allowed back into operation. But strict standard operating procedures will have to be observed while they are at it. Boda bodas resume ferrying people on July 27. Arcades and saloons reopen right away.

Oh, and you can now stay out until 9pm, as curfew has been adjusted from the earlier 7pm to 9pm.

Glad you followed along. Scroll down the page for earlier updates.

Good night.

_______________________________________

10:37pm Museveni defends health minister Aceng

In his conclusion, President Museveni comes out to support health minister Dr. Jane Ruth Aceng following a recent scenario where she was captured in footage that went viral, showing her amidst a group of excited people in northern Uganda. The minister came under critical attack from sections of the public for appearing to defy the social distance measures that she herself has been encouraging.

In her defense, the President says that while the criticism towards the minister is justified, he believes that it was not her fault.

"The problem was that she put herself in a situation which she could not control."

However, he has warned political actors not to put themselves in similar situations. He draws from his recent exeperience in Kitubulu, not far from Entebbe town, where he disembarked from his vehicle to check out the risen levels of Lake Victoria water. When an excited, curious crowd seemed to begin gathering, Museveni says "I had to run away" immediately.

_______________________________________

10:22pm Bigger markets

On Uganda's economic outlook, the President maintains a positive tone, and particularly hails the farmers and manufacturers for stepping up during the especially difficult period.

Museveni says Uganda's milk and maize production, for example, has increased. The maize is also being used to make animal feeds, which means the country will move away from importing these feeds and instead support local manufacturers.

The President reiterates his plan to support the youth groups to manufacture these animal feeds.



_______________________________________

10:15pm Museveni blasts 'selfish people'

Once again, the President responds to the naysayers of the ongoing lockdown. He lays emphasis on the need to proctect life above anything else, arguing that without life, one cannot do anything.

He also lambasts "selfish people", warning that he does not want to hear of any such people.

"I cannot equate survival with opportunity," he underlines, his tone clearly emphatic.

_______________________________________

10:07pm Airport, borders to remain shut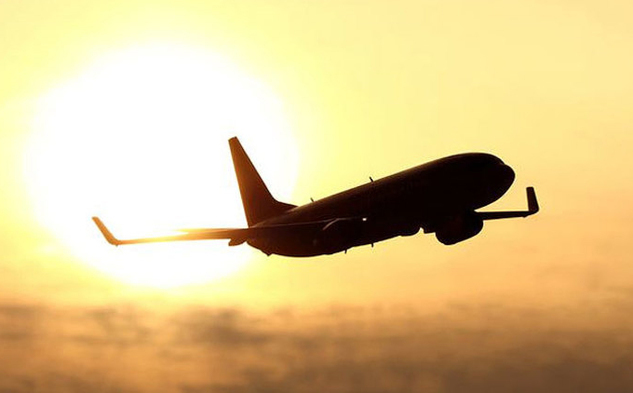 President Museveni says Uganda's international airport at Entebbe, as well as all the land borders, will remain closed "until the situation abroad settles, because there is so much chaos in some of these countries abroad".

He feels that while Uganda is losing out a lot on tourism due to closed borders, keeping Ugandans alive is priority.

_______________________________________

9:56pm On religious establishments and schools

What about the churches and mosques?

They will not be re-opened now, says the President, who adds that they are still doing more consulting and if an ideal plan is worked out, they will involve the Inter-Religious Council of Uganda on how to re-open the places of worship.

And the schools?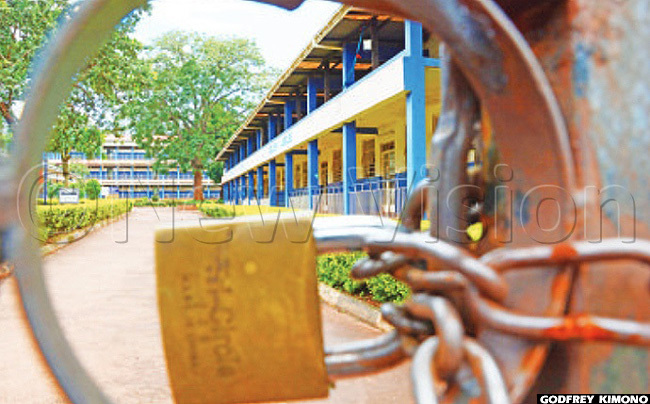 "We shall have to made a big decision on schools by September," says the President, who adds that schools present a unique challenge because they attract large numbers.

For now, as they work out a plan, he urges schoolgoers to continue with distance learning.

Will a dead year be declared?

"Let's not rush," Museveni cautions. His explanation is that a vaccine could be discovered in the coming weeks. And locally, at that, without having to depend on foreign research teams.

The President feels it would be nonsensical to declare a school dead year and then a vaccine is found shortly after.

On the survival of private schools, Museveni makes a commitment: He promises to contribute sh2b to the Private Teachers Sacco.

_______________________________________

9:48pm Curfew adjusted

Curfew has been adjusted - relaxed, if you like - from the earlier 7pm to 9pm.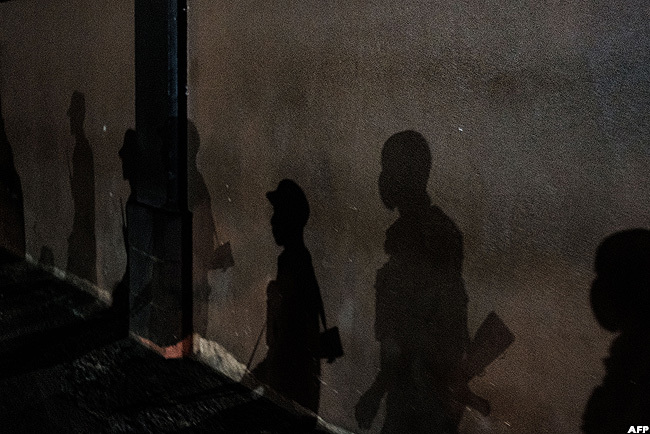 _______________________________________

9:46pm Boda bodas to resume ferrying passengers

But they will get back to carrying passengers on July 27 - six days from today.

The President admits that he had been worried about allowed boda bodas being allowed to resume ferrying passengers, but that his was fears were allayed by information from scientists.

The President adds that while he has allowed the commuter motorcycles to get back to passenger business, they can only work until 6pm local time.

_______________________________________

9:42pm Saloons also allowed get back to business

Longing for that much-needed haircut?

No worries. The President has allowed your favorite saloon to re-open, but with clear guidelines to be observed. For example, the barbers will have to wear face masks and face shields and temperature guns will have to be used.

_______________________________________

9:38pm Only 110 arcades allowed to reopen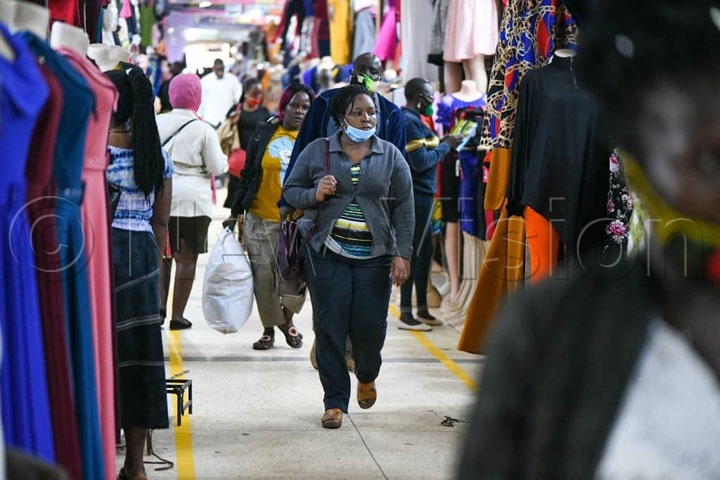 The President says that there are altogether 230 arcades. Of these, 171 were inspected, out of which only 110 were found to be compliant with required guidelines.

These are the ones that will be allowed to re-open.

"The others must fulfill the requirements," declares Museveni.


_______________________________________

9:32pm 'Some' arcades allowed to reopen, but . . .

President Museveni touches on one of the issues many people were waiting for - arcades.

He announces that "some arcades" will be allowed to reopen - provided they have the following:

1. Temperature guns

2. Social distancing

3. Handwashing

4. No traders or other people in the corridors

5. No traders on the verandahs and on the steps of the roadside

6. They must keep records of everybody who buy from there. In case the seller falls sick, it will be easier to follow up on the people who shopped from their business unit.

7. The sellers and shoppers in the arcade must keep social distance

8. No air-conditioning

9. Everybody must wear face masks

10. There should be enough toilets. If an arcade does not have enough toilets, it will be closed permanently.


_______________________________________

9:25pm 'I will tell them to go hell'

As in his previous addresses, President Museveni has once again laid bare his appreciation for the work of scientists, and has told off the people who are harsh on them. For their contribution, Museveni feels scientists deserve to be paid more.

"Anyone who attack scientists should go to hell. If anyone attacks them, I wil tell them tp go to hell!"

_______________________________________

9:20pm A science-led war on the virus

The President has congratulated Ugandans - and especially the health workers on the frontline - for battling this science-led war against the coronavirus.

He then goes on to explain how, a couple of weeks into lockdown, they had to think about which economic, social and spiritual activities could be undertaken safely - without putting the lives of Ugandans at risk.

He briefly highlights how the food markets were allowed to operate, as were essential services, and followed by the easing of more lockdown measures as the country took on a phased lifting of its lockdown in a bid to resuscitate a heavily-hit economy.


_______________________________________

9:09pm 'There are no more beds!'

President Museveni says that when the coronavirus went on rampage across the world, Uganda compared notes with the world and found out that there are two ways to deal with the virus for now, that is - avoid the virus and then help the body fight the virus.

Uganda then enforced such measures as wearing of face masks when out in public and observing a social distance. This, he says, has enabled Uganda to keep the spread of the virus in check and keep the numbers low.

Referring to the footage that has just been played, he underlines that in many parts of the world, hospitals do not have beds any more.

Back home, here in Uganda, out of the over 250,000 tests done over last four months, 1,072 have tested positive. Of these, 958 have been successfully treated and discharged, with 114 still in hospital.


_______________________________________

9:00pm Coronavirus: latest global developments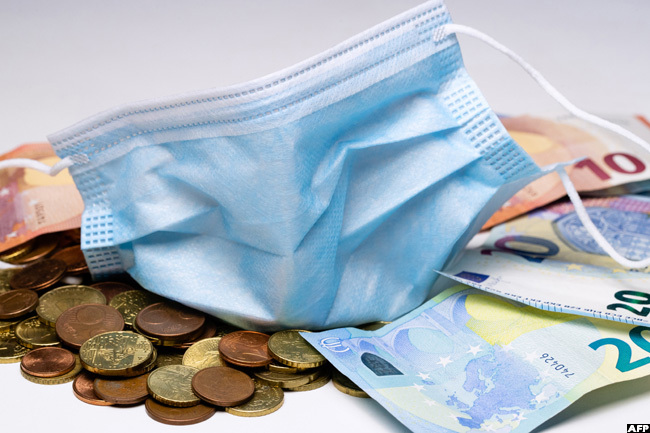 By AFP

Here are the latest developments in the coronavirus crisis:

EU seals giant rescue deal

European Union leaders agree on a 750-billion-euro ($858-billion) rescue plan for the bloc's economies, battered into recession by the coronavirus pandemic.

The deal emerged from a marathon four-day and four-night summit in Brussels that saw fierce opposition from the Netherlands and Austria to what they said was too generous a package for coronavirus-hammered and highly indebted Italy and Spain.

Trump backs masks...finally

US President Donald Trump finally speaks out in favour of mask-wearing after months of stonewalling, as polls suggest he faces defeat at November's election after the US emerged as the world's worst-hit country in the pandemic.

"Many people say that it is Patriotic to wear a face mask when you can't socially distance," Trump writes on Twitter, pictured wearing a mask. "There is nobody more Patriotic than me, your favourite President!" he writes, as the US records more than 60,000 new cases of infection for the seventh consecutive day.

More than 610,600 dead

The pandemic has killed at least 610,604 people worldwide since it surfaced in China late last year, according to an AFP tally at 1100 GMT on Tuesday based on official sources.

The United States has the most deaths with 140,909, followed by Brazil with 80,120, Britain with 45,312, Mexico with 39,485 and Italy with 35,058.

Brazil passes 80,000 deaths

Brazil's death toll surpasses 80,000, according to health ministry figures, as the second-hardest hit country in the world after the United States continues struggling to control the pandemic.

Experts say under-testing means the real numbers are probably much higher. President Jair Bolsonaro, who is infected himself, faces criticism for downplaying the virus and urging state governors to reopen their economies despite health officials' recommendations.

Record daily toll for Iran

Iran, the Middle East's worst-hit country, reports a new single-day record death toll of 229 from the coronavirus, after weeks of rising numbers, according the health ministry.

The Islamic republic has been battling a resurgence of the virus, with official figures showing a rise in both new infections and deaths since a two-month low in May.

Eight Australian magazines close

Bauer Media is closing eight of Australia's best-known magazines due to the impact of the coronavirus pandemic, including the Australian editions of Harper's Bazaar, Elle, InStyle, Men's Health and Women's Health.

The German media conglomerate was last month bought by a private equity firm.

Hajj to start July 29

This year's hajj, which has been scaled back dramatically to include only around 1,000 Muslim pilgrims due to the pandemic, will begin on July 29, Saudi authorities say.


_______________________________________

8:48pm Reality sinks in

From South Africa and the UK to Brazil and Iran, the footage being played before the nation's eyes is illustrating the gravity of the virus pandemic.

Globally, there are more than 14 million cases registered so far, with over 600,000 deaths recorded around the world. While Uganda has had over 1,000 cases, no coronavirus-related deaths have been registered thus far.

_______________________________________

8:33pm Presidential address under way!

President Yoweri Museveni has begun addressing the nation.

But first, he asks that he is allowed to take off his face mask so that he is audible, and then asks that footage is played to show Ugandans what is happening in other parts of the world.

Big message!

_______________________________________

8:21pm Give way!

About an hour ago, the President's motorcade slalomed through the streets of Kampala headed for State House, where the President will speak from.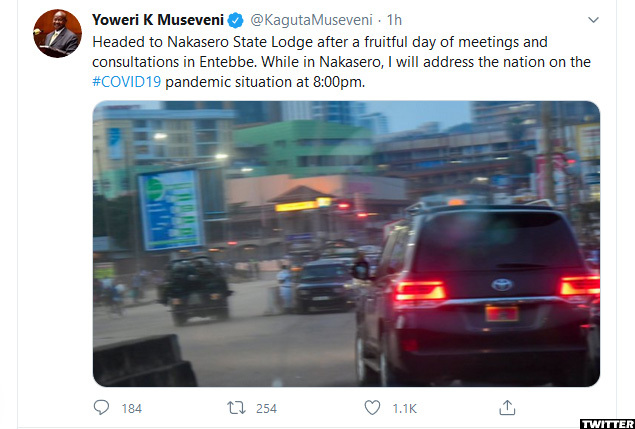 _______________________________________

8:10pm Hello and welcome

Good evening everyone and thank you for joining us for this evening's live text commentary on President Yoweri Museveni's latest address on the coronavirus pandemic in Uganda as well as related matters.

Today's address is taking place at State House Nakesero and among those in attendance include Prime Minister Dr. Ruhakana Rugunda and health minister Dr. Jane Ruth Aceng.

Of course, they are all wearing face masks.
My address to the nation on the #COVID19 pandemic situation and other related issues will be broadcast live on all TV and radio stations. #M7Address. pic.twitter.com/zxt3Xv0cSe

— Yoweri K Museveni (@KagutaMuseveni) July 21, 2020