The two believe the move is long overdue and only hope this time it can be streamlined so that it gets to all the beneficiaries.
Former International Natural Bodybuilding Association (INBA) Mr. Universe and Mr. AM World Cup (2015), and five-time Mr. Uganda champion Ivan Byekwaso and Uganda's World Powerlifting Champion (2019) Roy Mubiru have welcomed President Yoweri Museveni's pledge of rewarding former and current sportsmen.

The two believe the move is long overdue and only hope this time it can be streamlined so that it gets to all the beneficiaries.

"It is a welcome move from him to reward outstanding sportsmen and hopefully it will be fulfilled this time because some of us were promised the reward six years ago. But it is good because it will inspire athletes to work even harder to market our country; we are now based outside but it doesn't take away the fact that we are Ugandans," Byekwaso currently based in Germany said.

"Sportsmen that at one time marketed the country through sport shouldn't be left to wallow and die in poverty, he should motivate them and I will be happy if the pledge this time is fulfilled.

"Not everyone can win a medal so if someone achieves at a big platform they should be rewarded. Sportsmen endure a lot through training and invest a lot, so the rewards will motivate the different athletes and those coming up to always aim for the top," Byekwaso stated.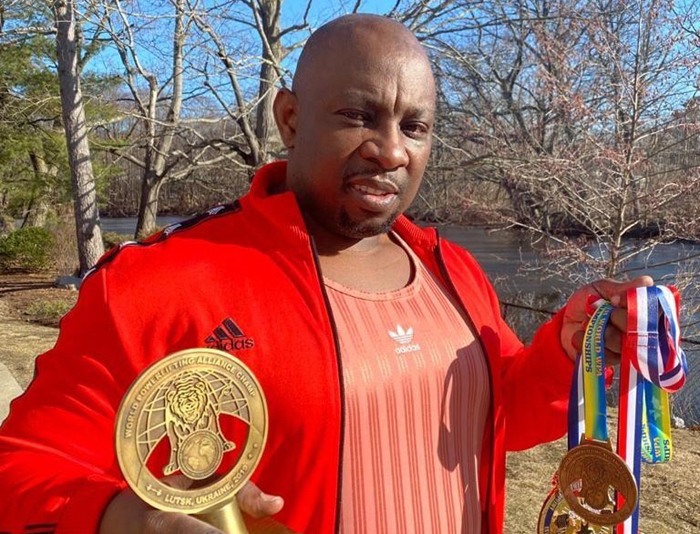 On his part, Mubiru wants to see such offers from the president well structured so that the beneficiaries get their full allocations.

The president has in the past ordered that athletes who won medals from the world championships, Commonwealth Games, and the Olympics be given a monthly stipend of up to sh5m for the gold medalists, but the beneficiaries have always complained of inconsistent or non-payment of the money from State House.

But recently, Museveni announced that he will reward all the exemplary performers from as way back as 1954 when Patric Etolu represented Uganda at the Perth Commonwealth Games in Australia.

"I think it is better money reaches the beneficiaries minus the middlemen, who sometimes are the one to blame for the delay of such offers, otherwise the president is a good-hearted man," Mubiru noted.

"So there is a need to streamline such offers so that the money gets to the rightful owners as it is given, but there is still a need to improve our sports facilities because the athletes can even achieve more if they prepare with better facilities," Mubiru noted.

Over 200 athletes (both individuals and on teams) whether dead or alive stand to benefit from the president's offer. In the case of the dead athletes, their closest living family members will benefit according to the president.