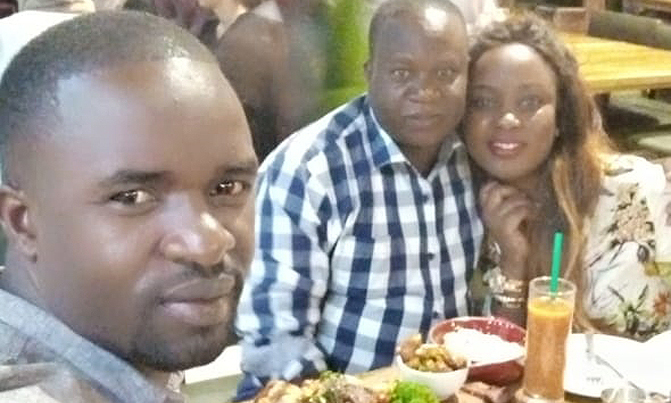 He was a member of the Rich Gang, famous for their extravagant lifestyle back at home
Ever since Leila Kayondo split from city businessman Suleiman Kabangali Mbuga better known as SK Mbuga over allegedly battering her, the singer has remained tight-lipped about her relationships.
This was until the grim reaper showed up. With the death of Rich Gang's Luke Junior Sendawula, who succumbed to COVID-19 on July 11 in South Africa, Kayondo has become the centre of attention from all his friends, relatives and fans.
At the time of Sendawula's death, word was that he was in a relationship with the singer.
She made the situation more puzzling when she said theirs was a special kind of love. It was an ambiguous statement that didn't help matters.
What helped matters was that in one of the many family meetings that took place days after his death, it was confirmed that Sendawula left behind two unknown women with three children.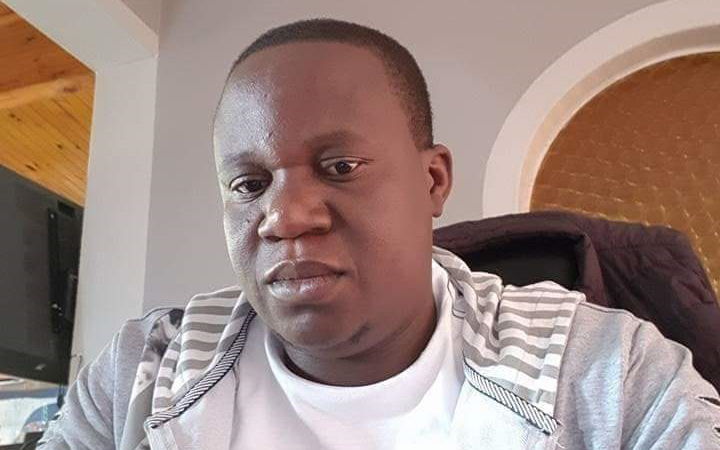 By press time, Kayondo was on her way from Masaka to attend Sendawula's vigil in Kiteezi were family friends have gathered ever since his death.
"We were close friends who loved each other without chemistry like the media is putting it. I am really sad that he passed on.
I won't forget the fun we had whenever he was in town, we would get spoilt in laughter, good vibes because we only lived for today," Kayondo said.
The singer lashed out at the people who are attaching her name to Sendawula's unknown property.
"I know I am a brand so whoever is seen with me has to make news but not this time. Junior was a friend who was close to my heart. Right now, we should only focus on prayers that his soul rests well," Kayondo said.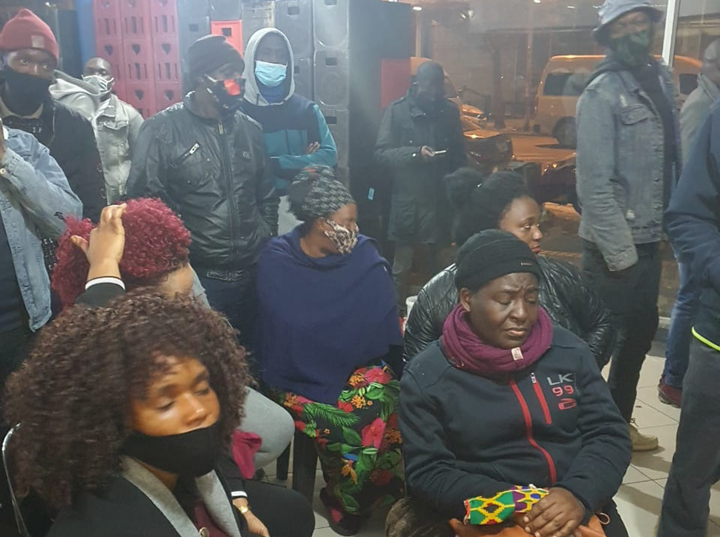 Who was Luke Junior Sendawula
He was born in Kibuuzi-Kayunga, Bugerere and at the time of his death, he was a resident of Millville, Johannesburg.
He was a member of the famous Rich Gang who dealt in transport, selling cars and other businesses in South Africa.
Sendawula commonly known as Junior 7 passed away shortly after being admitted in hospital.
He was the 20th Ugandan to have been confirmed to have died from COVID-19 disease as South Africa continues to register the highest daily death and infection tolls in Africa.
He was buried laid to rest last week in the Westdene suburb of Johannesburg.