Since Airtel's three-year deal ended in 2014, the NBL has not had a title sponsor. Put differently, it has not had decent money.
Winning has not been a problem for Ugandan basketball for the last 10 years. Neither has publicity — nationally, in the FIBA Zone V region or the continent. And even globally, as in the case of 3x3 basketball.
Ugandan clubs have won FIBA Zone V titles while the senior women and men's teams have managed appearances at the continental Afrobasket Championship. At home, basketball is considered a priority sport and in the two appearances made at the women's 3x3 World Cup, it has attained a glory only known to three other major national sports.
Yet the sport just cannot lockdown mega-corporate bucks. The National Basketball League (NBL) and national basketball teams offer plenty of entertainment, attracting a huge and passionate following in the stands and on social media. Yet the sponsors continue to shy away. Or when they come, it is not with the kind of offers that make an impact.
Since Airtel's three-year deal ended in 2014, the NBL has not had a title sponsor. Put differently, it has not had decent money. The Airtel era was memorable for the cash packages - first sh3m, then later sh2m - given to clubs. Though little, the money was a significant token of a sponsorship deal that put money in the hands of the clubs. It had never happened before and has not happened since.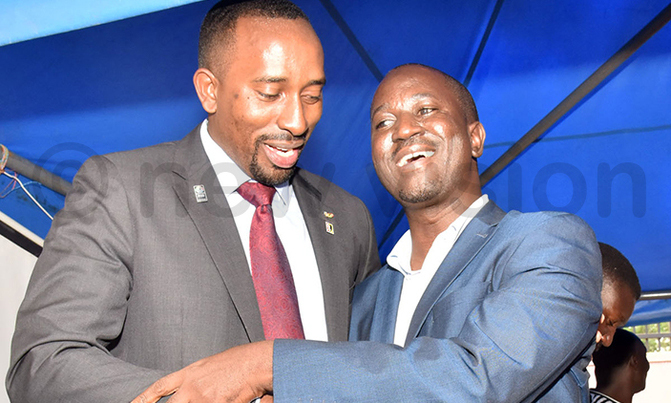 Before Airtel, rivals MTN enjoyed an eight-year partnership with FUBA, which ended rather surprisingly in 2010 when negotiations over an extension broke down. Castle Lite, Rwenzori Bottling Company, UAP, and Tusker Lite — who are halfway into a four-year deal with FUBA — are some of the other corporate names that have taken a dip in Ugandan basketball waters. But in the main, the story of FUBA and sponsorship deals is one that has raised more questions than answers.
Is it not good enough?
Like, is FUBA's inability to secure a substantial sponsor just a factor of a constricted, developing economy? Or is investing in the basketball product simply not good business sense at the moment?
According to FUFA president Nasser Sserunjogi, it is more of the latter.
"The challenge is within ourselves. Sponsors don't want to give money as though they are dumping it somewhere, as though they are doing CSR. Sponsors want value for money.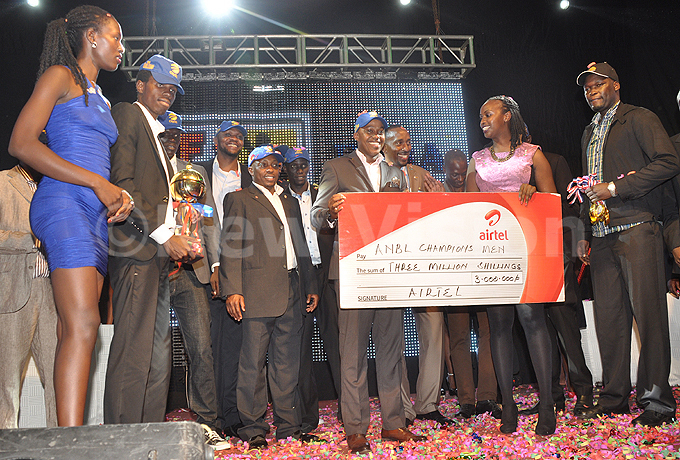 "So we need to show them that. If Tusker Lite is giving you sh100m every year, at the end of the season you need to compute that into the benefits and show them that these are benefits you get from this relationship.
"We also need to work on our brand. We need to make sure that the brand is saleable, other than telling them that when we have a game you can come and brand here. Then what? You're asking for 500m from a sponsor and what you're telling them is come and brand here!
Sserunjogi believes the solution is in a unified approach by the basketball fraternity to exploit every means to expand their fan base because that is what sponsors respond to.
"Assuming we have a big game coming up, say City Oilers and Power, and you have these clubs pushing on all their social media platforms (because when they push the game, the sponsor also gets mileage). Now you beyond the people who come to the arena to watch the game, you're giving mileage to the sponsor on your social media platforms. Those people may not come to watch the games but at least they'll see the brand and appreciate it.
"Go down from the club to the players; ask your players to do the same, to promote the game, push the brand. Some of these players have huge followings on their social media platforms. So these are numbers that you can show the sponsors. You tell them as a federation we shall push the game. We have these numbers, As clubs, we have these numbers, as players we have these numbers. That's what the sponsors want. And at the end of the day, it's about sales for them."