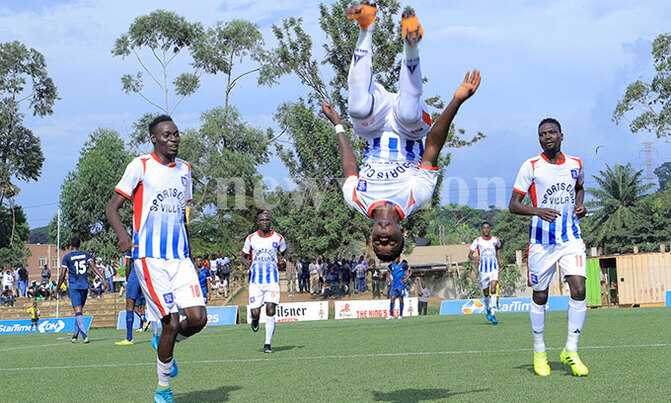 Financially loaded Vipers and KCCA have dominated the market as struggling Express and Villa take a back seat.
Performance record
Uganda Cup
Express 10 KCCA 10 Villa 9
Premier League titles
Express 6 KCCA 13 Villa 16
At the close of the 1981 season, a huge crowd of football fans converged in a parking area of one of Kampala's biggest hotels.
The largely Express Football Club gathering was eager to witness one of local football's biggest transfers.
Super League top scorer Issa Ssekatawa, popularly known as "the Golden Boy" had just crossed from Jinja's Nytil to Express.
The close to 1000 largely Red Army fans for hours didn't budge until late in the day when they confirmed the goal wizard had joined The Red Eagles.
Express officials convinced Ssekatawa to move to his suite's balcony and simply wave to the inquisitive crowd.
When the casually dressed Ssekatawa did that the crowd suddenly burst out in thunderous celebration.
"You would imagine there had been a government coup," recounts a journalist.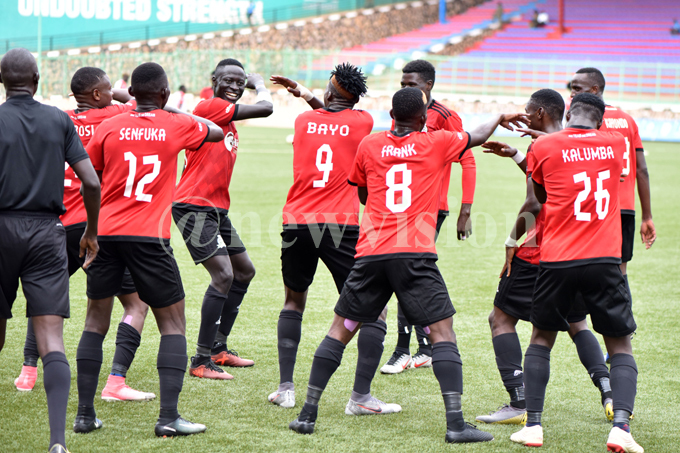 Lugogo went ice cold the same year after news that its pillar Jimmy Kirunda had crossed to arch-rivals SC Villa.
Looking back, Franco Mugabe, a Villa executive member at the time, who later became club chairman, says even more dramatic was Kirunda's arrival at Villa Park.
Mugabe describes Kirunda's arrival as a huge transfer but can't recall exactly how much money was involved.
His arrival was kept a secret until a 1981 end of year party at one of the Entebbe beaches.
Meanwhile, KCC fans got wind of the Jogoos getting a big catch. But Kirunda was the last person they expected to be crossing to Nsambya.
"Many Inquisitive KCC fans attended the party," recounts Mugabe.
Then when Kirunda was introduced some of these fans almost collapsed. "It was like being pierced by a spear," remembers ardent KCC fan John Masika.
Mugabe explains that relations between the two clubs were thereafter tense. "The situation was only helped by the maturity of the clubs' leadership at the time"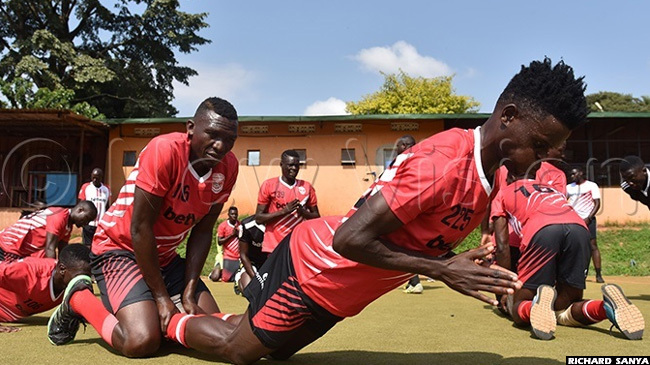 Both Ssekatawa and Kirunda went on to star for their new clubs, though Kirunda's impact was bigger as he led the Jogoos to the title unbeaten.
Ssekatawa on his part wound up the season with the top scorers' boot at 22 goals-four more than his previous record in Jinja.
Such was the drama in transfers involving the three giants. At times it even got violent in the 1990s as police had to be deployed to contain riotous fans.
Looking back, Kirunda's team-mate at KCC and Cranes Tom Lwanga, explains that the transfers were always huge not only because of the big stature of players involved, but also the money.
Today, the country's biggest stars are in foreign leagues, so you never feel anything when say, Faruk Miya moves from say Belgium to Turkey.
It gets even more silent in local transfers. The rivalry between the three traditional giants is gone.
Financially loaded Vipers and KCCA have dominated the market as struggling Express and Villa take a back seat.
Clubs were also previously backed by very influential management teams.
KCCA had the witty combination of Bidandi Ssali and Eng. Jack Ibaale, who had mastered the dynamics of the game's laws.
They were in later years replaced by equally brainy Godfrey Kisekka and Godfrey Matovu together with aggressive Sunday Manara and Badru Kiggwe.
Express had versatile entrepreneurs like Jolly Joe Kiwanuka, Patrick Kiwanuka, Jimmy Mugambe, Baale Mugera, and Godfrey Kirumira.
Villa's best times are usually linked to shrewd businessman Patrick Kawooya, who built a strong institution that later developed into Uganda's most successful club.
Businessmen like Mugabe, Omar Mandela, and Luyimbazi Mugalu later took charge at Nsambya.
Current administrators of the three traditional giants are a quieter version of their predecessors.
The aggressive nature of the earlier administrators undoubtedly explains the stiff competition that time between what later came to be known as VEK.