The Speaker expressed dismay that the ministry for works has not responded to concerns from bodaboda riders
Members of Parliament from across the political divide on Thursday unanimously called upon the government to allow bodaboda riders to carry passengers.
The debate on the plight of bodaboda riders was ignited by a petition presented by Bulamogi County MP Kenneth Lubogo for bodaboda riders from his Kaliro district.
"The bodaboda riders are concerned that whereas they see their other colleagues in the transport industry freely doing business, they are still not allowed to carry passengers. They are no longer able to support their families," Lubogo stated.
The bodaboda riders asked Parliament to ensure they are immediately allowed to resume carrying passengers to enable them earn a living.
The petitioners proposed that if the government doesn't allow them to work in the next seven days, it should prepare to supply all of them with food to feed their families.
The Speaker of Parliament Rebecca Kadaga expressed dismay that despite the fact that she has read petitions from bodaboda riders many times, the ministry for works has not responded to their concerns.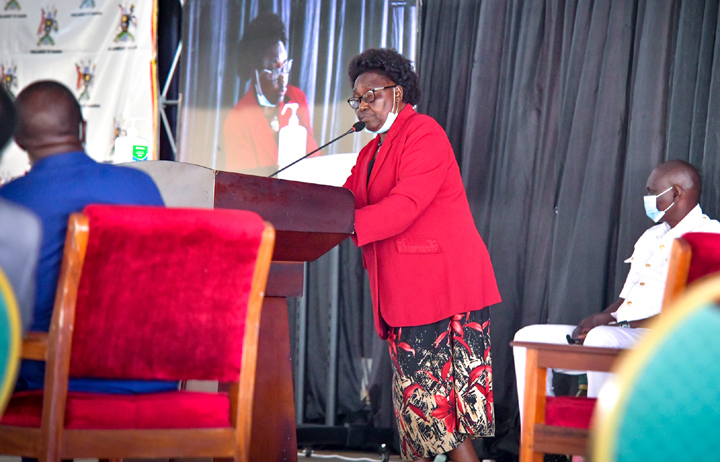 Kadaga recounted that whereas the minister for works had a month ago told Parliament they had started engaging bodaboda riders, the engagements have not yielded anything.
Making reference to the incident of a frustrated bodaboda rider who set himself ablaze, the Dokolo woman MP Cecilia Ogwal said bodaboda riding business has employed thousands of Ugandans who should be allowed to work.
Mitooma Woman MP Jova Kamateka said, "I also join my colleagues in commending the petition. These bodaboda men have families depending on them. Government food never reached all of them. Let them be required to wear masks as they resume work. There is no more justification to let them go without livelihood."
Kilak South MP Gilbert Olanya said his bodaboda riders of Amuru had also embarked on steps to come up with a petition for taking to Parliament so that they can be allowed to carry passengers.
Kawempe South MP Latif Ssebagala said the concerns raised by bodaboda riders from Kaliro are the same concerns of all bodaboda riders in the whole country.
"Almost 90% of the income of bodaboda riders is from carrying passengers. Many of them have had their bodabodas confiscated by the Police."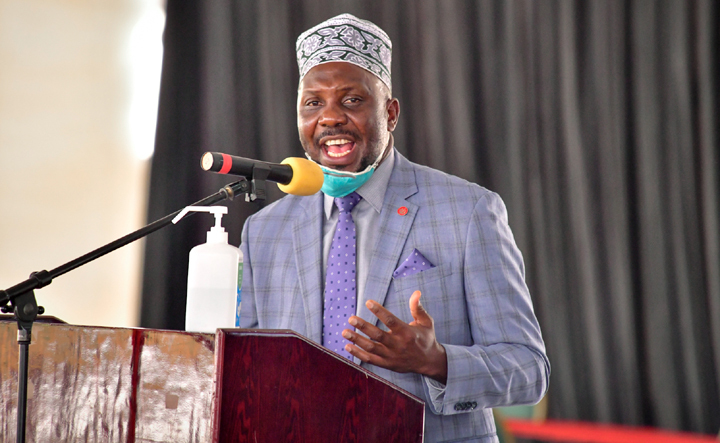 Soroti County MP Kenneth Esiangu said: "If the bodaboda rider has a mask and the passenger has one, they should be allowed to move. People's lives are at stake. It should be done with the utmost importance."
Workers' MP Sam Lyomoki said: "Bodaboda riders have organized groups. It is possible for them to operate without undermining the measures that were put in place. We should not push them into unnecessary actions.
Busia Municipality MP Geoffrey Macho appealed to the government to allow bodaboda riders carry passengers and to also lift the lockdown on border districts like Busia.
Legislators heckled the state minister for works Joy Kabatsi when she said the government is reluctant to allow bodaboda riders to carry passengers for fear of them spreading to various places in the country
Objecting to the minister's explanation, Kadaga said: "I think the government should give better reasons. The reasons you are giving are no longer relevant. In other countries where such restrictions have been imposed, governments are giving food to the people. Do you ever think about how they (bodaboda riders) live and feed their families? "
The speaker directed the ministry of works to prepare a statement responding to the concerns of bodaboda riders.