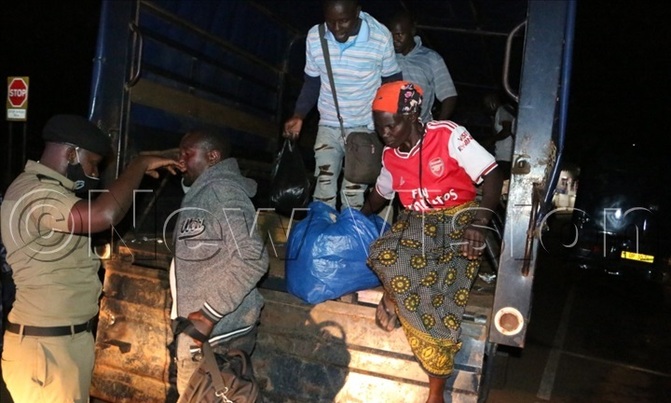 CURFEW | LOCKDOWN | PANDEMIC
Police in Kampala have resumed night operation targeting those who violate the presidential directives on curfew.
On Tuesday night, Police arrested over 200 people, including over 30 women, who were found wondering in the city while others were found boozing near the old taxi park, Cooper complex and Arua park.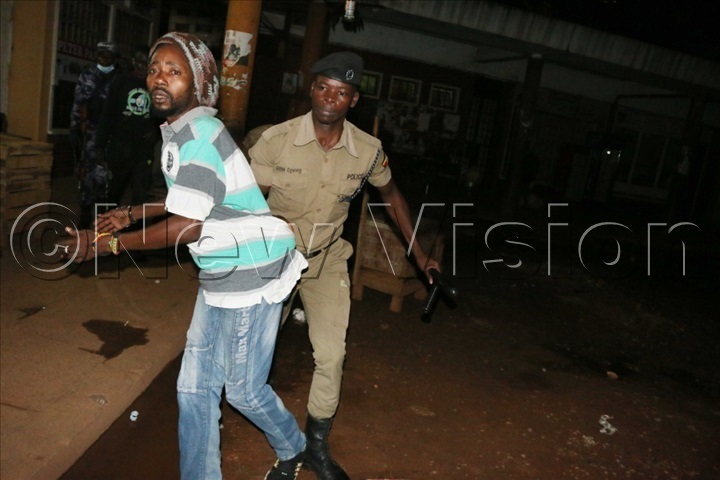 The Kampala Central Police Station, Operations Commander, Ivan Nduhura, who led the operation said, many people had started ignoring the curfew hours, that is why they have resumed with the operations.
Since they were many in number, Police paraded all the suspects at the Constitutional Square. Later, at around 9pm, the Kampala Central Division Commander, Wotwali, cautioned and also released all the suspects unconditionally.