FDC | KCCA | NABILAH
Clashes emerged between supporters of the Kampala Woman Member of Parliament, Nabilah Naggayi Ssempala and those of the Lord Mayor Erias Lukwago at the of Forum for democratic Change (FDC) headquarters on Wednesday.
The disagreement started when Naggayi had returned her nomination papers to contest for Lord Mayor Position and FDC officials declined to receive them.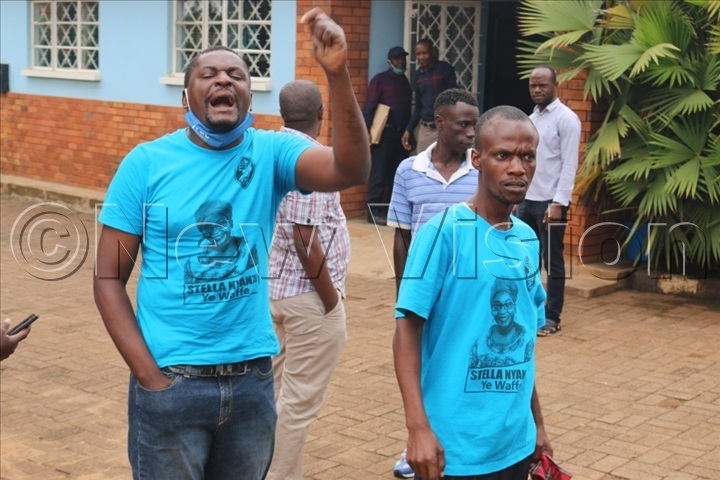 According to FDC's Electoral Commission Chairperson, Boniface Bamwenda, the party officially closed issuance and returning of nomination papers for any position apart from for presidency.
FDC supporters claim that ever since they supported Nabilah in 2016 elections, she disappeared from them when they wanted her most like during 'Togikwatako' time.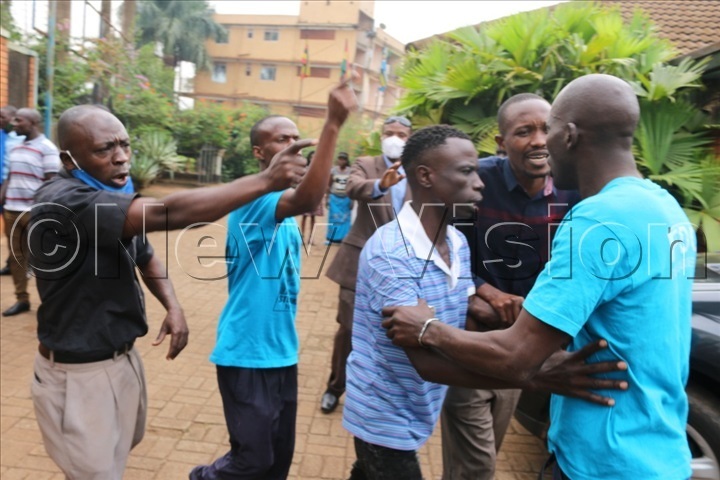 Meanwhile, Nabillah, said that unless FDC comes out and show a candidate who will run on its ticket for Kampala lord mayorship in the coming elections, nothing will deter her from contesting come 2021.
"I am more than determined to contest as a female Lord Mayor regardless of the protest from a few section of supporters," she said.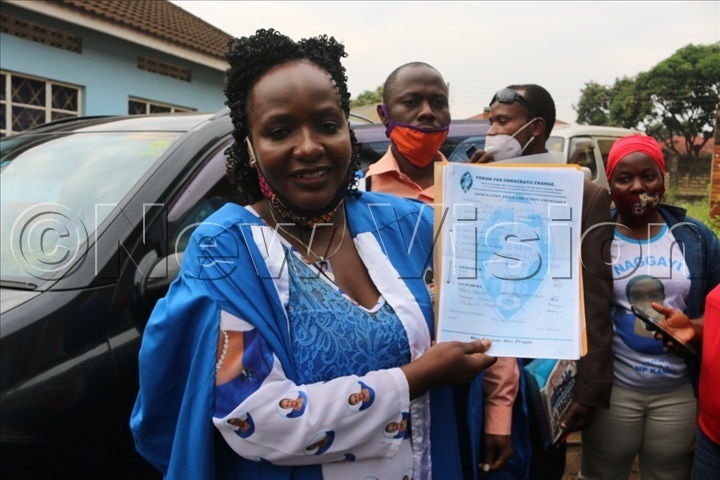 She added that, even in 2016, general elections, many party members worked hard to fail her but ended up with victory as Kampala Woman legislator.
.......
A slideshow of pictures showing clashes between Nabilah's supporters and Incumbent Erias Lukwago.
Supporters clash at FDC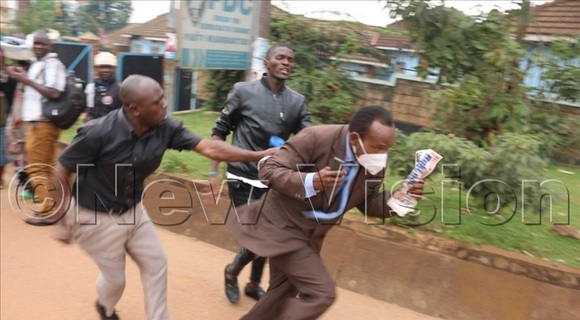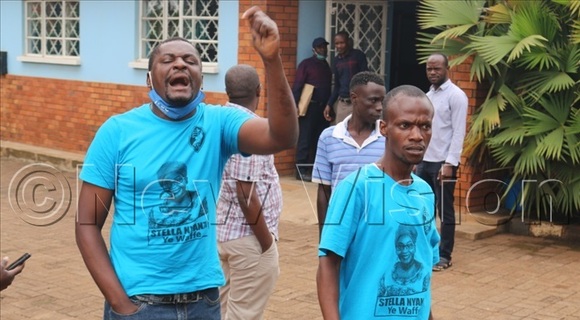 Supporters clash at FDC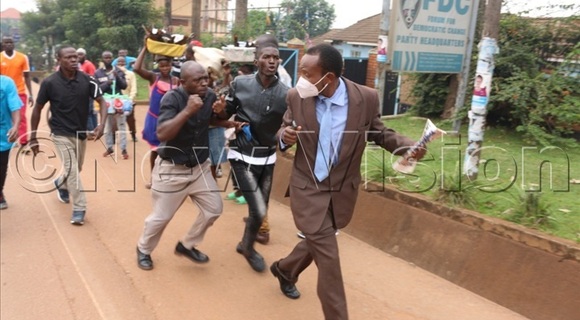 Supporters clash at FDC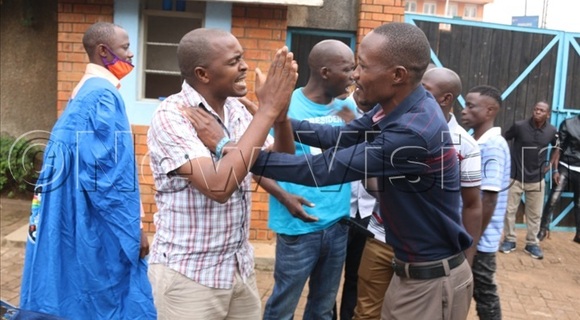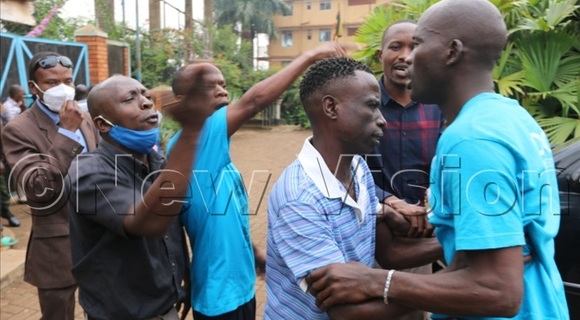 Supporters clash at FDC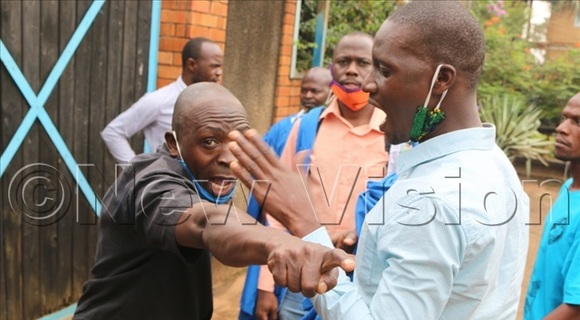 Supporters clash at FDC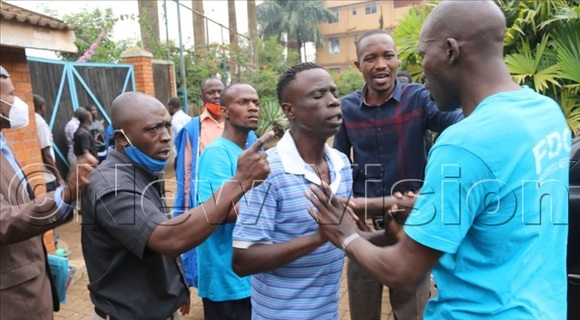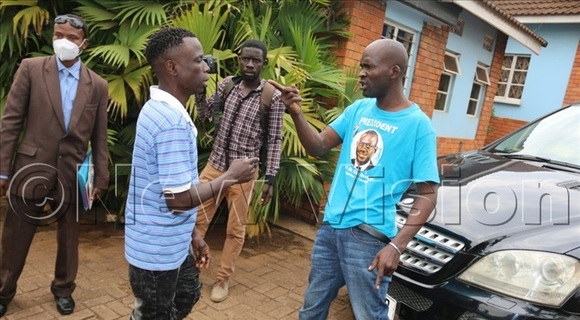 Supporters clash at FDC