Children try their hand at farming during lockdown
Backyard farming is one of the activities that most families are doing while in the lockdown. In doing this the children have not been left out. They have been involved and this has taught them how farming is done.
Mercy Ejang a P6 pupil at Seeta Junior School says she has learnt to do backyard farming through reading Toto Magazine. She notes that by reading how her fellow children have been doing backyard farming, she also started doing it at home. Today she plants several things in the backyard. She plants tomatoes and sukuma wiki (collard) among other things.
"One thing I have learnt is that farming can be done from anywhere. You don't need a big garden," says Ejang.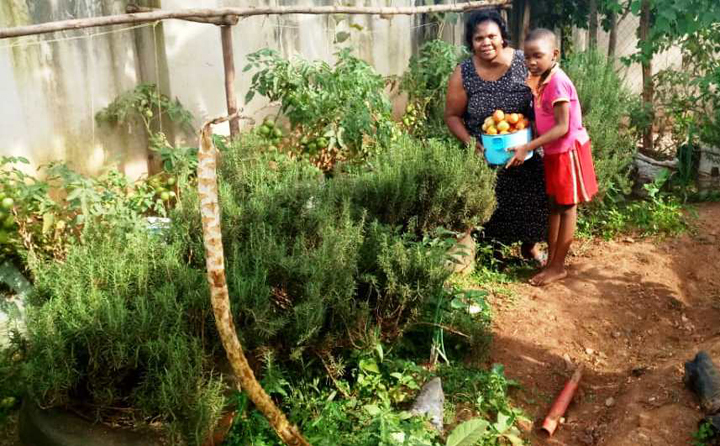 Joel Jayson is another child doing rabbit rearing in the backyard at home. Jayson also helps his mother in the tomato backyard garden at home.
Jayson notes that working in the backyard garden has taught him that it is not good to eat the bread of idleness. One has to work hard. Jayson notes that he cares for his rabbits by feeding them and cleaning up their house. This keeps him busy all day.
Gloria Awor is another one who has embarked on backyard farming at home. She says after doing all the holiday packages that she was given from school; she was left with only doing house chores.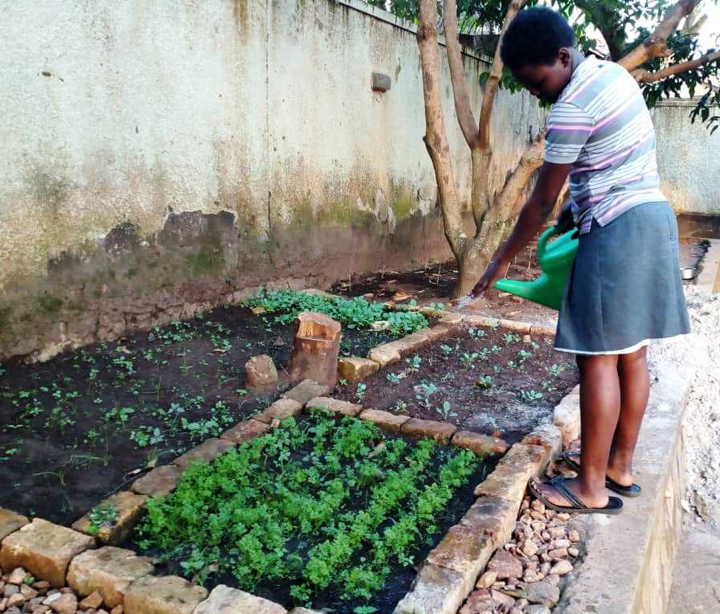 Later, she realised that other people were growing food in sacks, cut jerrycans, and old saucepans. She approached them on how to start. Today she has a carrot, spinach, and sukuma wiki garden at home in the backyard.
She says she has learnt different farming practices like spraying plants and adding manure to the gardens before you plant.
Awor encourages fellow children to embrace backyard farming. She says it can be done in sacks, old home utensils like saucepans, or even in bare soil.