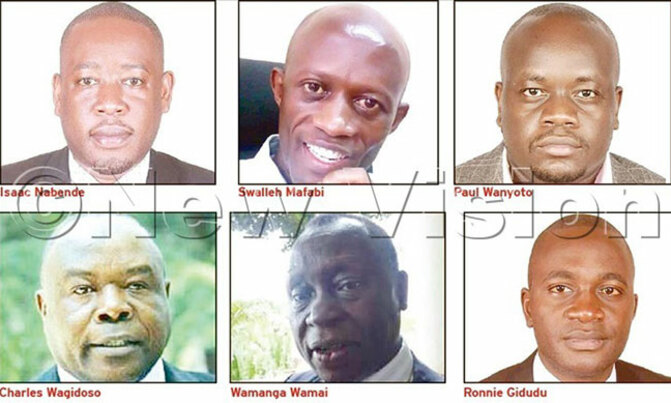 PARLIAMENT| MBALE | POLITICS
As the 2021 presidential and parliamentary elections gain momentum, incumbent MPs in many constituencies are worried about those who have declared their intentions to replace them. In our ongoing weekly series of analyses, examining the aspirants and the issues that are likely to influence voter choices, John Masaba looks at the Mbale Municipality MP seat.
Since 2010, Mbale Municipality has been represented by Jack Wamanga Wamai of the Forum for Democratic Change (FDC), but he is likely to face a challenge from six aspirants in what could be one of most hotly contested races in the country next year.
Sunday Vision has learnt that the number of aspirants for this seat would have been lower, but more candidates came out hoping for the eventual creation of the Mbale City.
The creation would result in the Mbale Municipality being split into two constituencies, that is, North City and Industrial City seats, meaning there would be more seats to compete for.
However, there has been uncertainty over the timeframe of its creation, which has forced the aspirants into Mbale Municipality MP race.
Landmarks of Mbale district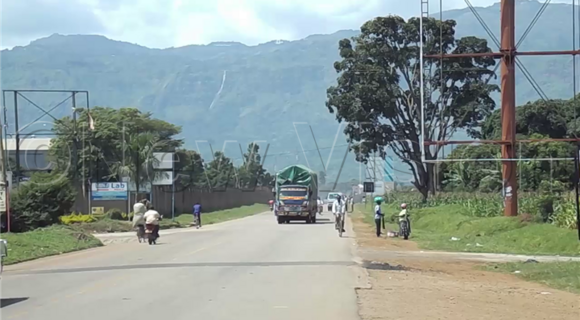 Landmarks of Mbale district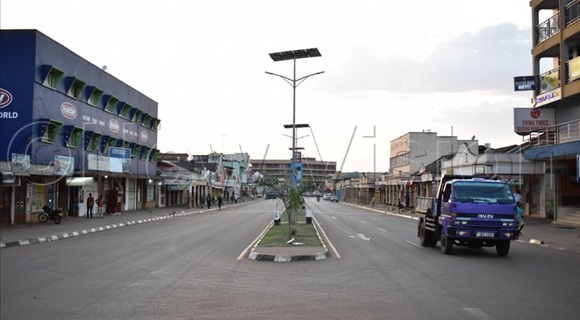 Landmarks of Mbale district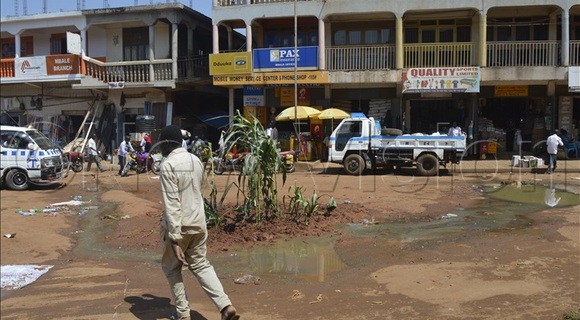 Landmarks of Mbale district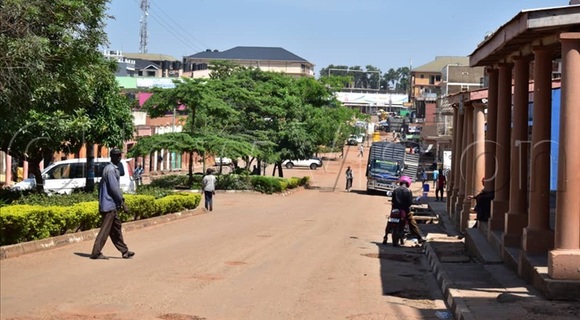 Landmarks of Mbale district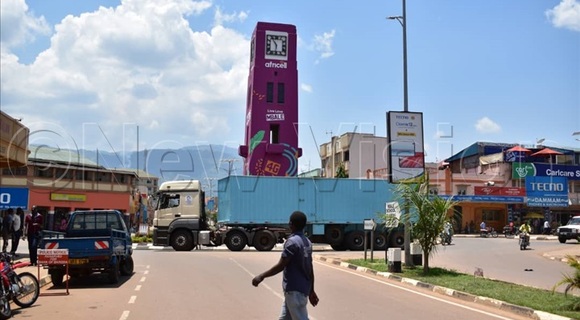 Landmarks of Mbale district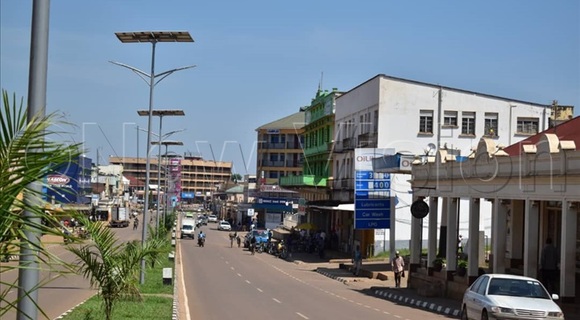 Landmarks of Mbale district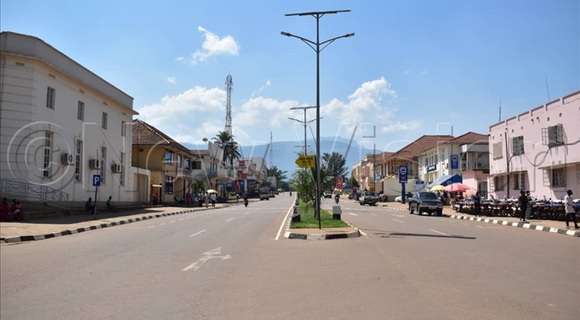 Landmarks of Mbale district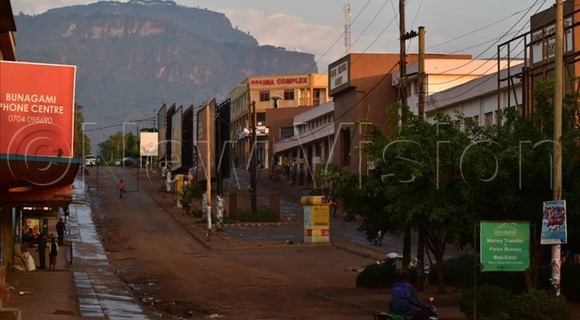 Landmarks of Mbale district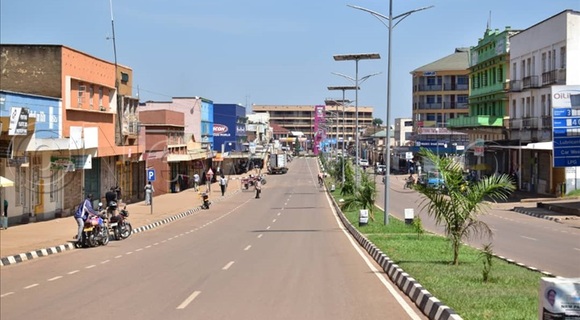 Landmarks of Mbale district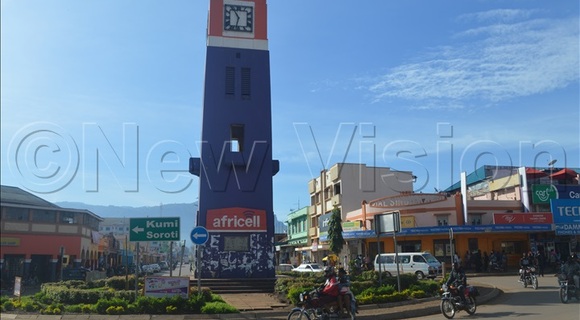 Landmarks of Mbale district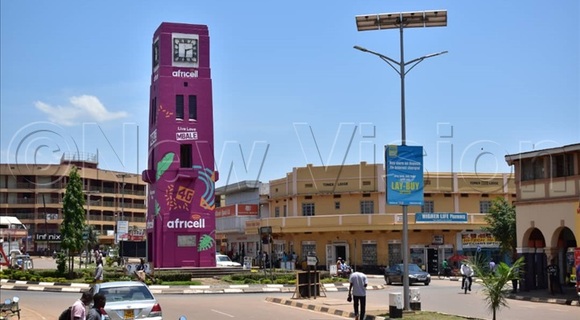 Landmarks of Mbale district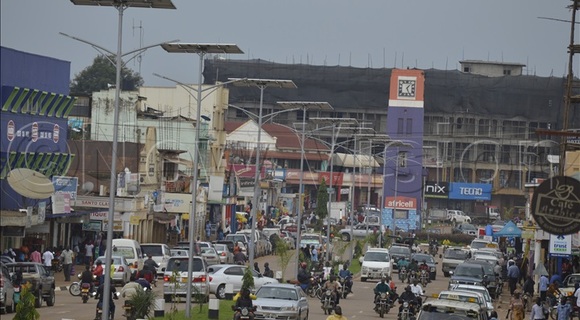 Landmarks of Mbale district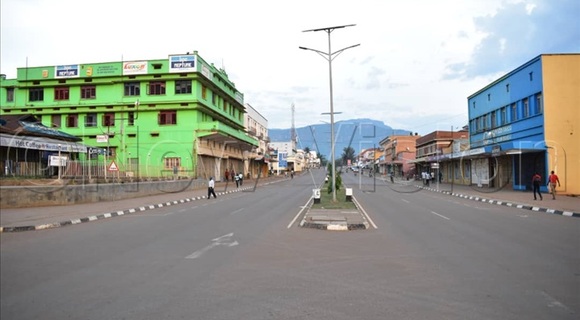 Landmarks of Mbale district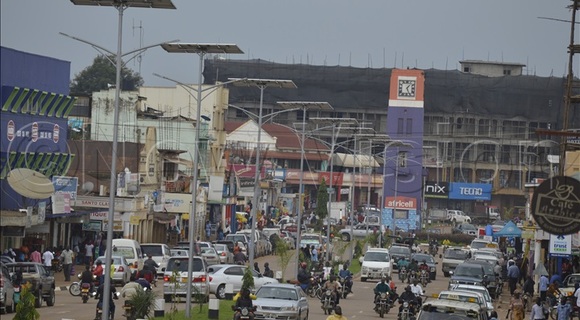 Landmarks of Mbale district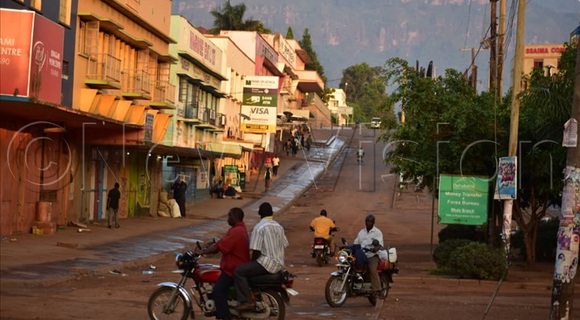 Landmarks of Mbale district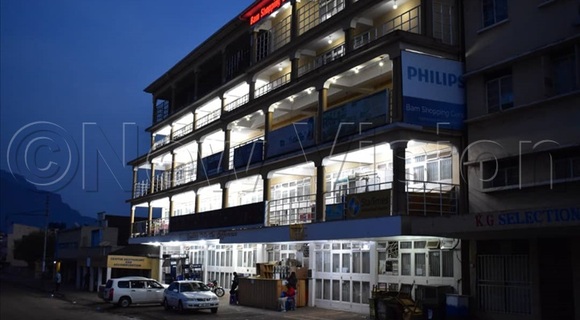 This could result in a somewhat crowded contest. Although he was noncommittal when contacted, all indicators are that Wamai, 73, will to run again.
If he wins next year, he will stretch the number of terms he has represented Mbale Municipality to four. A member of FDC, Wamai took over from Wilfred Kajeke, also of FDC, who mysteriously abandoned the seat after three-and-a-half years in Parliament.
This forced EC to quickly arrange a byelection, which Wamai eventually won. Since then, the former diplomat who served in a number of countries, including China, has been the MP.
Steller performance
In his maiden term, Wamai beat the official NRM candidate, John Wekesa Wambogo, by 4,776 votes to 3,875 votes.
Former state minister of trade Dr. James Shinyabulo Mutende (independent), who also contested, came third, with 1,199 votes.
But analysts say that while Wamai has been able to keep his rivals at an arm's length over the years, he has an uphill task retaking the seat next year.
This follows increased mobilisation from NRM, who have thrown in everything, including tarmacking most of the town roads, and, giving the town a modern market.
Giving the town a city status is also one of the strategies expected to sway voters towards NRM. That would effectively end the over 15-year jinx of not sending an MP of its party to Parliament.
When contacted, Wamai was coy about his political ambitions, telling Sunday Vision that he had not made up his mind up yet.
"I am happy doing my farming for now," Wamai said, before adding, that he was not scared of 'anybody'. "I have always won by landslides. Everybody in the race is a non-entity."
The candidates likely to follow Wamai into the race include businessman Charles Madibo Wagidoso, who also served as Uganda's ambassador to the Chinese People's Republic and was a Constituent Assembly delegate; Hajji Umar Nangoli, who served for seven years as Resident District Commissioner (RDC) and; Ronnie Gidudu, a former UCU don at the Mbale campus.
Also interested are businessman Swalleh Mafabi, and High court advocates Isaac Nabende and Paul Wanyoto.
Underground campaigns
The contest is, however, expected to be between Wagidoso and Wamai. The former has maintained underground canvassing for votes at public functions such as churches, mosques whenever opportunity strikes.
And while the EC is yet to open campaigns officially, Wagidoso has released already campaign posters, which are said to be quietly shared clandestinely by his supporters.
An astute businessman, who owns a number of businesses and properties in Mbale town, Wagidoso boasted that he knows the town like the palm of hand, having been a resident since 1968.
"I could be the biggest land owner. So, it is in my interest to ensure that the affairs of this town are well run," he said.
The issues
It is rare to talk about Mbale and not talk about its history as the once cleanest town in Uganda in East Africa.
Back then, in the 1960s, green spots were deliberately maintained and environmental conservation was ingrained in the municipality urban development plan.
This enabled the town to maintain well planned and organised roads and pathways, making the town a magnet for regional trade and leisure.
It is said people from far and wide, some from as far as Kisumu in Kenya, would trek to trade and to enjoy the town's clean and natural environment.
Decades later, however, there is a feeling that things have gone off the rails.
"It is not uncommon to find uncollected garbage in the streets and sewerage spewing in the middle of roads. People have built on sewerage lines and there is no body to rein them in," Joseph Wanzusi, a resident and retired journalist said.
He owes this to the failure by the politicians to play a proper oversight over technical staff, who over the years has been preoccupied with enriching themselves at the expenses of the great town.
Unable to resist the inducements from canny property developers, he says many have parcelled out reserve spaces, creating a haphazard real estate development in the town.
This, in the end, has not only distorted the town's natural beauty, but also brought other challenges, such as floods.
Wagidoso said all this signifies that there has been a weakness in leadership.
"Every MP is the face of the place they represent. We haven't fared well in terms of representation because our MP has not been articulate on issues that affect us," he said.
Wamai, however, defended his track record saying the town is far off than when he found it. He pointed to the improved road network and street lighting which have been put in place thanks to the World Bank-funded USMID project.
"Everybody will try to bring accusations against you to win, but all the Bagisu know that my representation has been exceptional," he said.
He said the town's reserve land was the role of the Government leaders over whom he has little powers. He singled out Nangoli, whom he said supervised the land grabbers.
But Nangoli denied the allegations.
"The problem is politicians not knowing the work of Government officials," he said, adding that the work of allocating land lies on district officials, of which he isn't.