What really happened on the night Makerere University student Emmanuel Tegu was allegedly lynched by a mob?
NEWSPAPER SNEAK PEEK

For today's edition, take a quick look at some of the stories you might be interested in:

Makerere student's death

Police has retrieved CCTV footage as the mystery surrounding the death of third-year veterinary student Emmanuel Tegu deepens.

What next?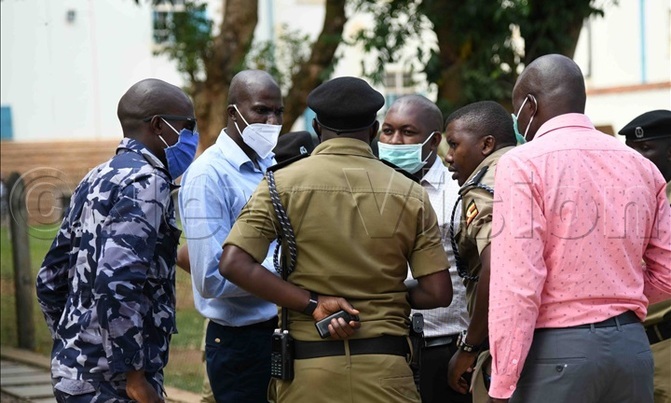 __________________

Woman loses nose during fight with in-law over a bicyle

What really happened?

__________________

E-learning fees

Meanwhile, the education ministry has barred learners from paying for online teaching while schools are still closed.

__________________

2021 polls: Tough guidelines for media houses

What has the Uganda Communications Commission (UCC) told the media establishments ahead of next year's elections?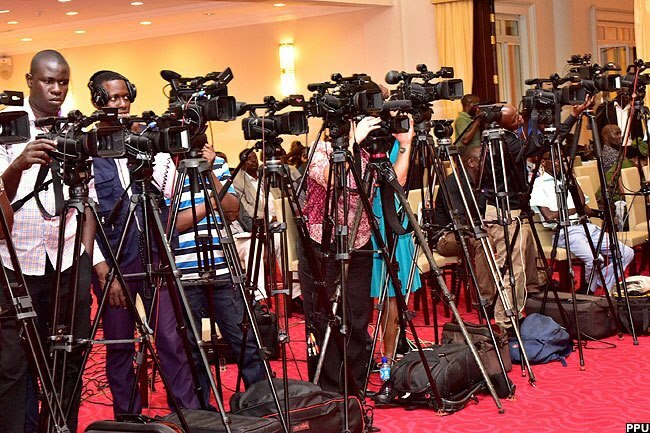 __________________

Churches & mosques: To open or not to open

The debate rages on. One MP says domestic violence has increased in homes because there is no spiritual guidance.

__________________

In business, why is Libya's oil production expected to nearly halve in the coming years?

__________________

Thinking outside the box

In sports, as the coronavirus pandemic continues to bite the sports sector, one Fort Portal-based golfer has turned the misfortune into an opportunity. He has ventured into urban farming, specifically horticulture.

Who is he?

__________________

Find these and plenty other stories in the e-paper here 👉🏽 https://bit.ly/342gSwT