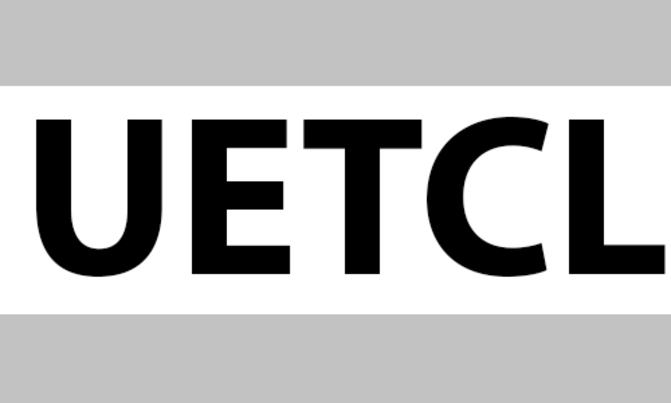 EXPRESSION OF INTEREST FOR CONSULTANCY SERVICES FOR IDENTIFICATION, VERIFICATION, VALUATION AND UPDATE OF UETCL NON–GRID ASSETS
Uganda Electricity Transmission Company Limited has allocated funds to be used for the acquisition of the Consultancy Services described below.
The Entity now invites eligible consultants to submit sealed expressions of interest. The Scope of the services shall be and is not limited to: The consulting firm shall meet the following requirements;
o Carry out physical inspection, identification, verification and counting all non-grid assets of the company and reconcile them to the Company's fixed asset Register as at 31st December 2019.
o Access the current asset register of the Company to verify registration of assets including assessing condition and ascertaining ownership of such assets. This will also entail cleaning up and update of the current register
o Compile and prepare an inventory of all non-grid assets and complete fixed asset register detailing their type, make, quantity, condition, size, capacity and any other information deemed necessary in a format provided and/or acceptable by UETCL; CLICK HEREFOR MORE ON THIS NOTICE