Keeping worship places closed is a sign that that the nation doesn't put trust in God
Religion
Pastors under their umbrella body of the National pastors platform of Uganda have today launched a campaign dubbed ' I can't breathe prayer and lamentation campaign' were they are protesting the continued closure of the worship places in the country.

In this campaign pastors have also unanimously agreed to start wearing sackcloth saying it is a symbol of mourning and repentance according to the Bible.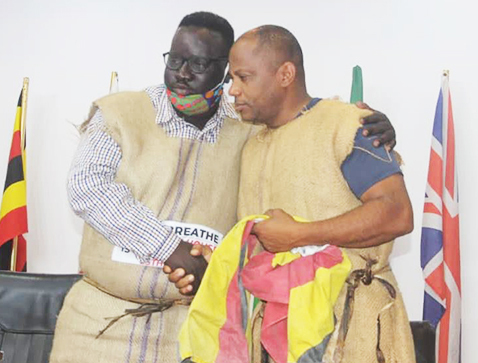 Speaking during the launch in Kampala the president of the pastors platform Bishop Dr. David Kiganda expressed dismay over the continued closure of the worship places even as the markets, and business places like kikuubo are freely operating.

Kiganda argued that keeping worship places closed is a sign that that the nation doesn't put trust in God yet it has been God from day one who has protected Uganda from registering any Corona deaths.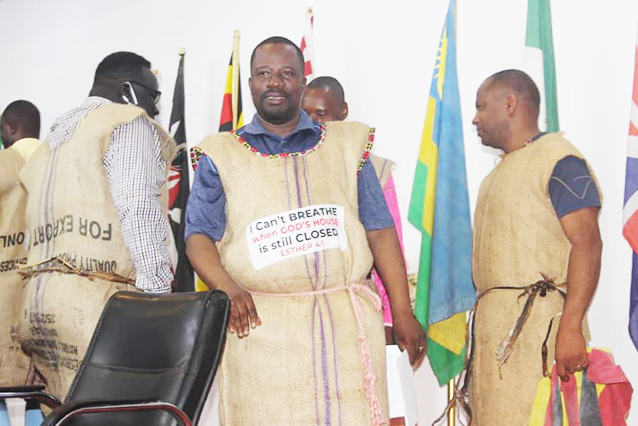 Pastors are counting 4 months down the road ever since the churches and the rest of the other worship places were closed in the fight against COVID-19 spread.