CRIME | CMI | POLICE
Over six senior security officers from the army and the Uganda Police Force have been arrested and detained at the Special Investigations Directorate over claims of espionage, Saturday Vision has learnt. The arrested officers include Lt Phillip Ankunda, a Uganda People's Defence Forces (UPDF) pilot and assistant superintendent of Police Benon Akandwanaho, a community liaison officer for Kiira Division Police Station.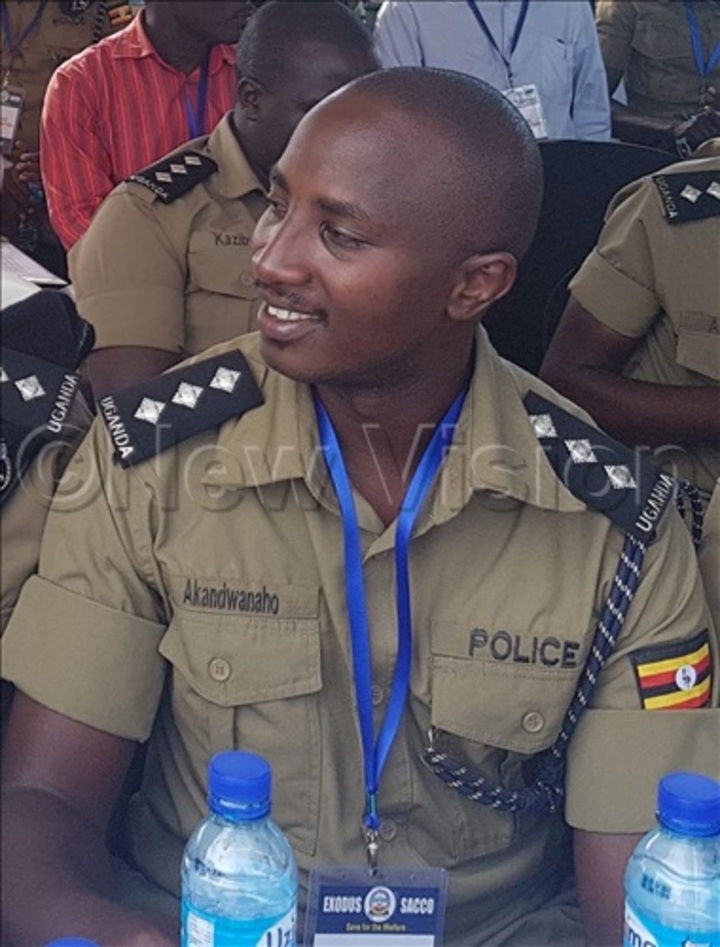 The officers were arrested by the Chieftaincy of Military Intelligence (CMI) between May 2-10 in an operation, sources privy to the arrest said.
CMI is investigating claims that the officers shared classified information relating to their operations with sources who in turn shared it with intelligence from a neighbouring country.
Army spokesperson Brig. Richard Karemire confirmed Ankunda and others had been arrested but declined to give details.
"He is under arrest and investigations are going on," Karemire said. Kampala Metropolitan Police spokesperson Patrick Onyango declined to comment on the matter and instead referred us to Police spokesperson Fred Enanga. Our efforts to talk to Enanga were futile as he did not answer our calls.
However, a security source who spoke to Saturday Vision on condition of anonymity confirmed that CMI operatives had searched the homes of the arrested officers, although it was not clear whether they had picked anything pinning them.
Ankunda is one of the army pilots who were commissioned in March this year in a ceremony presided over by President Yoweri Museveni. However, some senior security sources told Saturday Vision that Ankunda was arrested after the army arrested Pte. Samuel Dwane.
Ankunda is reportedly married to a Rwandan national and security was also investigating claims that he might have passed secret information to her.
A family member who spoke to Saturday Vision confirmed Ankunda's arrest, adding that CMI had given them an assurance that investigations are underway and he would be released once he is cleared. Of recent, diplomatic ties between the two neighbouring East African countries have been far from warm.
In February last year, Rwanda closed its borders with Uganda and also blocked its citizens from crossing, claiming that it could not guarantee their safety while in Uganda. In February this year, Rwanda's President Paul Kagame and President Yoweri Museveni met at a summit facilitated by Angolan President João Lourenço and DR Congo's Felix Tshisekedi.
The meeting was aimed at resolving the dispute between the two countries in the Angolan capital. This was the third Quadripartite Summit.
It was followed by similar meetings on July 12 and August 21 last year, also involving the four heads of state. But several months after the meeting the normal relationship is yet to resume.