FDC nominates Stella Nyanzi for Kampala Woman MP
2021 ELECTIONS |

The Forum for the Democratic Change (FDC) party has nominated Dr. Stella Nyanzi for the position of Kampala Woman Member of Parliament.

According to Totelebuka Bamwenda from FDC, they have nominated many people across the country in various positions except the presidential flag bearer.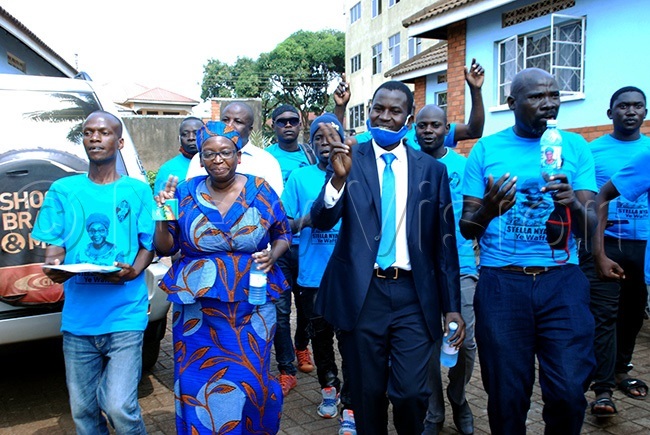 He revealed that only Stella Nyanzi had been nominated for the Kampala woman MP seat. He also noted that there are many other people who want to contest for various posts under the FDC ticket because they believe that it's the only party that can change Uganda.

He said the nominations for other posts will be closing on July 7.

"I am not scared of anyone who will stand against me, whether you are from the National Resistance Movement (NRM) party or any other party as long as we are fighting for the people of Uganda," Nyanzi said.

She emphasized that she wasn't going to be scared of anyone but she will use her mouth and the pen to change the country.

"That's why I put my anger into writing because it's my best tool I know," she revealed.