"It's always good to retire when people still like you"
The Chief Administrative Officer of Wakiso district, Luke Lokuda, has advised civil servants to retire early in order to leave a living legacy.
"It's always good to retire when people still like you because as there could chance for you be called to serve again unlike you going when everyone is tired of you," Lokuda said.
He made the remarks during his farewell party on Thursday at Maya Nature resort in Nsangi Wakiso District.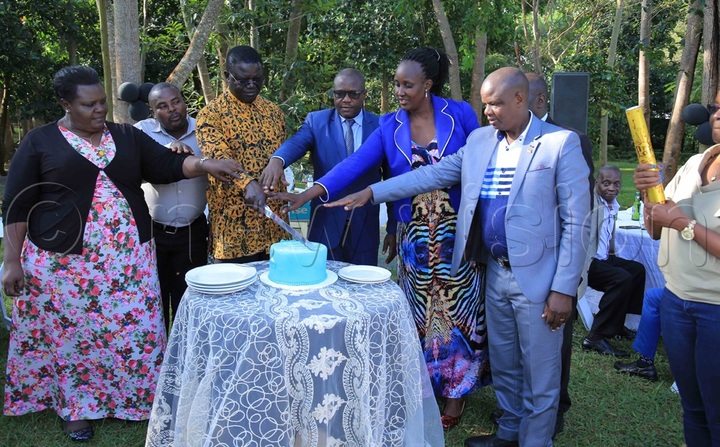 Lokuda explained that once you go when everyone is tired of you, that would mark the end of you, as the chances of being called back are minimal.
He said he is leaving the district headquarters at a time when everyone needs him.
"I am still happy that am going to be relevant here for some good time just the way I have been," Lokuda added.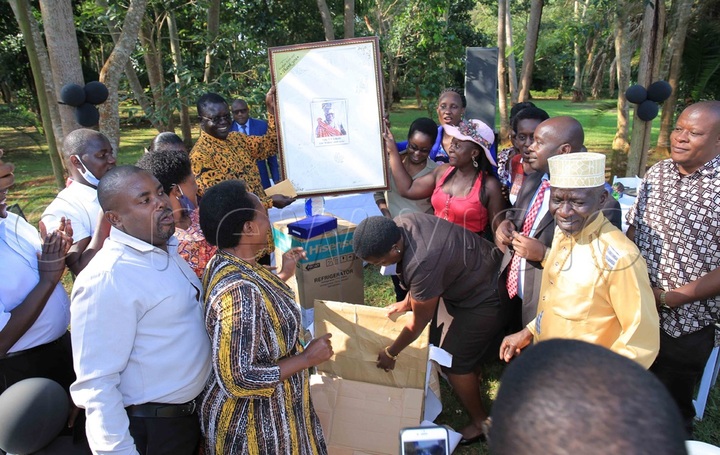 He asked district officials to continue supporting the current leadership by co-operating with the incoming CAO to develop Wakiso district as a whole.
Wakiso district chairperson Matia Lwanga Bwanika asked district officials not to just say goodbye to the outgoing CAO but to also pick a lesson from his legacy.
"You should stop the ongoing infighting and hypocritical thinking amongst district staff. Be focused on your work. Help each other at all times for the development of the district," Bwanika said.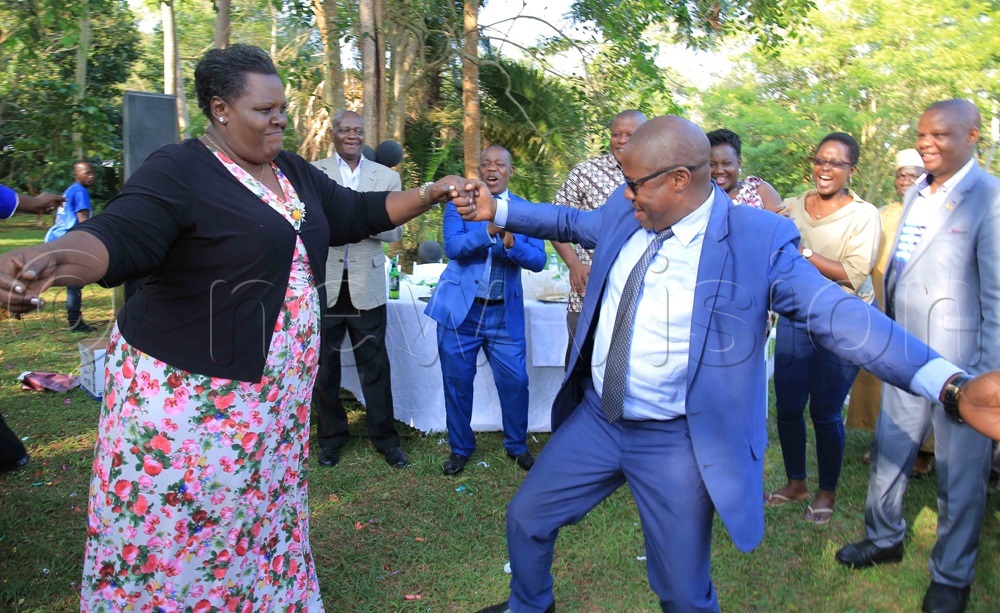 The Resident District Commissioner of Wakiso district, Rose Kirabira, said it would be very difficult to fit into CAOs shoes because he has a devoted and hardworking man.
Lokuda has been transferred to Soroti district and had served Wakiso for four years.
He is being succeeded Godfrey Kuruhira Akiiki who has been Luweero as CAO. Lokuda will officially hand over the office to Kuruhira next week at Wakiso district headquarters.