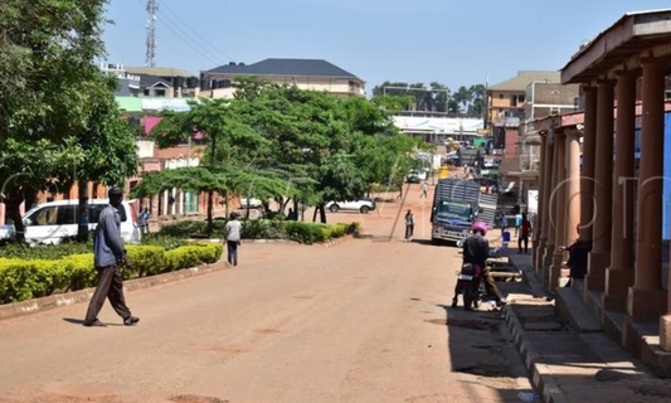 As part of the launch of the city, Mbale city authorities on Wednesday morning embarked on defacing all campaign posters of aspiring candidates that had been pinned around the new city.
Mbale City Authority transformation team, led by Musa Kasajja, said the city is issuing guidelines that will see political parties and politicians pay up to over sh200,000 per month or sh1,000 per day per poster in a bid to maintain an orderly and clean city.
Kasajja said they have removed the banners and posters from around the Clock Tower, which he said were making the city look dirty and disorganised.
"We wanted to launch a clean city," he said.
Kasajja noted that streets vendors and food kiosks will be restricted to certain areas, such as the Republic Street, Clock Tower and at monuments.
Residents commended the city authority for the measures so far put in place to keep Mbale city clean and make it regain its lost glory.
"We cannot wait to see our city regain its lost glory of being the cleanest town in Uganda. We had lost trust in the municipality leadership and we hope that since Mbale has been elevated to city status, our leaders will deliver better services," Flavia Wakabi, a resident, said.
John Madayi, a resident of Central Cell, said the council should first get rid of street vendors, tackle the challenge of land grabbing, poor garbage disposal and also work on the overflowing sewage in town and the road network.
"The city authorities should also prepare the communities before chasing them out of the city," Madayi said.