NEW CITIES | LANDMARKS
Residents and leaders on Wednesday celebrated the birth of new cities. In Jinja, the ceremony was presided over by the Speaker, Rebecca Kadaga. As the cities took effect, a lot of promises were made and expectations rose. If you have never visited these cities, these slideshows are exactly what you need to explore them. Pictures by Donald Kirya, Wilson Assimwe, Desmus Buregyeya, Paul Watala and Denis Ojwee.
We start off with Mbale city.
Landmarks of Mbale district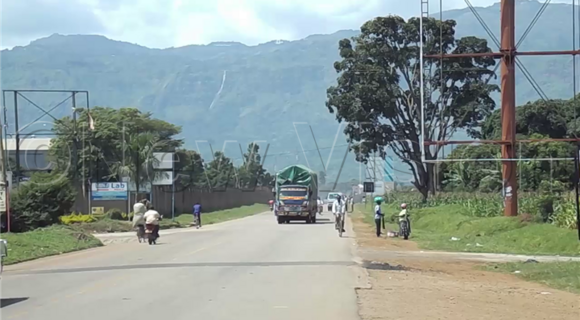 Landmarks of Mbale district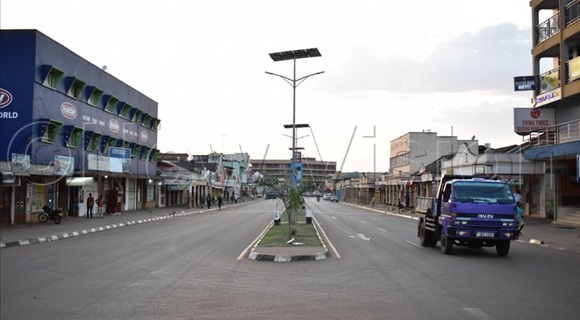 Landmarks of Mbale district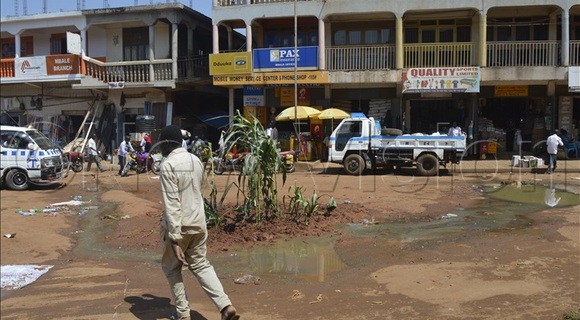 Landmarks of Mbale district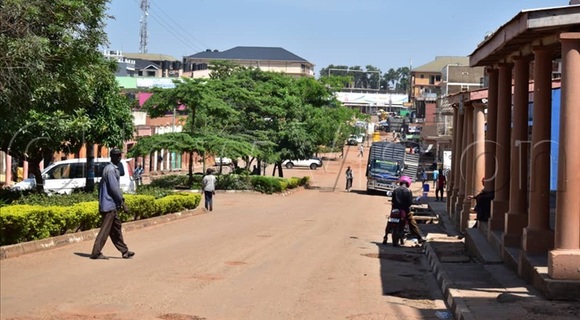 Landmarks of Mbale district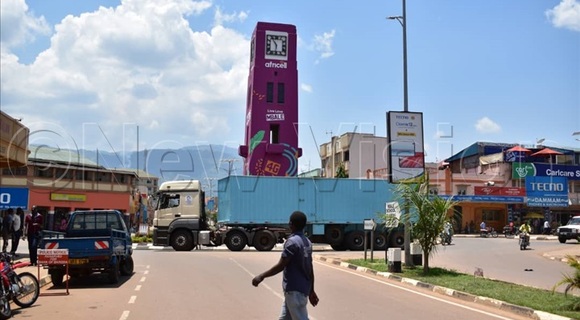 Landmarks of Mbale district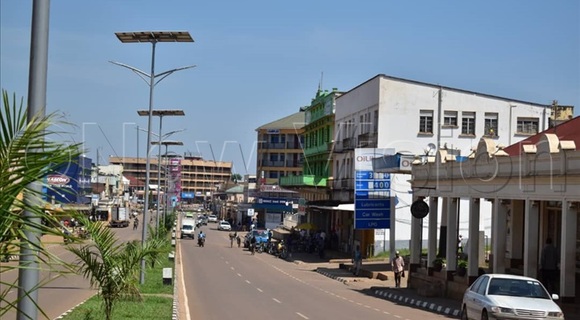 Landmarks of Mbale district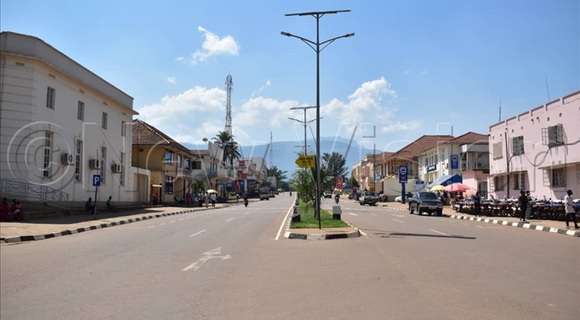 Landmarks of Mbale district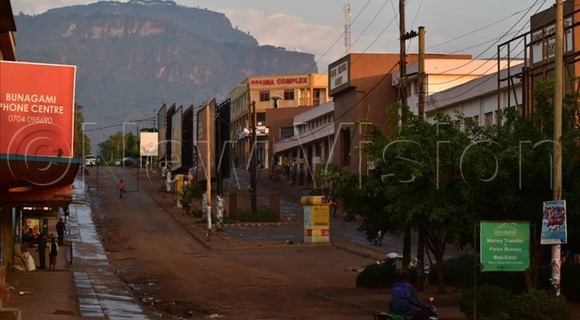 Landmarks of Mbale district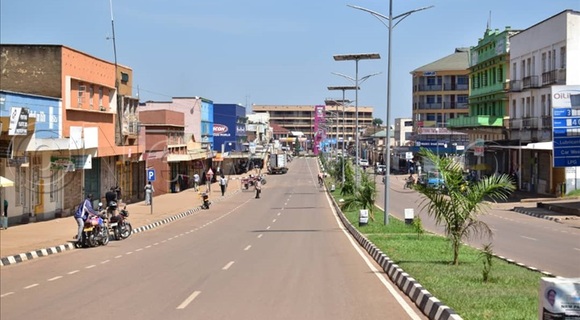 Landmarks of Mbale district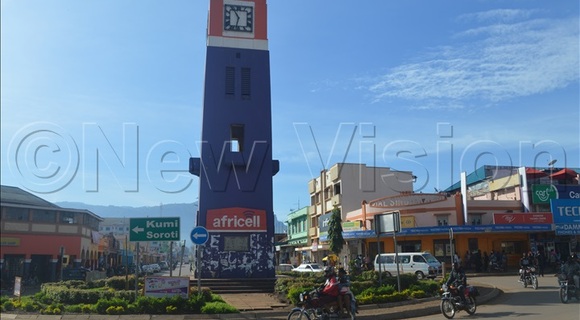 Landmarks of Mbale district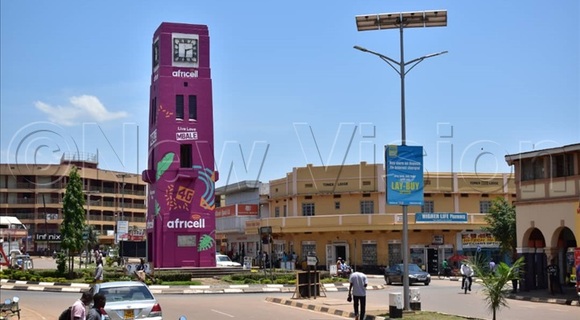 Landmarks of Mbale district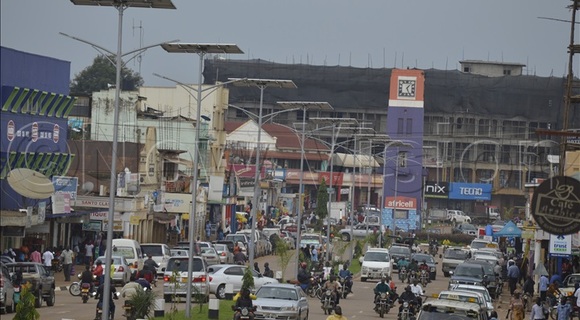 Landmarks of Mbale district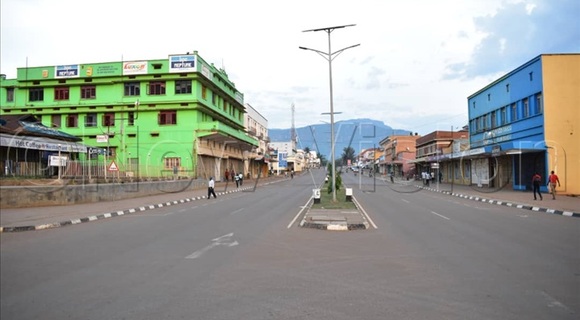 Landmarks of Mbale district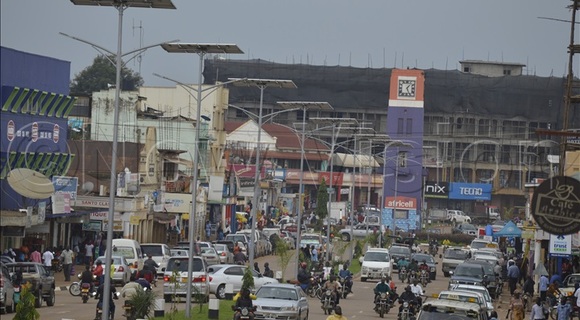 Landmarks of Mbale district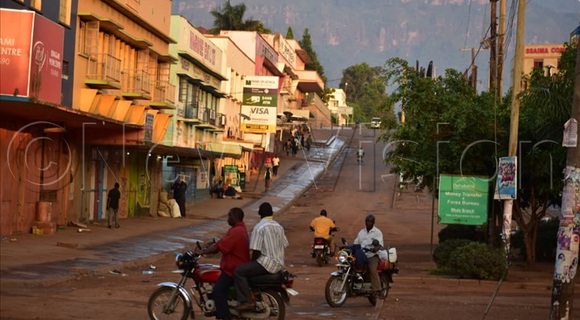 Landmarks of Mbale district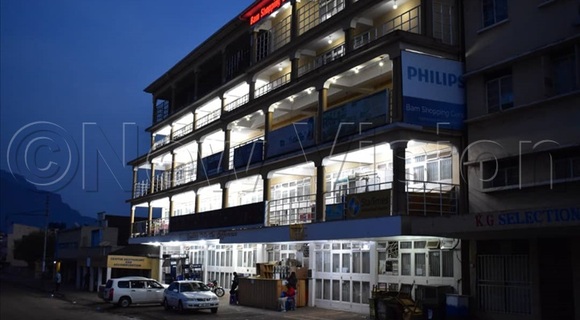 A refreshing view of Jinja city
Landmarks of Jinja district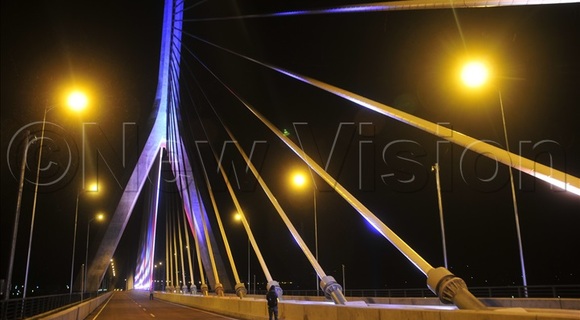 Landmarks of Jinja district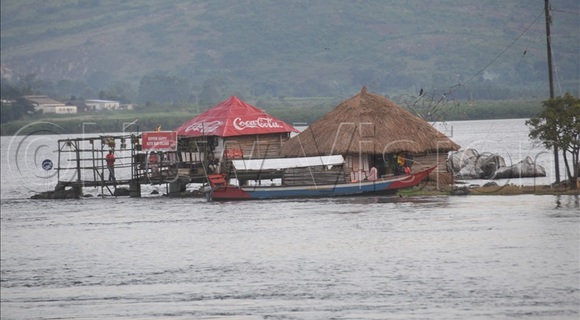 Landmarks of Jinja district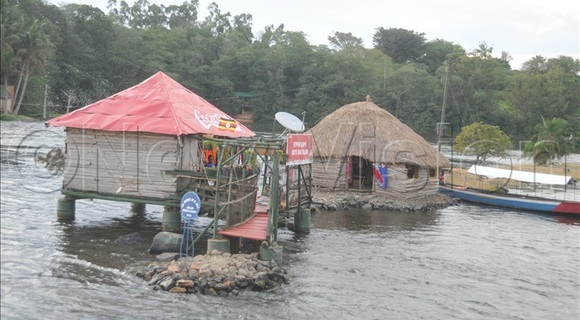 Landmarks of Jinja district
Landmarks of Jinja district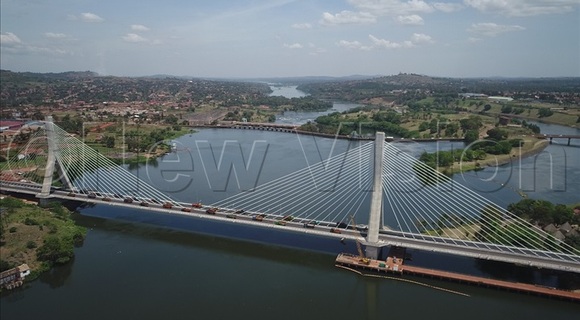 Landmarks of Jinja district
Landmarks of Jinja district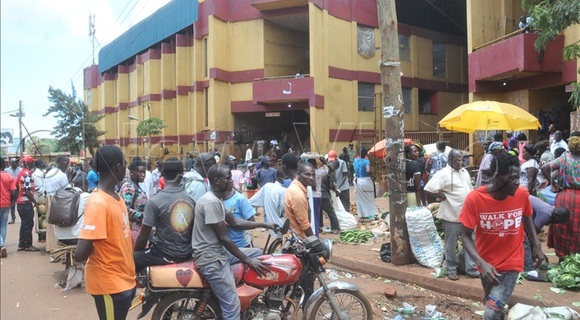 Landmarks of Jinja district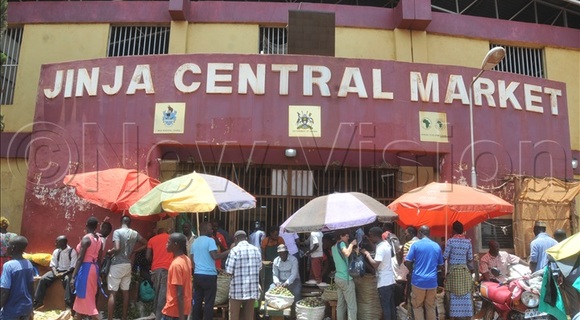 Landmarks of Jinja district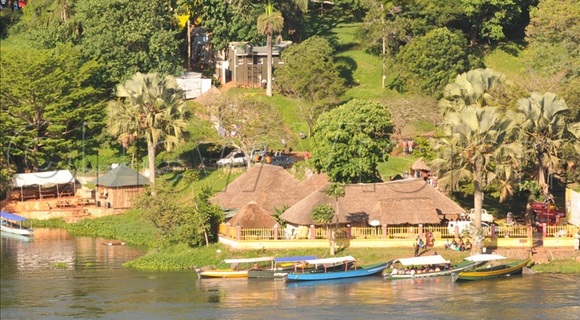 Landmarks of Jinja district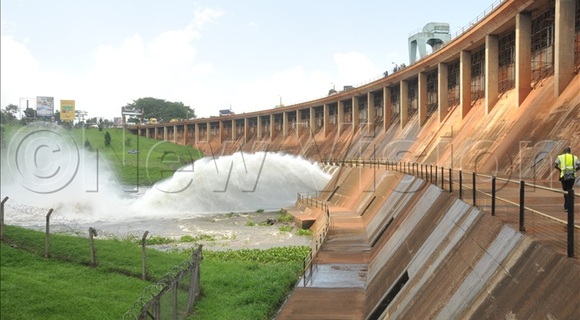 Landmarks of Jinja district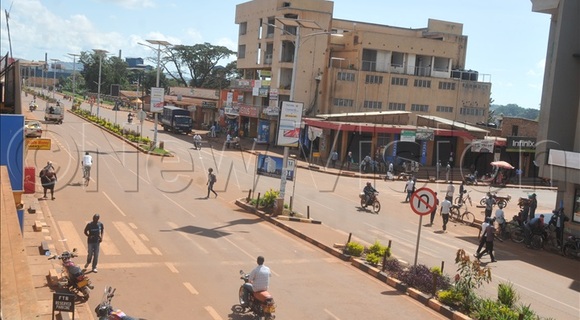 Landmarks of Jinja district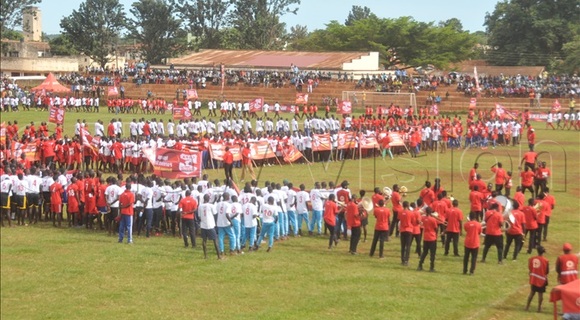 Landmarks of Jinja district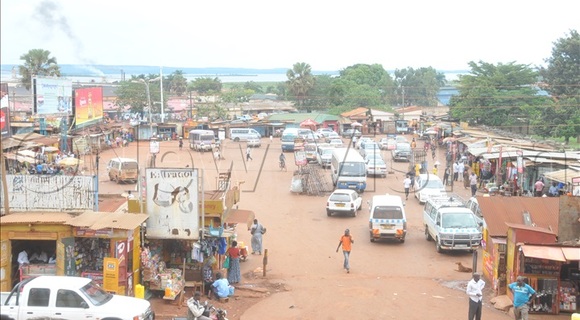 Explore Masaka city
Landmarks of Masaka district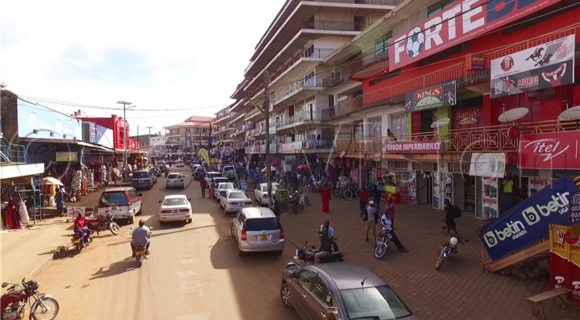 Landmarks of Masaka district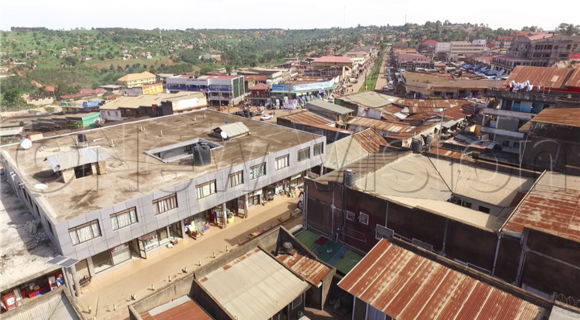 Landmarks of Masaka district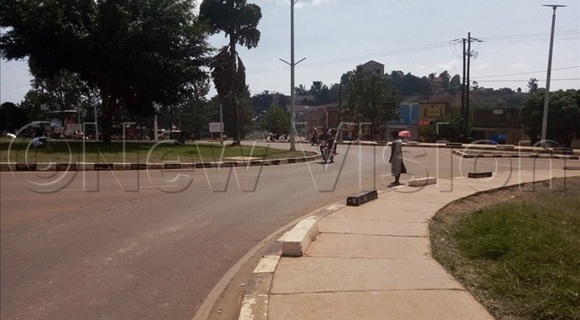 Landmarks of Masaka district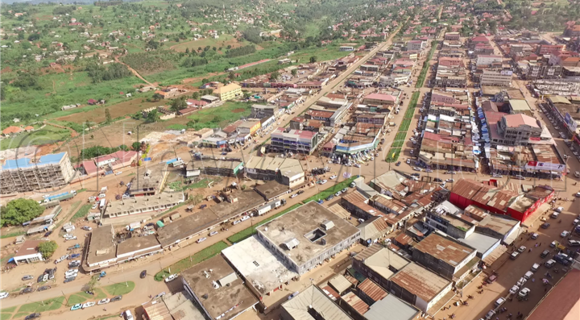 Landmarks of Masaka district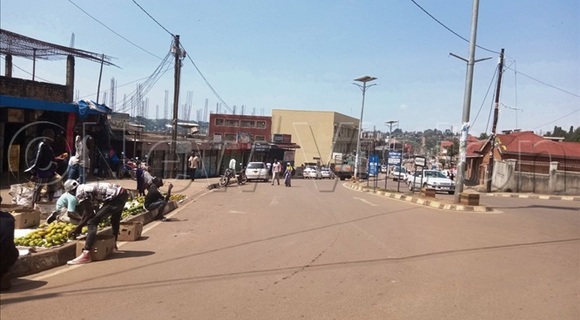 Landmarks of Masaka district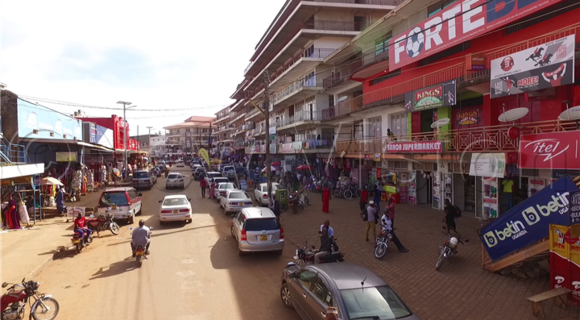 Landmarks of Masaka district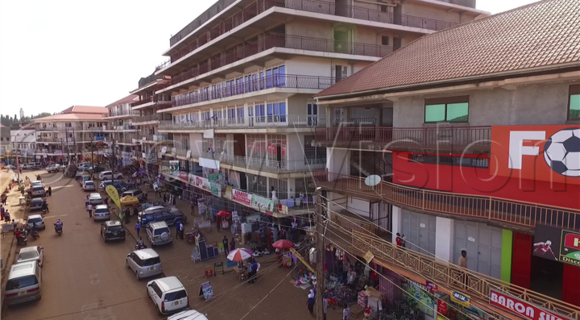 Fort Portal's beauty
Landmarks of Fort Portal city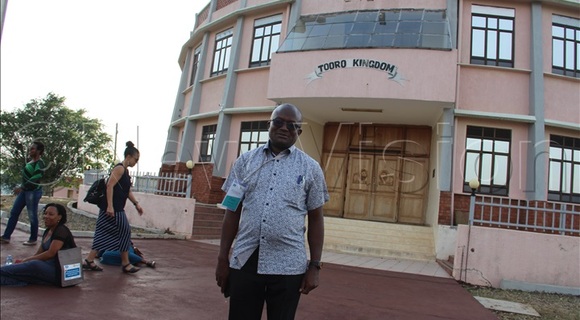 Landmarks of Fort Portal city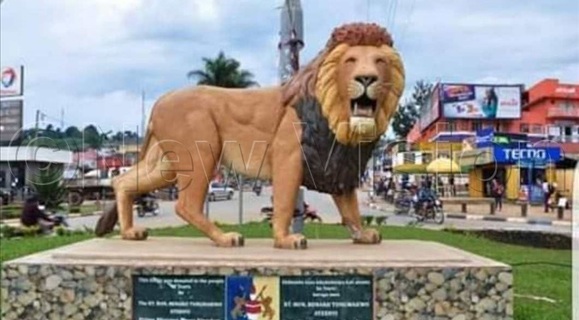 Landmarks of Fort Portal city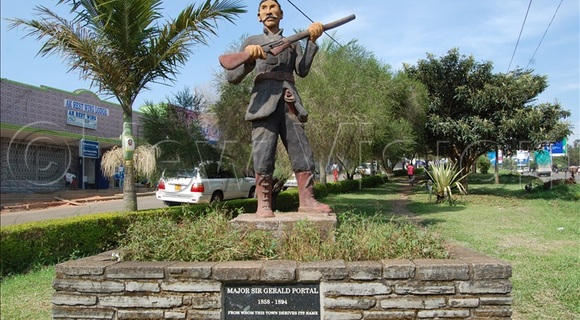 Landmarks of Fort Portal city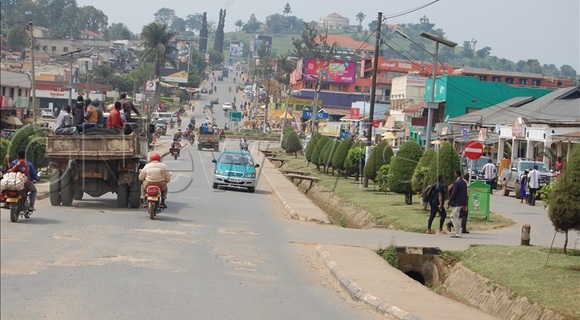 Landmarks of Fort Portal city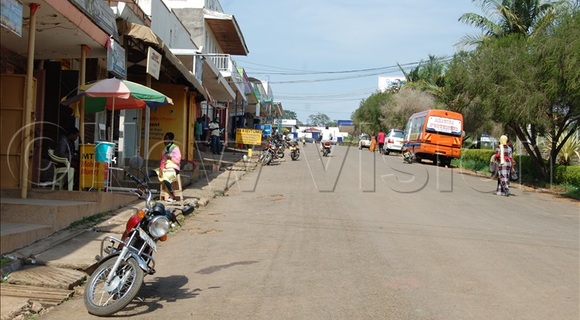 A walk through Gulu
Landmark of Gulu city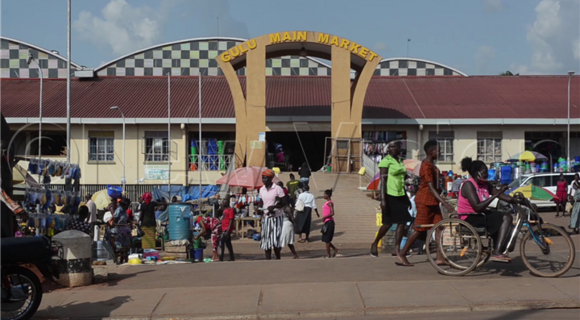 Landmark of Gulu city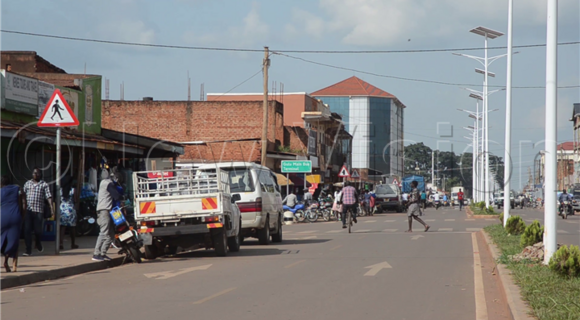 Landmark of Gulu city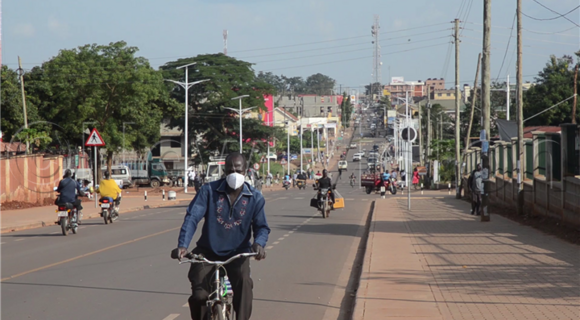 Landmark of Gulu city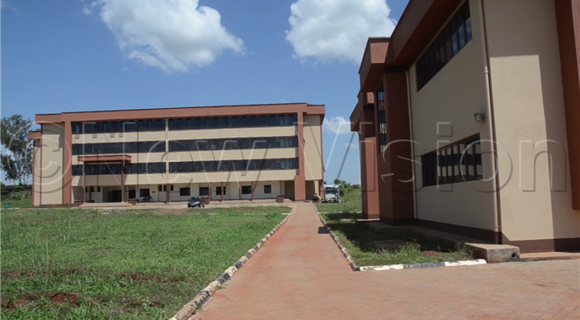 Landmark of Gulu city