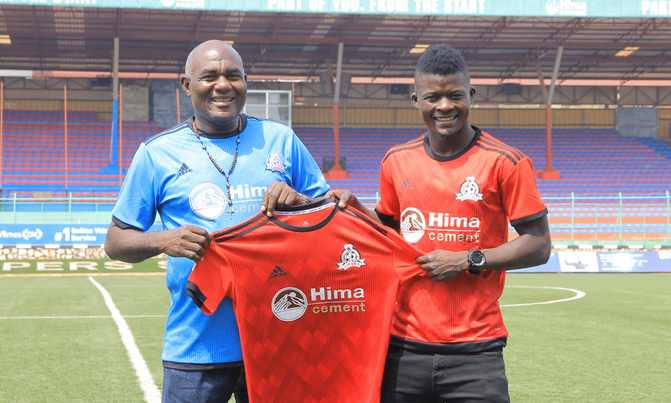 The 22-year-old has been one the players that put up good show last season
Vipers have completed the signing of Ibrahim Orit.
The local-based Cranes winger, who signed a three-year deal as a free agent from Mbarara City becomes the second signing after the controversial arrival of Disan Galiwango from Express FC which insists that Galiwango is still their player.
However, Orit was excited with his move to Vipers.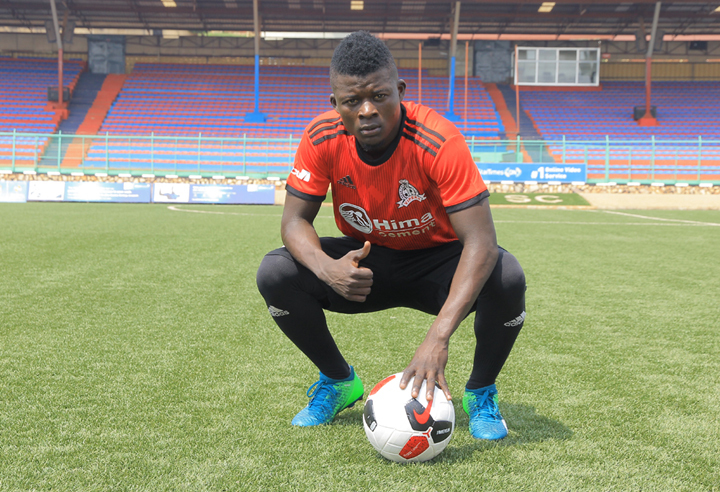 "I am happy to be here as it has always been my dream to feature for this competitive club and when the coach called to express his interest, it wasn't a hard decision to make. Playing for Vipers will also help me grow as a player since it's a big club," Orit stated.
''Allow me also to thank the Mbarara City administration for the wonderful time I have had with them and all fans for the love they showed throughout my stay at the club'', he added.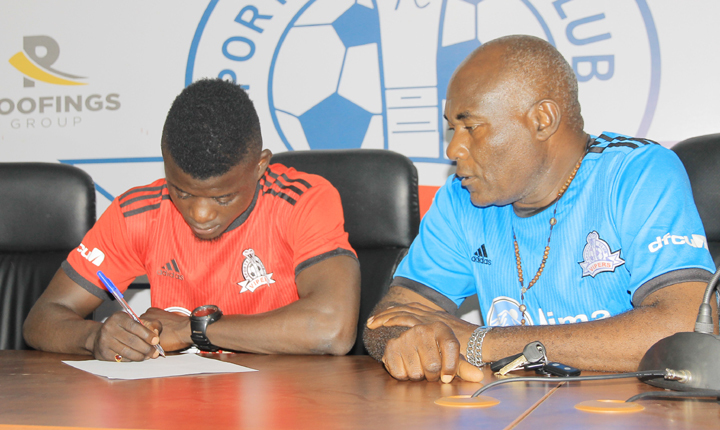 Orit started his career at Junior Eagles Football Academy in the North East town before he moved to Future Stars a regional league team from where Mbarara City spotted him acquiring his services in 2017.
The 22-year-old has been one the players that put up good show last season guiding Mbarara City to the seventh position on the table standings with four goals to his account.
Coach Fred Kajoba hopes that Orit can provide the solution to his side's wing areas which had proved wanting in recent times. His arrival will surely reignite Allan Kayiwa, who is yet to fulfill his potential at Kitende.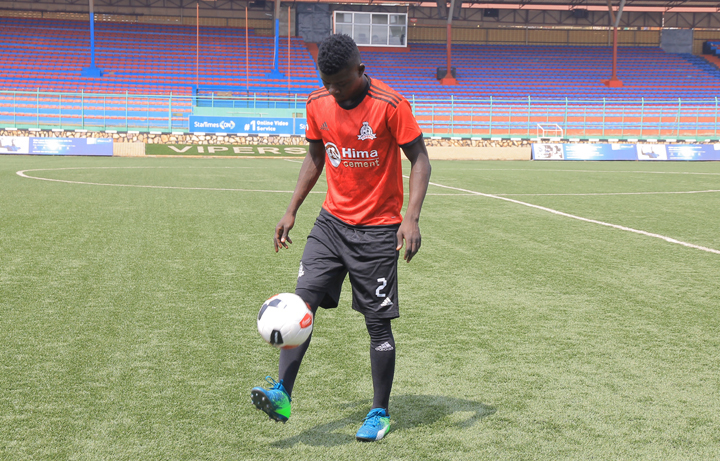 With Vipers expected to be busy next season (competing in the CAF Champions League, Uganda Premier League, and Uganda Cup) strengthening their squad is one of the things they have to do if they are to compete favorably.