The suspect had been picked from Mbale.
Three people including two detectives attached to the Criminal Investigations Directorate (CID) have perished in a road accident along the Jinja highway.
The detectives; Assistant Inspector of Police (AIP) Emmanuel Mawa and Sgt Dick Magara—all attached to the CID's general crimes department died in the wee hours of Thursday morning.
The general crimes department is headed by Commissioner of Police Francis Olugu.
The detectives passed away at approximately 5:00 am in the line of duty while escorting a suspect, Phillip Wanambwa, at Magamaga Trading Center along the Iganga-Jinja Highway.
The suspect had been picked from Mbale.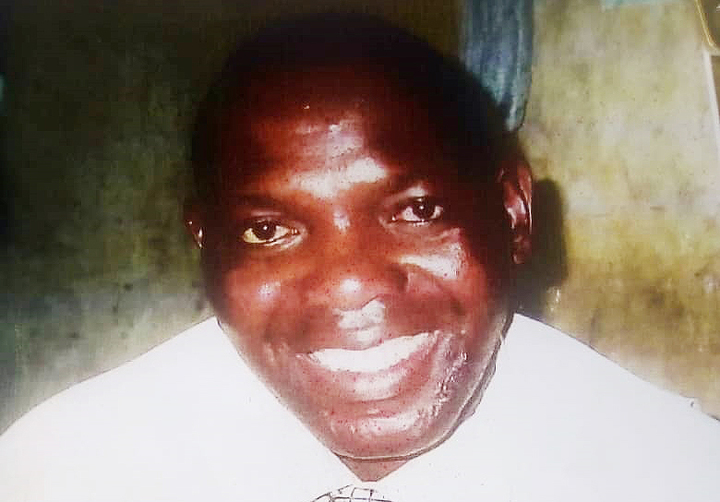 A preliminary Police report indicates that the accident happened when a Toyota Premio registration number UBF 837K whose driver is yet to be identified, had a head-on collision with a Foton trailer registration number KCQ 638C /ZC 738 and later brushed the Police vehicle number UP 7483 that was carrying the Police officers and suspect.
The bodies have been conveyed to the Jinja Hospital mortuary for post-mortem.
Another Police officer who was in the car, Sgt Martin Oguti, is in critical condition and was being transported to Kampala from Jinja for further treatment by press time.
Investigations are ongoing to establish the cause of the deadly accident.