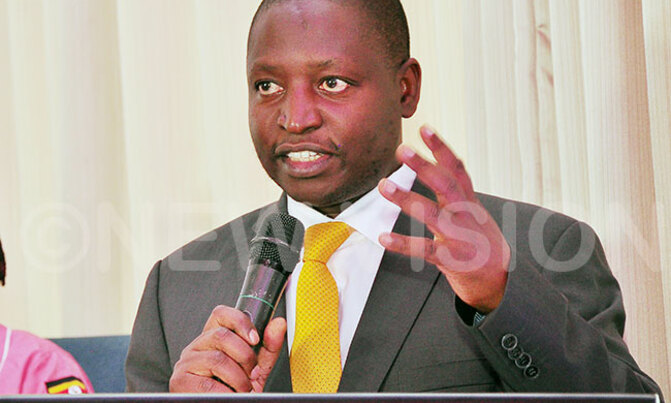 GOVERNMENT | REFUND| CIVIL WAR
The Government has deferred payment of sh76b to Ugandan traders who made losses in South Sudan during a civil war.
Parliament had approved sh76b for payment of the traders during the 2019/2020 financial year ending today (June 30).
However, as the financial year comes to an end, the Government has not compensated the traders as agreed with their counterparts, the South Sudan government.
According to David Bahati, the Minister of State for Finance in charge of Planning, the Government has deferred payment of the traders after the latter (traders) went to court over the matter.
"Last week, we received communication from the Attorney General that the said companies have gone to court.
I do not think it will be possible to clear those resources in the remaining days," Bahati told Parliament. In 2016, President Yoweri Museveni and his South Sudanese counterpart, Salva Kiir, signed bilateral agreements, where Uganda committed to offer a loan of up to $41.6m (sh153.9b) to South Sudan, which would be used to pay off the affected traders.
Parliament has been allocating funds towards clearing of the payments over a number of financial years.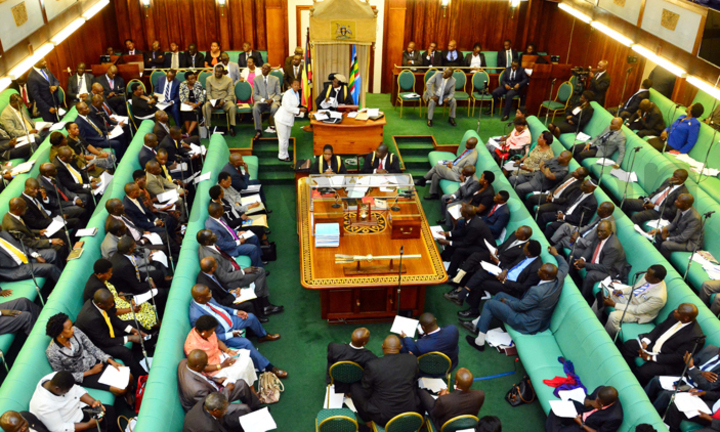 A parliamentary resolution earlier indicated payment of 33 companies, for which sh40b was appropriated in the financial year 2018/2019 budget for its implementation.
However, complaints arose from the allocations, with several companies questioning the selective implementation of the payments.
"It is high time the minister stopped playing games here, we have information that there is fighting in the finance ministry between the ministers; there is a battle that they have refused to pay simply because they do not want some (traders) to benefit. "Matia Kasaija, as minister of finance, should tell the nation why he has refused to clear this payment," Morris Kibalya (Bugabula South) said.
NOT SATISFACTORY
According to Speaker Rebecca Kadaga, the issue of the court case is not reason enough for the Government to defer payment of the traders after Parliament approved the money.
"This matter has been on the order paper since April, so this is a strategy to avoid paying. We are not satisfied that you have a good reason for not giving us an answer. We need the minister to understand that this issue is serious," Kadaga said.
Parliament had on Thursday tasked the finance ministry with explaining to the House why the Government has not effected payment for the traders.
During the state of the Nation address, Kadaga petitioned Museveni over the same, saying she had received a pile of petitions from the traders over government's failure to clear their compensation dues.
"We shall not process any more work from the finance ministry until the minister explains why they have not paid these traders," Kadaga threatened during a plenary session.
She urged the Government to consider paying off the traders before the end of the financial year since Parliament had already approved the money for their payment.