Gorilla tracking is an experience worth exploring in one's lifetime.

Seeing them in their habitat courting, feeding, babysitting and treating themselves with herbs is a reminder of man, when he used to survive on gathering fruits and live in trees.

When it comes to relationships, they are jealousy, love to be pampered and the males reward the females for favours.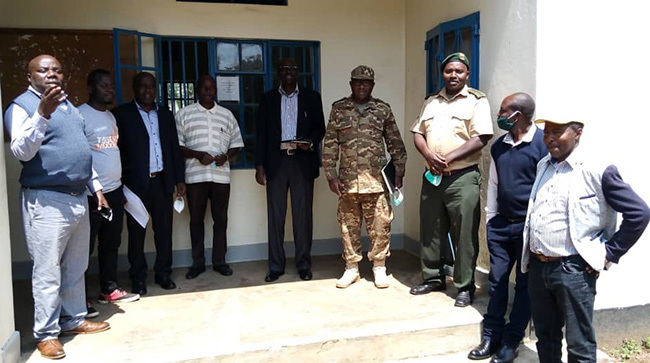 Come July 1 2020, Mgahinga Gorilla National Park will move to occupy a plush visitor's information office in Kisoro town.

The park now has a five-room building housed on an acre of land donated to Uganda Wildlife Authority (UWA) by Kisoro District Local Government (KDLG.)

"For start, two rooms which are ready for use will be occupied with the remaining three to be fully utilised in due course," said Moses Turinawe, a tourism warden.

"The information centre will have a front-line desk with a fully equipped booking system and information materials of all the tourist attractions in the region," he added.

The place is located along Kabale - Bunagana road, opposite the Central Police Station.

Situated closer to Mgahinga Gorilla National Park and the Southern Sector of Bwindi Impenetrable National Park, the office comes in handy to tourists from Kisoro and neighbouring countries like Rwanda and DR Congo.