Early last year, Sebaggala announced publicly that he would not be defending his seat as he had set his eyes on that of the Lord Mayor, currently occupied by Erias Lukwago.
ELECTIONS 2021 | POLITICS| KAWEMPE NORTH
As the 2021 election fever gains momentum, incumbent MPs are worried about their competitors. In our weekly series of analysis examining aspirants and the issues likely to influence voter choices, Umaru Kashaka looks at the race for Kawempe North MP seat in Kampala.
The race for Kawempe North MP seat is expected to be stiff after the incumbent, Latif Sebaggala, made a U-turn to seek re-election despite earlier promising not to.
Early last year, Sebaggala announced publicly that he would not be defending his seat as he had set his eyes on that of the Lord Mayor, currently occupied by Erias Lukwago.
The announcement was music to the ears of many politicians in the area, especially city lawyer Shifrah Lukwago, jocular area lord councillor Muhammad Ssegirinya and former deputy lord mayor Sulaiman Kidandala.
They started underground work to replace him. However, in an interview with Saturday Vision, Sebaggala said he could not rule out standing again for the MP seat in the 2021 general elections.
"My door is wide open for all negotiations that can bring opposition forces together. If we harmonise our different positions on the presidency, Lord Mayor and MP, I will announce which position I will vie for but I can't rule out defending my seat," he said.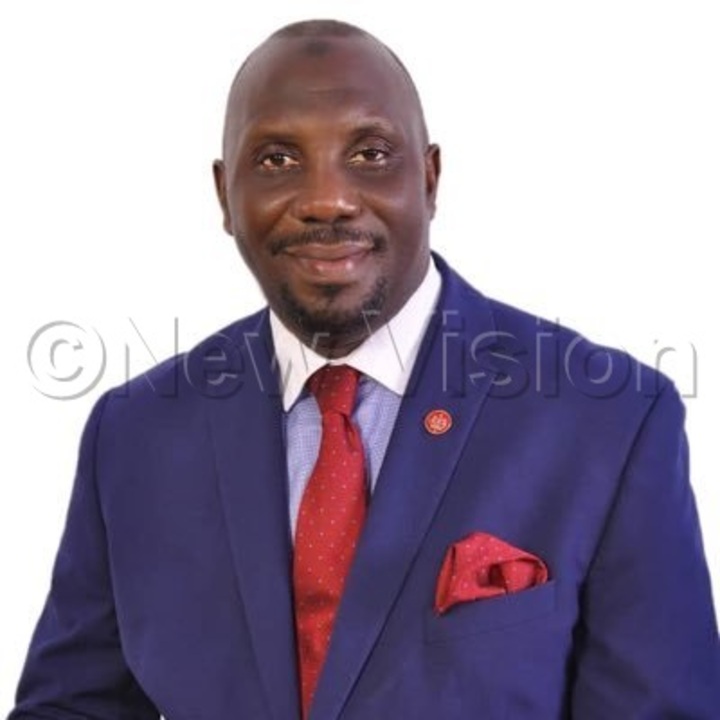 But analysts say he might find a different political terrain to navigate if he is to retain the seat in 2021. Sebaggala is one of Kyadondo East MP Robert Kyagulanyi aka Bobi Wine's strong allies who have been doing all it takes to depict him as the de facto opposition leader in anticipation of his patronage come 2021.
Sebaggala portrays himself as a tested opposition MP. He entered Parliament in 2001 on Democratic Party (DP) ticket, but in 2016 elections he stood as an independent and went on to win the polls.
He polled 3,116 votes, while his main rival John Kyambadde of National Resistance Movement (NRM) collected 1,787. Kidandala, who held the DP flag, got 845, independent Robinah Nanyunja had 445 and Forum for Democratic Change (FDC)'s Ssenindi Kasabula garnered 207.
Well-knowing that Buganda is an issue in the constituency, Ssebaggala never wavers in his articulation of Buganda issues.
He has also been raising his voice against the widespread human rights violations against citizens by security forces. Late last year, he raised a red flag over alleged horrendous torture taking place in safe houses and the Speaker of Parliament, Rebecca Kadaga, ordered investigations into the matter.
KEY ISSUES
Key issues they want to address are floods, poor drainage system and poor roads that have been eaten up by gullies. The area also lacks proper sanitation, especially in the slums of Kyebando. Many pit latrines are opened up in the drainage channels whenever it rains, posing huge health and environmental challenges.
However, since Kawempe North is an opposition stronghold, the main battle is expected to be among Sebaggala, Shifrah and Ssegirinya. Shifrah confirmed to Saturday Vision that she would contest. She, however, did not comment further.
She contested as an independent for the Kampala Woman MP seat in the 2016 polls and came third with 18,710 votes. FDC's Nabilah Naggayi won that race which had six other candidates with 51,720 votes.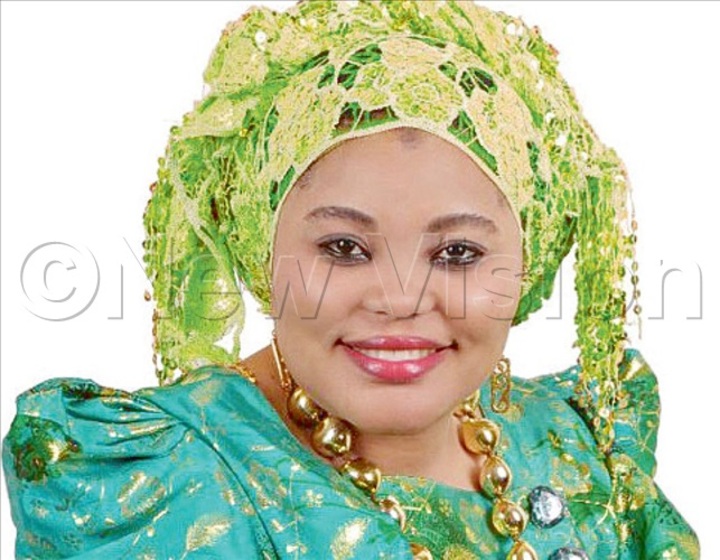 Shifrah's close associates say she is a confident person with a good dose of self-esteem. They believe that her friendly, easygoing nature that made her work easier as a Kampala City Council (KCC) speaker under Nasser Sebaggala's reign might see her carry the day.
She was voted the best district speaker in the Local Government Councils Performance survey conducted by Advocate Coalition for Development and Environment between 2005 and 2011.
She was then representing the youth of Kawempe. As LC5 women councillor for Kawempe North, Shifrah hung around Lord Mayor Erias Lukwago as he unsuccessfully battled to have his office opened after he was controversially impeached in November 2013. Observers say she managed to build some political capital out of Lukwago's troubles.
SSEGIRINYA'S CHANCES
Before the President imposed restrictions on movement to combat the spread of the coronavirus, Ssegirinya had hit the ground — travelling parish by parish and preaching to the electorate that he is the best in-waiting for them.
He was making conspicuous visits to trading centres, attending social and religious functions and if not invited, ensured the emcee noticed and announced his presence.
"If elected, I will tackle the issues of floods and youth unemployment. I will also use my connections to get bursaries for needy children," Ssegirinya told Saturday Vision.
He also belongs to the People Power movement and has been appearing at a number of public functions with its leader Bobi Wine.
He rose to prominence in 2010 by regularly phoning into popular Luganda radio talk shows calling himself edoboozi' lye Kyebando (the voice of Kyebando).
This saw him win support, especially from the lower classes of people in Kawempe. When he became KCCA councillor, he started playing comical politics. However, some voters argue that he has not served them well as division councillor and has been fuelling demonstrations in the city, which have disrupted businesses.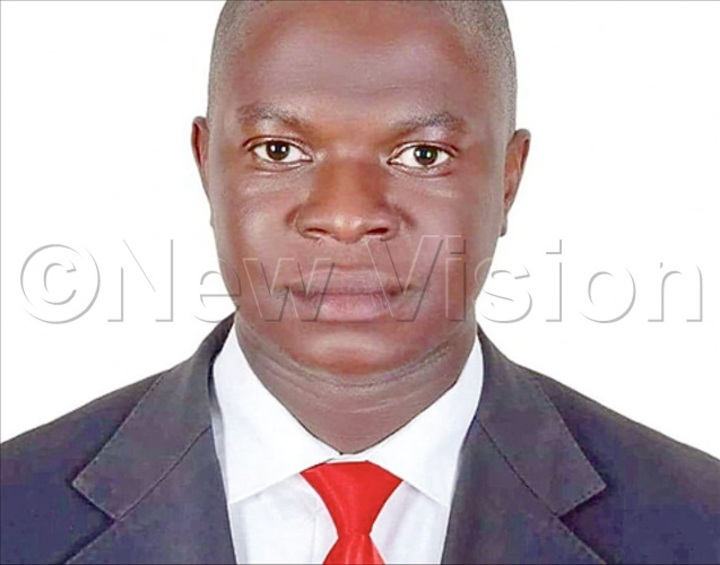 Another contender, Kidandala, who will be contesting for the second time, says he wants to unite the youth for economic development.
"The youth make the core of the population and need support. My primary target is to plan for them," he said.
His name is synonymous with Kampala Lord Mayor Erias Lukwago's first and a tad chaotic tenure at City Hall that saw him spend more time out of office as his protracted battle of wills with KCCA's technical wing paralysed business at City Hall.
And Kidandala did not emerge out of the smoking rubble smelling roses. Plucked out of obscurity and appointed deputy Lord Mayor by Lukwago, Kidandala has since endured a whispering campaign for having allegedly bitten the hand that fed him with what a section of Ugandans consider betrayal of Lukwago.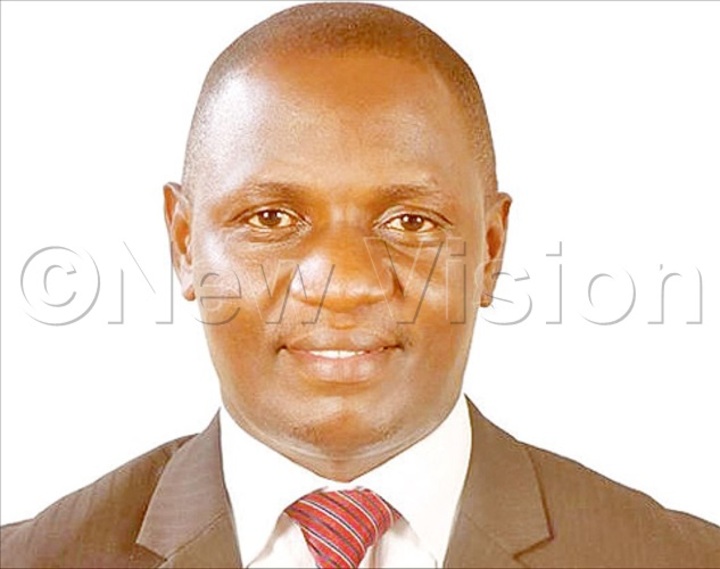 In April 2014, the then Inspector General of Police, Kale Kayihura's leaked audio tapes which had Kidandala speaking uncharitably about Lukwago. With this revelation, elements in the Opposition were upset by Kidandala's actions and cried betrayal.
It is probably one of the reasons Lukwago backed Sebaggala's candidature in the last elections. Sebaggala was part of a pressure group, Truth and Justice, which was led by Lukwago.
But in an interview with Saturday Vision in 2015, Kidandala said the tapes were no longer the driving issue of the parliamentary campaign in Kawempe North.
"The issue of the tapes is a concluded matter. It was clarified much earlier. It wasn't my voice," he said.