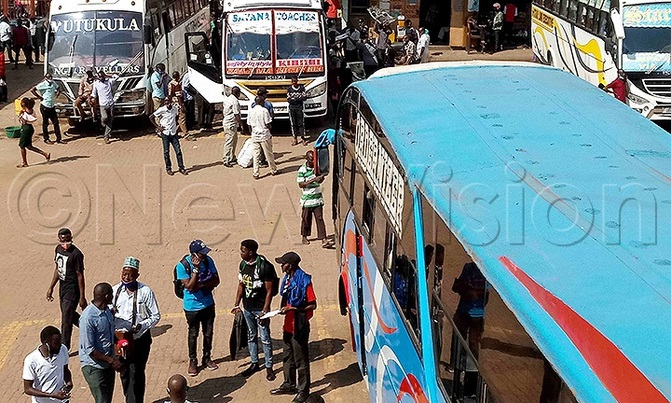 Interstate buses have been granted temporary licenses to operate on local routes. The arrangement was implemented by the ministry of works and transport.

Successful applicants were issued with temporary route charts after consulting existing operators on allocated routes.

Willy Katende an operations manager with Friendship bus company formally plying Kampala-Juba in South Sudan said they have been granted a temporary license to Gulu and other local routes he didn't mention.

He said though the entire fleet could not be accommodated, at least the bus crew will be engaged.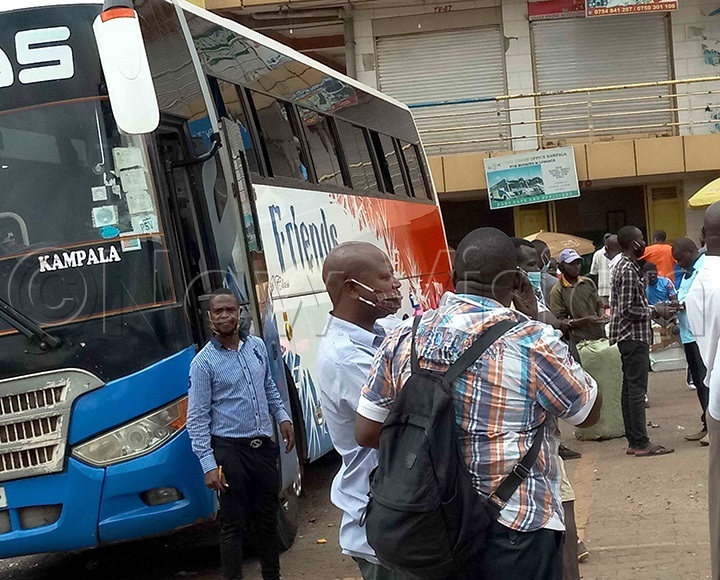 Nathan Byanyima the chairman United Bus Owners Association (UBOA) said when buses are grounded for some time, they require a lot of money to get them fixed.

He said after the resumption of public transport, several operators spent a lot of money repairing their grounded buses. He added that some operators had to renew their licenses, others had to replace flattened tyres while some had to replace batteries.

According to Namayiba bus terminal operations manager, Nicholas Ssekandi, the bus terminal that harbours interstate buses is temporarily used for buses and taxis waiting to load passengers and luggage.

Ssekandi said the move is meant to decongest parks. Only vehicles loading are accepted in the park to control the spread of COVID-19.