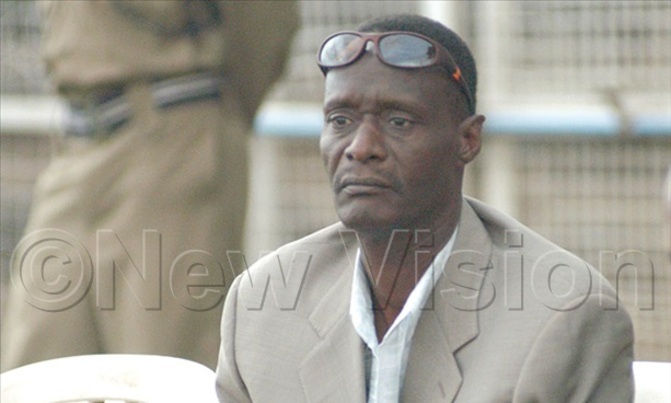 TRIBUTE | UPDF

Brig. Jackson Bell Tushabe, one of the National Resistance Army (now Uganda People's Defence Forces - UPDF) daredevil fighters has died.

The one-star general, who rose to fame mostly due to his love for football, died at Nakasero hospital this morning. Tushabe was a staunch supporter of Express Football Club and he held several positions in the club. He was also the patron of Victor Football Club.

The UPDF and defence deputy spokesperson, Lt. Col. Deo Akiiki confirmed Tushabe's death. "He (Brig. Tushabe) died this morning at around 5:00am at Nakasero hospital (where he had been admitted)," Akiiki said.

Tushabe had been on katebe (without deployment) since early the 1990s. He had to his home in Ggaba and he had joined fishing.

Brig. Tushabe's death comes hardly a month after another UPDF general, Maverick Maj. Gen. (rtd) Kasirye Ggwanga, died. Like Tushabe, Ggwanga also died at Nakasero hospital on June 9 (Heroes Day).

Ggwanga, 68, died after a successful operation to remove a blood clot in one of the vessels in his head. Earlier, he had been admitted at Mbuya military hospital.

In 2016, Ggwanga suffered lung-related complications and he was admitted at International Hospital Kampala (IHK) located in the city suburbs of Namuwongo. He was laid to rest at Nkene village in Mityana district on June 12.