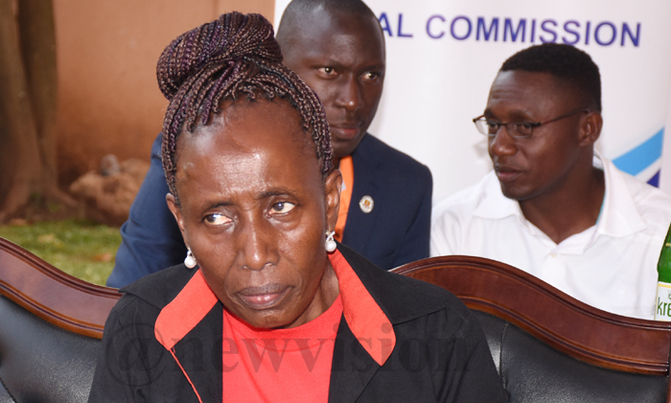 Sheila Agonzibwa will stay at the helm of Uganda Handball Federation (UHF) until next year following the extension of the COVID-19 pandemic lockdown on sports activities and social gatherings.
Her four-year second term of office as president of UHF expired early this month, but elections meant to be held this month were called off due to the ban on social gathering by the government.

"We are not having elections this year because of the prevailing circumstances. So, Sheila will remain in charge until next year," UHF assistant secretary Augustin Mugalu confirmed.

He explained that the decision was taken to help clubs re-organise and be able to meet their obligations.

"Even if we had forced the elections to take place, most of the clubs were disorganised by COVID lockdown and have not subscribed as per the constitution. So, we thought it wise to postpone the elections and involve all stakeholders at a later date," Mugalu explained.

Mugalu added that even when they decided to have a scientific election, the stakeholders were not ready for the technology which will also call for more time on sensitisation.

The handball governing body 10 men's clubs and nine women clubs include Makerere, Prisons, Nkumba, Ndejje, Police, Nkajja, Ever Green, Kawanda, Kyambogo, and Mukono.

Agonzibwa who managed the sport in the late 80s returned to the top job in 2012 and has served for two terms of four years each.