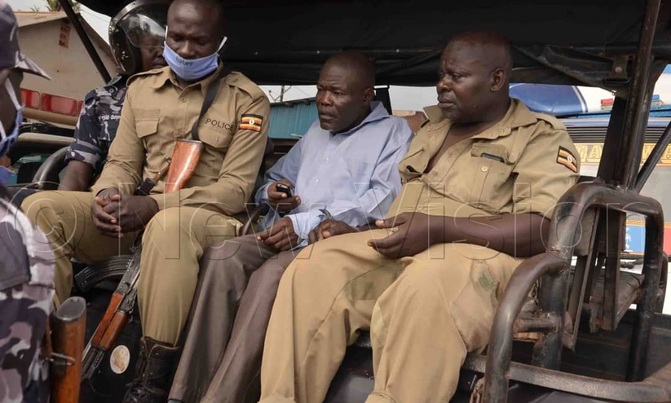 MPIGI | CRIME | PoliceTwo officers of the Uganda Police Force have been arrested after a shooting which resulted in the death of a suspect in Kammengo, Mpigi.
PC Eria Luwalira and SPC Harman Kinobe, both attached to Kammengo Police station, in Mpigi district, were arrested and detained after they were involved in shooting 30-year-old Paul Mukasa, a resident in Ndoddo Village, in Kammengo Sub county.

According to the Katonga region police spokesperson, Lydia Tumushabe, the two officers had gone to arrest Mukasa, after a neighbour, Frederic Kanjakko, reported a case of assault. It is alleged that three days prior to the incident, Mukasa and Kanjakko were involved in a fight during which the former hacked the later with a panga on the arm. It is over this assault that the police officers had come to arrest Mukasa.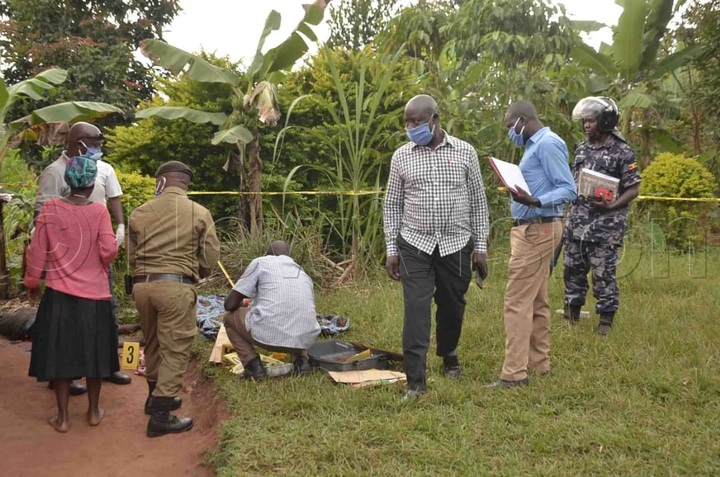 "There was chaos when Mukasa reportedly resisted arrest and his family members joined him to fight the arresting officers. Our officer shot in the air to disburse the rowdy family, but instead, Mukasa attempted to lynch them with a hoe," Tumushabe explained.

The officer, Luwalira, shot Mukasa through the armpit, after he allegedly raised a hoe to hit Kinobe with it.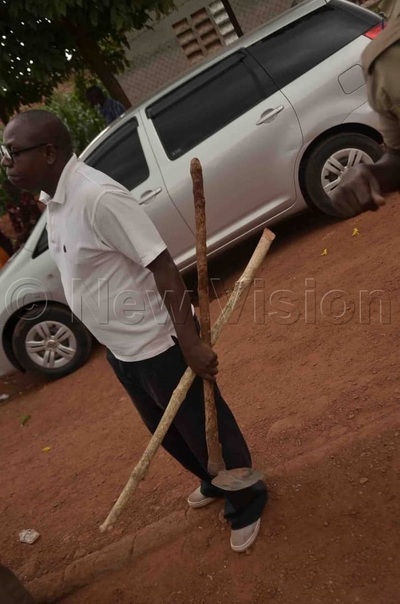 Daviina Mukasa, a mother to the deceased, narrated that her son and Kanjakko had long standing misunderstandings over land and was distraught that this had resulted in the death of her son. She accused the police of conniving with Kanjakko and other ginger farmers in the village to harass her son.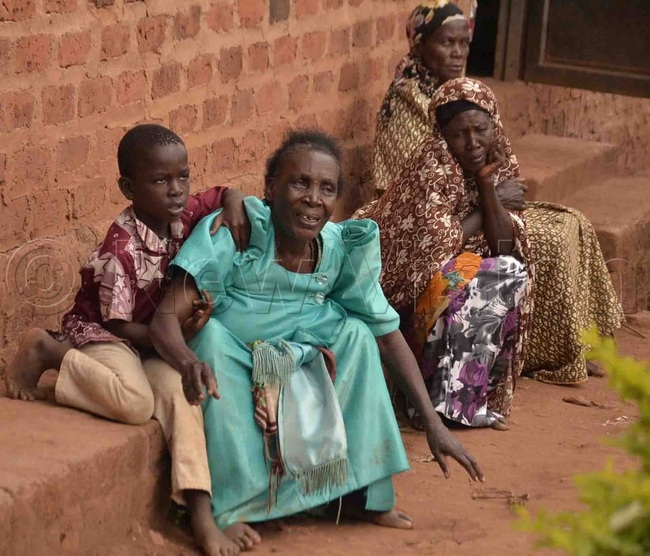 The dead body was taken to Mulago for post-mortem, while the suspects are being held by the Mpigi police.