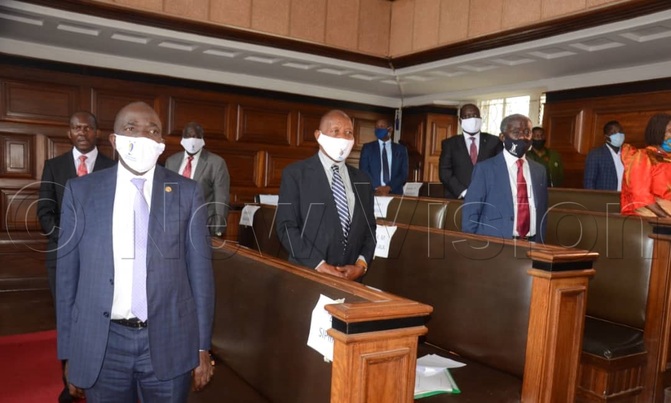 BUGANDA|LUKIIKO
BUGANDA Kingdom Premier, Charles Peter Mayiga, has asked the Electoral Commission to seek views from all stakeholders if they are to organize free and fair elections. Short of this, he said, the recently released 2021 elections roadmap will be rejected by the electorate as being biased.

"Let the electoral commission approach all political parties and eminent members of our society to see how they can all work together to organise and achieve the 2021 general elections," Mayiga said.

He made the remarks while addressing the Buganda Lukiiko, which convened at Bulange-Mengo today (Monday) to pass the 2020/2021 kingdom sh109b budget. Chaired by Speaker Patrick Luwagga Mugumbule, this was the fourth session of the 27th Buganda Lukiiko of Kabaka Mutebi II's reign.

While presenting the budget, the finance minister (Omuwanika) Robert Waggwa Nsibirwa said the Kingdom had entered into partnership with Kakira Sugar to produce soap called Ddimi and Samuli cooking oil, which they hope will be a new revenue stream for the kingdom.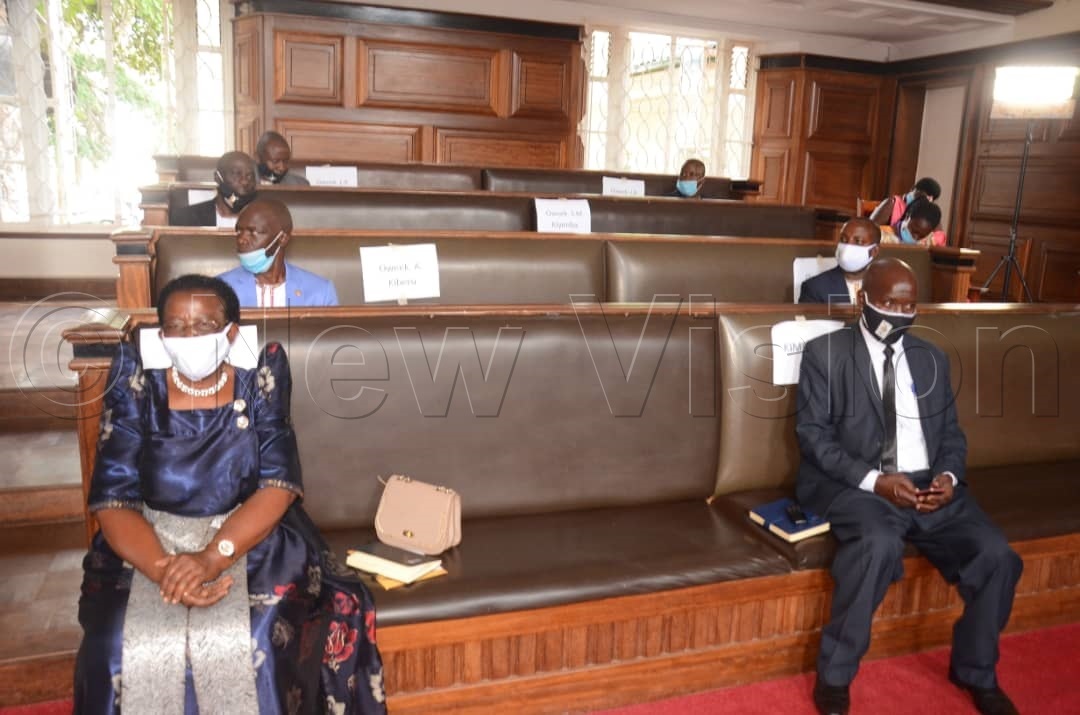 He also highlighted the projects that are set to receive increased funding. These include the Kasubi Tombs, Mengo, Bamunanika and Nkoni palaces, which are all set for renovation; acquiring a charter for the Muteesa Royal University; coffee production through Mwanyi Terimba campaign; and Youth Development Programmes.

Last year's budget totalled sh121b, of which sh100b was collected by the kingdom treasury, achieving 83% budget performance. The 17% shortfall was blamed on the COVID-19 outbreak in March this year.

Meanwhile, during the session, the kingdom Attorney General, Christopher Bwanika, also swore-in new Lukiiko members, appointed by the Kabaka on May 29, 2020. These will represent different sections of the Kingdom including youths, counties and professions.