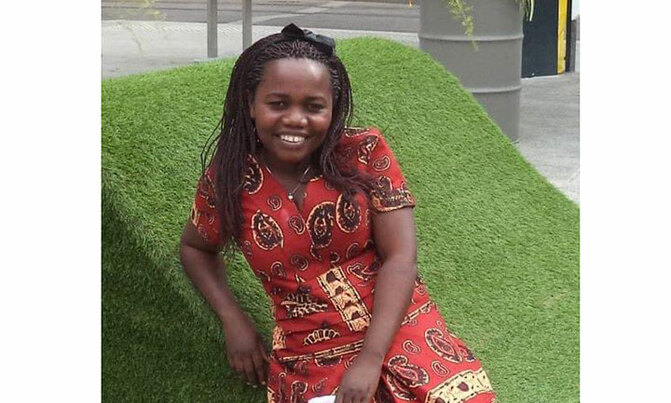 Immelde Sabushimike an advocate of Human rights has been appointed as Minister of National Solidarity, Social Affairs, Human Rights and Gender in the Burundi government.
Sabushimike becomes the first Twa to hold such a prestigious position in the East African country.
The excitement is felt in a tweet posted the tribe's handle indicating how history has been made.
For the first time, in the history of Burundi, we have a Minister in the government of Burundi, from the Batwa indigenous community. I am so happy!!! congratulations Hon. Immelde Sabushimike. Thank you so much Excellence President of Burundi @GeneralNeva @BurundiGov pic.twitter.com/ytEPNQ5MGl

— Batwa of Burundi IP (@Batwa_IP) June 28, 2020
The Batwa, an indigenous community is found in Uganda, Rwanda, Burundi and the Democratic Republic of Congo.
In Uganda, they they can be traced in the surroundings of Bwindi Impenetrable Forest in Ruhija, Mpungu sub-county in Kanungu district.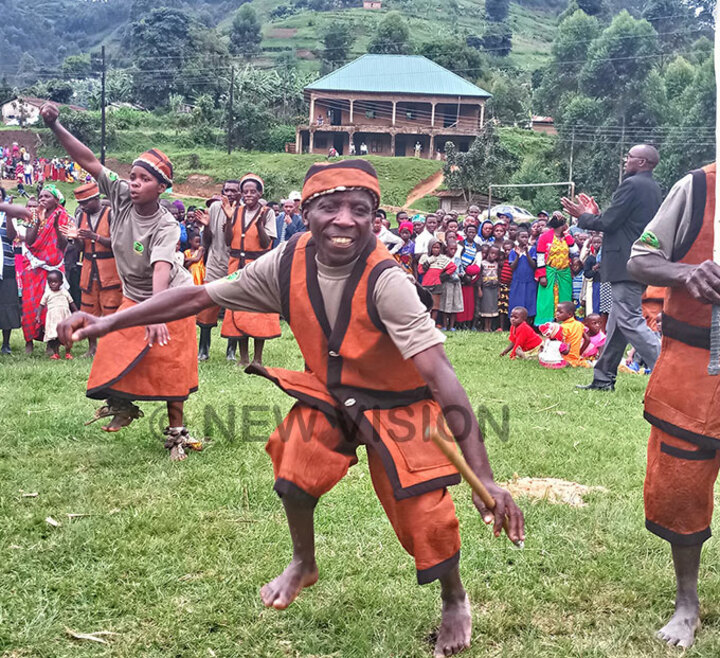 Casually referred to as pygmies, the Batwa are the oldest recorded inhabitants of the Great Lakes Region in central Africa.
Originally, the Batwa inhabited the areas around the mountainous forests of Lake Kivu and Lake Edward.
The creation of national parks and economic development from the 1970s, led to the displacement of part of the communities.
New Burundian President Evariste Ndayishimiye has unveiled a slimmed-down cabinet of only 15 ministers, dominated by regime hardliners such as the head of the feared intelligence service.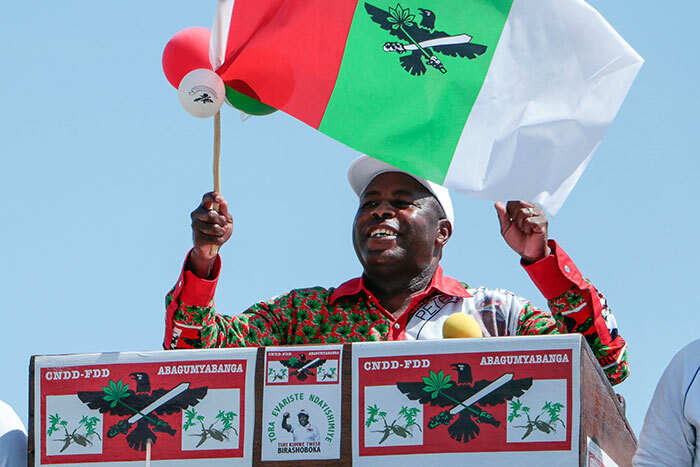 Ndayishimiye took office earlier this month after the sudden death of veteran leader Pierre Nkurunziza.