The national rugby team forwards coach Brian Makalama is available for any club that is interested in his services.
Makalama, who is also the U-20 national team head coach, disclosed this in an interview saying that any club that can meet his demands will earn his services next season.

"My contract with Kisumu (Kenya club) ends this year and they have not shown interest in renewing it. So, any club that can pay me here will earn my services in the 2020/2021 season," Makalama said.

He ruled out offering his services for free saying that it is time to start a transition to professionalism in Ugandan rugby and forget the 100 percent voluntary service many target.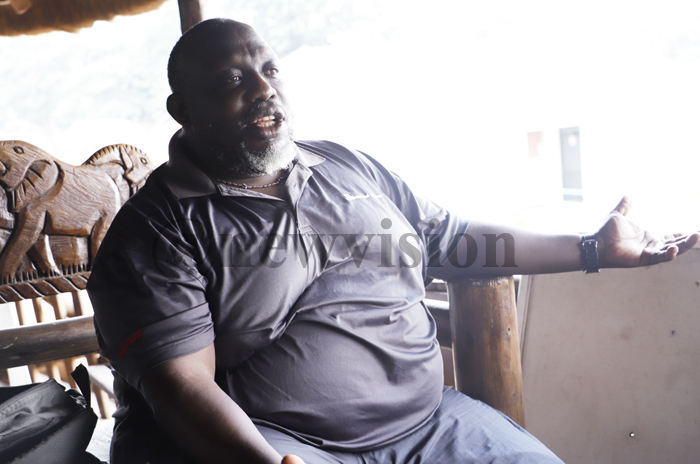 "I know many club officials still believe in volunteerism. To me, that is history and any club having such ideas, I'm not available. It is time we start professionalising Ugandan rugby because there are a lot of fruits that come with professionalism.

Makalama is one of the most celebrated and experienced tacticians in the country. He has coached Shell Rimula Rhinos, Stanbic Bank Black Pirates, U-19 and the U-20 national teams.

The former Rugby Cranes star believes that Uganda has the best talent in the region and continent, but not much has been done to nurture them into professionals.

Uganda has a 10-team elite league and eight-team championship (promotional) league.

"Rugby is all about basics, strength and conditioning. So, when coaches are paid well, they will be motivated to monitor and evaluate players training regularly thus giving results," he noted.