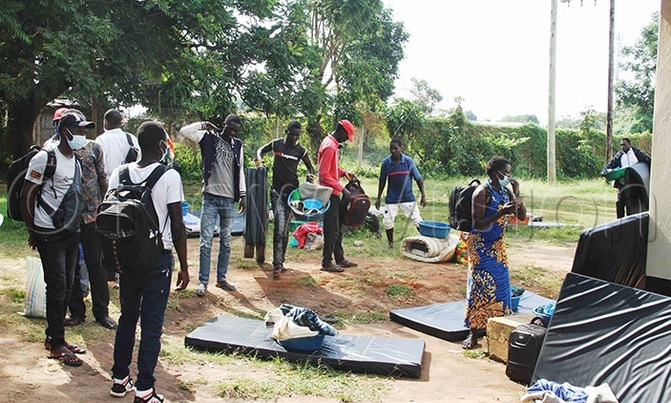 COVID-19 |

Lira Regional Referral Hospital has discharged 45 people who were put under quarantine after getting into contact with a person who tested positive for the disease upon their return from South Sudan.

The group of men and women from Adekokwok, Aromo, and Lira sub-county were confined at Lira School of Comprehensive Nursing and the new site at Jerusalem School of Nursing.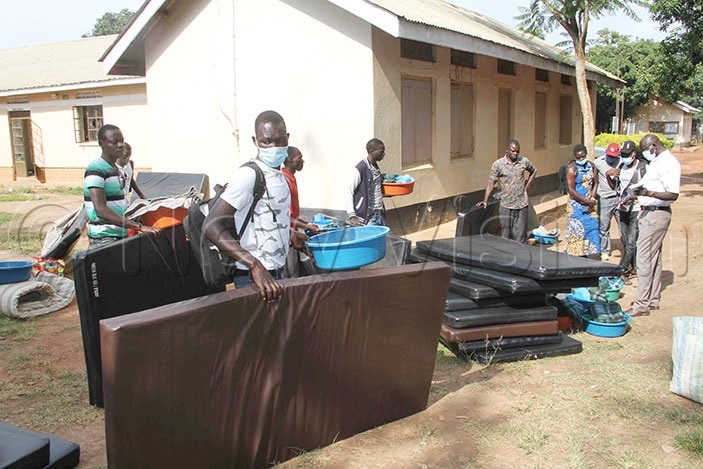 While releasing the 45, Okao Ben Abor, a clinical officer who represented the District Health Officer (DHO) urged them to take precautionary measures to ensure that they don't get infected, before apologizing to those who overstayed at the centre.

"We are taking you back home today, the fact that we have confirmed that you are not infected does not mean that you cannot get infected. If you get back home and don't follow the guidelines for the prevention of coronavirus, you will be exposed and we shall be required to bring you back here," he said.

Dr. Patrick Buchan Ocen, the DHO of Lira said there had been some cases of community transmission in Lira among the contacts of people from South Sudan.

However, he added that there is now no new case in the district and that the over 130 contacts who were put under institutional quarantine tested negative.

Lira last week discharged 20 people who successfully underwent treatment and recovered from COVID-19.


Dr. Ocen noted that there're currently four people undergoing treatment at the centre and they are in stable condition.

Amos Ochola, 25, a former suspect who stayed in quarantine for 21 days urge people to follow the advice of medical personnel in order to remain healthy.

On stigma, he says he will explain to his community to understand that he has been tested and found negative.