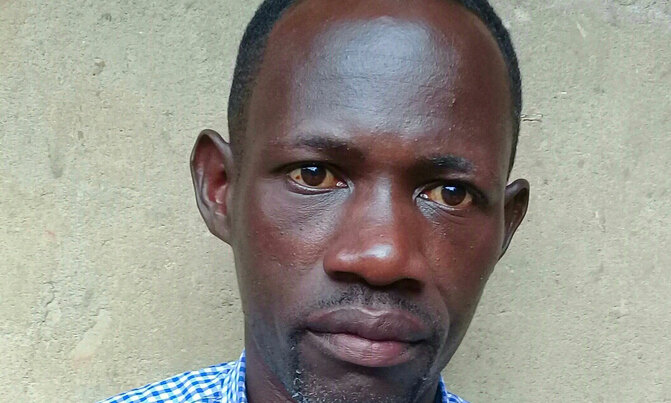 Much as there are interventions by the Government and Non-Governmental Organisations to curb the disease, a lot is still desired
OPINION
Nyantonzi and Kasenene parishes in Budongo sub-county, Bujenje constituency, Masindi district are among the parishes that have acute epilepsy disease cases in the district.

Much as there are interventions by the Government and Non-Governmental Organisations to curb the disease, a lot is still desired. Quite a number of children to-date are undergoing treatment and have improved, but cases are still being reported.

In the previous years before epilepsy cases were uncommon in Masindi and particularly in Nyantonzi and Kasenene parishes, families that had the initial cases used to attribute it to witchcraft. With time they proved that it was beyond witchcraft especially when the Government started intervening.

However, for Consolate Biwaga of Nyantonzi village, her case is extreme to the extent that her parents opted to chain her.

Born 17 years ago to Boniface Obaya and Grace Bineni both of Nyantonzi village, Biwaga tested positive for epilepsy when she was just two years old. A first born of seven, at first her parents thought she had malaria, but later realised that her case was different from what they thought.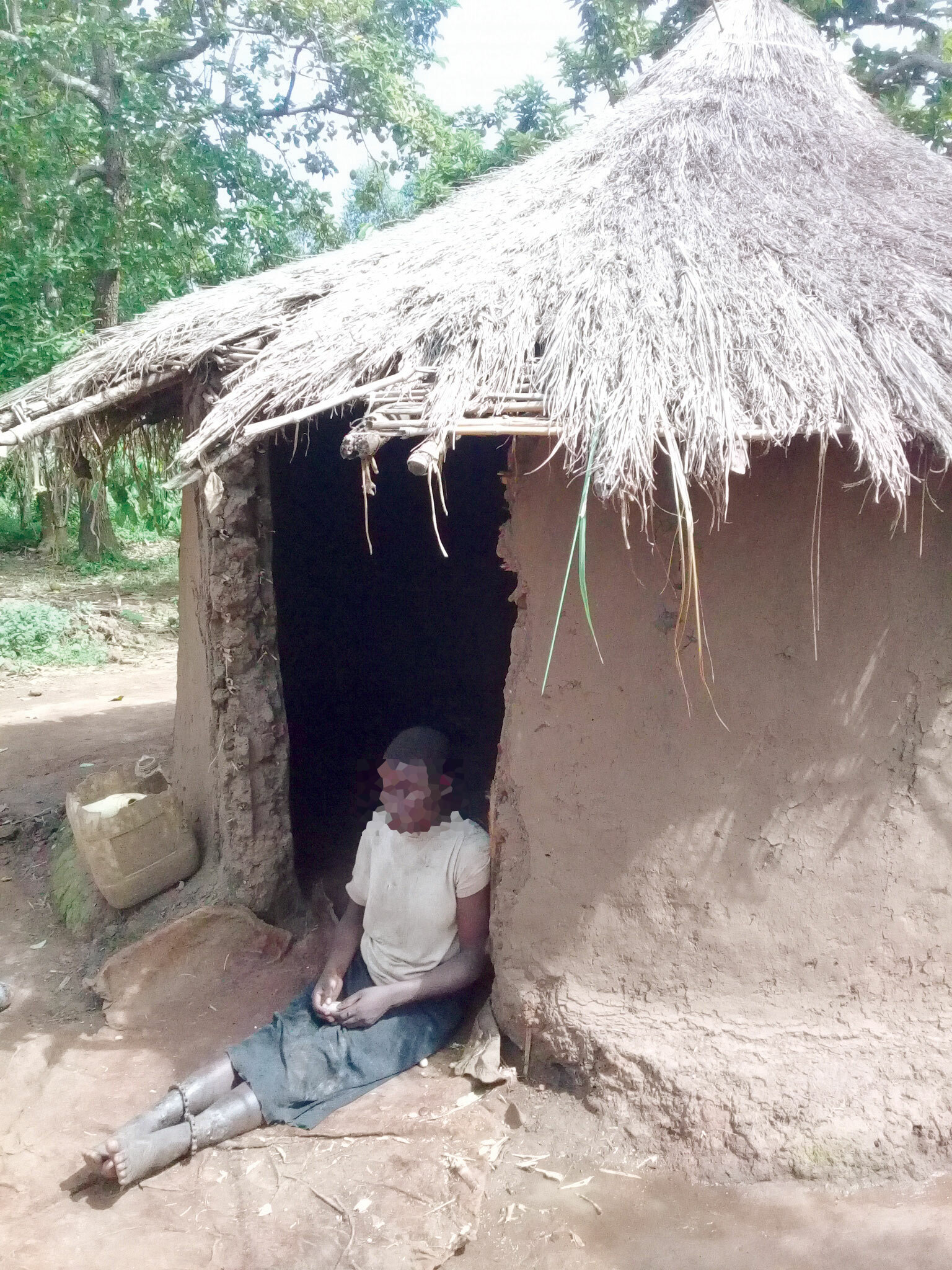 Biwaga is always in chains so that she does not escape. The chains leave her with wounds

At eight, Biwaga started epilepsy treatment locally, but there was no major change. Currently, she is still undergoing treatment at a health facility at Nyantonzi Church of Uganda parish headquarters and from related facilities in Masindi town.

Taking care of Biwaga seem to have overwhelmed her parents. They go through a number of challenges every other day. They got to be on the alert always in case of any seizures which at times result into accidents.

Similarly, many families have had their children get involved in accidents like fire. Recently in the neighbouring village of Siiba in Nyantonzi parish, an epileptic boy drowned into a stream and was found lying dead. Such children have also been stigmatised in public places and even homes.

The number of times I have been visiting Biwaga and talking to her parents, tears have always been unstoppable owing to the situation the family is in.

Although she forges a smile once in a while, the pain she goes through, especially that of the wounds caused by the chain is unbearable. Seeing her walking in chains midst pain is teary. The plight of other epileptic children is equally teary.

According to Boniface, Biwaga's father, the family has always lived in fear and shock. Their daughter would disappear for some days and back. Thanks be to God whenever Biwaga gets lost, Good Samaritans bring her back home since she is capable of expressing herself.

From 2019, her movements became more frequent prompting her parents to take a painful decision of chaining her. From the time I have had frequent visits; November 2019, Biwaga has constantly been in chains. Much as she is being treated for epilepsy, the wounds caused by the chains equally require attention.

The hut she sleeps in is in state of disrepair; with no shutters and leaking. Her beddings are also in a wanting state. There is a day I visited and found she had soaked all her beddings in stagnant water near her hut. Her somewhat wild character at times makes her break or waste any valuables. Any first time visitor will always sob for this little girl.

The days Biwaga is chained because her parents are not at home are her tough moments. Her siblings find it difficult to handle her since she at times develops a wild character. Although she tries to manoeuvre with life, she is in pain and the stigma she is going through is uncalled for.

The fact that her parents have to fend for her needs and that of the family, they are forced to at times leave their daughter in total solitude.

Just like any other patients out there, there is a need by the Government to address the plight of epileptic children in Uganda especially cases similar to that of Consolate.
The writer is a concerned citizen