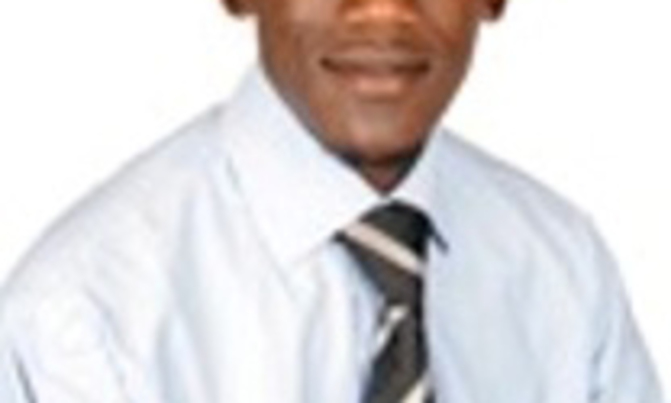 There have since been extensions of the lockdown which have severely affected the LDC academic calendar which was ending on June 26.
By George Ntambaazi, Bar Course student at LDC
The decision by the education ministry to stop the Law Development Centre (LDC) from conducting online teaching to postgraduate bar course students was erroneous and unreasonable in its defiance of logic as well as justice for students.
This came after Kasilo County MP Elijah Okupa raised a procedural concern in Parliament last week questioning why the LDC, a government institution, was offering online teaching yet other universities have been denied the same.
The MP further alleged that some LDC students had raised complaints about being forced to pay sh20,000 while those unable to were left out in the arrangement to administer online lectures via Zoom.
I spoke to Okupa on Saturday about the disturbing manner in which he raised the issue and the way Parliament impulsively took the decision.
I put it to him, a legislator who has been in Parliament for 20 years, that the decision was tainted with procedural impropriety as Parliament had not carried out research to ascertain the facts neither from LDC, its student leadership nor the justice ministry or Attorney General. As a result, students have suffered an irreparable loss.
On March 18, the Government ordered the closure of all institutions of learning in accordance with Regulation 9 (1) (a) of the Public Health (Control of COVID-19) Rules SI No. 52 of 2020, as one of the measures to contain the spread of the disease.
LDC as a tertiary institution complied with this regulation. At the time, students were doing term two oral exams. There have since been extensions of the lockdown which have severely affected the LDC academic calendar which was ending on June 26.
The Government's counsel over time has been to utilise online learning platforms for purposes of continuity of instruction. In May, the World Bank published a policy paper titled, "COVID-19 Crisis Response: Supporting Tertiary Education for Continuity, Adaptation, and Innovation."
The bank stated that failure to sustain effective tertiary systems can lead to perilous social upheavals because of the inability of the youth to engage in active learning and uncertainty about the future of their education and prospects.
Therefore, after the closure of the physical campus, LDC launched an online revision pilot phase for two weeks. Having achieved 95% success third term classes began, but with no exams in conformity with government guidelines.
Since LDC derives its mandate from the Constitution and other legislative enactments and teaches the practical application of the law, it proceeded within its mandate, corresponding right and duty to ensure that no student was left behind and that the academic year was not lost.
With the awareness that the Public Health Act and regulations have roots in both science and the law, LDC employed a model that unites these two traditions — online teaching while social distancing as well as staying safely at home but active.
Over the years LDC has integrated ICTs services and systems into all its processes and procedures. The overly demanding and practical nature of the Bar Course makes it a requirement for every student to have a laptop, email address, and phone number.
We received guidelines on the conduct of online teaching where we sufficiently felt cared for and legitimately connected to our expectations and learning outcomes.
LDC created and prioritised a 24/7 online help desk for those students who were unable to afford data, access the Internet, or who are living in circumstances where studying is difficult.
The online teaching has been convenient, beneficial and effective for all of us. No one's rights were violated. We were, therefore, shocked to hear Parliament blocking our studies.
On this account alone, Parliament's decision was premature. The COVID-19 pandemic is threatening our lives yet learning is an indispensable investment in this information age.
By closing schools and not embracing online learning, we are squandering the strides our country has made. If we can afford to plan for electronic elections, then why not embrace electronic learning?
It is my considered view that because of the evolving nature of the pandemic, Parliament's immediate concern should be to see that all students countrywide keep learning where possible.
Before the expiry of its term in the next few months, the 10th Parliament should cement its obliterated legacy and stamp its name on the hearts of Ugandans by advocating educational support systems with contingency capacities to mitigate and manage risks of pandemics in the future.