Nakasero Rotary club mothered by Makindye Rotary Club was launched on Sunday at Golf Course Hotel in Kampala.
KAMPALA - The governor of the Rotary District 9211 for Uganda and Tanzania, Xavier Sentamu, has cautioned Rotary members to put in place mechanisms that invite new members to the organisation.

He made the remarks during the launch of Nakasero Rotary club mothered by Makindye Rotary Club at Golf Course Hotel in Kampala on Sunday.

"The issues of formalities should not be used to discourage those who intend to become Rotarians. The code of dressing should not limit members who would love to fellowship like engineers as long we share the common goals," said Sentamu.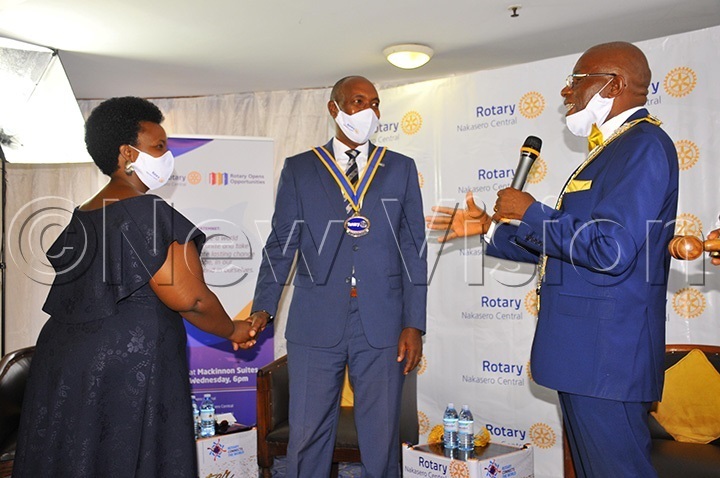 By building numbers of membership, Sentamu said, it increases the number of communities required. He explained that Rotary is built on the spirit of serving and making people live a good life.

He said during the COVID-19 pandemic, as Rotary, they mobilised sh1bn to support government to get the required medical facilities to save lives.

He commended the creation of a new club because it brings in new members on board with more opportunities.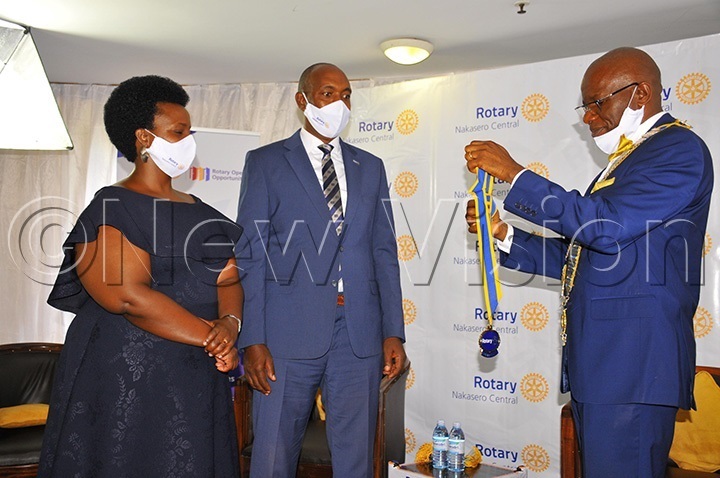 Patrick Nkore the new president of Nakasero Rotary club said it took him time to become a Rotarian because he never liked putting on ties.

He said he was happy to have been chosen to lead a new club of 27 members and promised to grow the membership.

Godfrey Kayitarama the President of Makindye Rotary club said he was grateful to have mothered a new club which is one of the mandates of a Rotarian.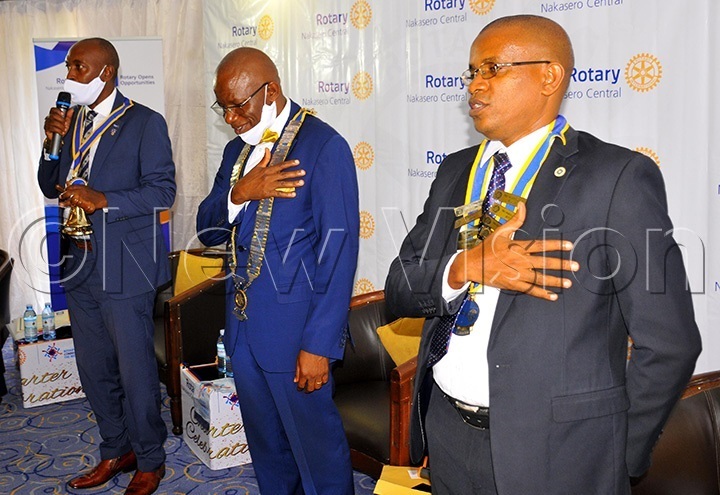 Kayitarama said issues of numbers should not worry the club but what matters is good leadership that will attract more members to the club.