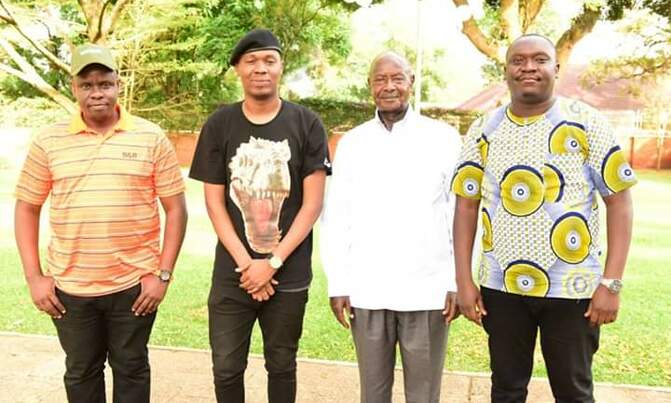 After publicly seeking financial support from, among others, the National Resistance Movement (NRM), a party he passionately supports, the embattled singer Ibrahim Mayanja alias Big Eye has changed the course of action. It is no longer about begging for help, he is now intending to sue.

During the 2011 general elections period, the NRM brought on board a host of musicians to move around the country with President Yoweri Museveni on his campaign trail, Big Eye being one of the musicians.

However, Big Eye says he was not paid for campaigning for the President till now.

Through his lawyers, he served President Museveni and the NRM party with an intention to sue, demanding sh270m as payment.

The intention also indicates that should the two fail to fully clear this debt within the next 14 days, necessary legal action will be taken against them.

"When I came out last week and painfully exposed my debts, some people thought that I wanted free money. Through my lawyers, I'm here to demand the money I worked for in the 2011 presidential campaigns for Mr. Yoweri Museveni (Chairperson of the National Resistance Movement )," Big Eye stated.