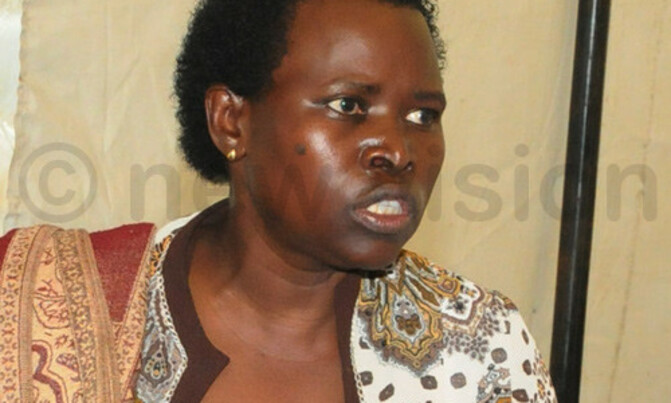 Recovery of sh350m will be one of Uganda Athletics Federation's (UAF) key goals as the national body prepares to resume its activities.
Uganda Athletics Federation lost that money in activities they have missed in the Covid-19 lockdown.

National trials, regional championships, the National track and field championship, World Mountain Running, World Athletics Half Marathon Championships and the Diamond League are some of the competitions affected by this pandemic.

"UAF is affected just like any other institutions. We don't have any source of income and our sponsors are activity based meaning that the sponsors give you money for the activities that you are going to implement.

Of course now our main source of income is government and we have submitted our activity plans. We have since March lost almost sh350m and hope to recover it through delayed activities," explained UAF Secretary Beatrice Ayikoru.

On keeping the Coronavirus at bay, Ayikoru believes they have what it takes to stay safe.

"We have our standard operating procedures when we to return to competitions. Social distancing and washing of hands will be key.

Upcountry athletes must be considerate when travelling in public transport to the competition venues. Our athletes are currently training individually but when the sports activities resume they will enter training camps for upcoming competitions where washing of hands and social distancing will be paramount."

Ayikoru noted that there is going to be reduced support to the Federation to run some of these activities yet UAF is one of those federations that benefit from state funding.

She cited the recent budget cut and fall in elite athletes' income as some of the challenges. These athletes earn a living from international competitions.

She said there are still even more uncertainties.

"When sports resume we don't know whether our athletes will have free movement especially for competitions in Europe.

Securing visas and tickets may also be a challenge since the costs might be doubled'',Ayikoru added.

Ayikoru has also called for support from different stakeholders.

''We need financial support from especially government. As we talk about the opening of the competitions most of the athletes are upcountry.

Some of these athletes are from the boarder districts and if there are not open that means they won't participate in any competition. The cost of transport is going to be high and will affect the athletes moving to the venues."