Pastor Richard Kiyimba of Kampala Bible Revelation Church has asked Ugandans to keep themselves busy in order to live long.

Referring to Holy Scriptures, such as Psalm 90 and Psalm 92, he said early death is not God's plan for mankind. He thus urged Christians to have a proper understanding of the scriptures and also, to align their prayer petitions to them.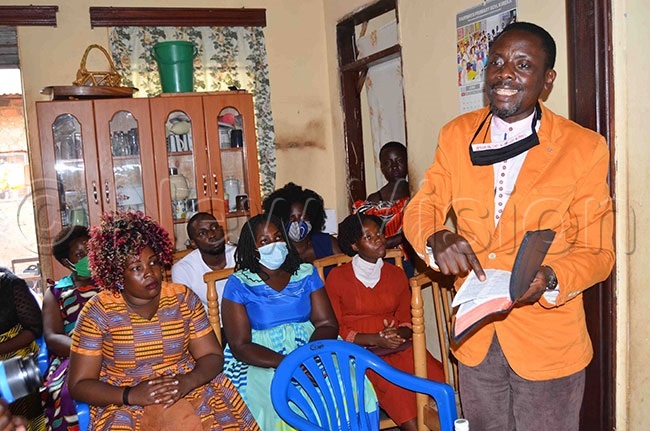 He was delivering his sermon during the scientific thanksgiving service for the 100th birthday day of Yafeesi Musoke at his home in Busega Central Zone C, Rubaga Division on Sunday, June 21.

Musoke, who on Sunday became a centenarian, is a retired civil servant, who worked as bursar of Bukalasa National Agricultural College in Luweero district. He is also the grand-father of two Ghetto Kids, Akram and Ashraf.

Kiyimba later asked Christians to value elderly people and also to seek relevant advice from them because God preserves them for His good purposes towards mankind.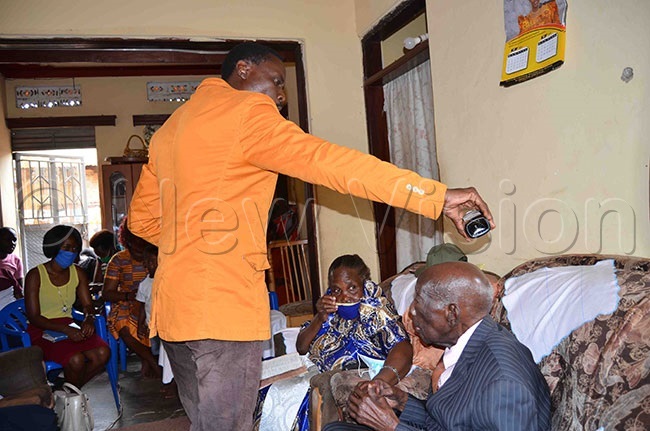 In his message of gratitude delivered by his son Musoke Sseruyange, the centenarian Musoke also attributed his long life to his ethos of hard work, Christian devotion and family solidarity.

"Work is God's order for mankind. Laziness has no room in a civilized society. Work has both spiritual and physical benefits. It keeps you from mischief and diseases. If you work hard and also remain in friendship with God and relatives and friends, you will have good health.

Musoke's wife, Christine Narebe Musoke praised God for keeping her husband alive for the past 100 years. She said much as he was weak because of diseases such as diabetes and pressure that he was suffering from, he was in high spirits and could speak Standard English with a very clear accent.

The scientific thanksgiving function was also graced by the Ghetto Kids, who donated a cake to Musoke and also threw for him a musical and dance entertainment.