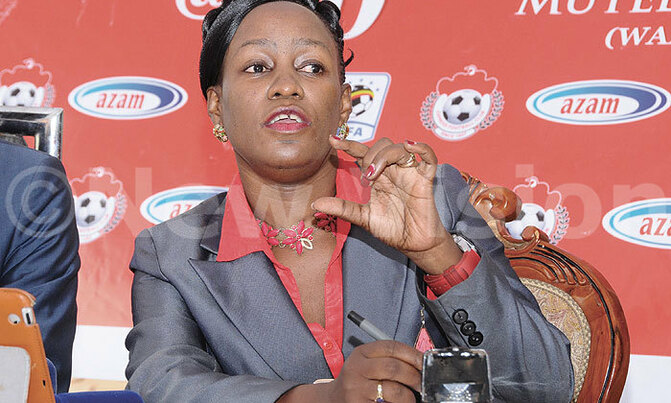 Uganda Premier League club chairmen are getting their voice back.
By, in some sense, taking it away from their official representative on the executive of football governing body FUFA - Nakiwala Kiyingi.

No, the Minister of State for Youth and Children Affairs is not being recalled from FUFA, but as Mbarara City chairman Mpaka Mwine revealed Friday on Urban TV's lunchtime sports show Game On, UPL have realised their issues require another voice, which they will provide collectively.

According to Mwine, Nakiwala has not lived up to expectations of the chairmen, a point highlighted in the recent standoff between FUFA and UPL that climaxed with the writing of a petition to the Minister of Education and Sports Janet Kataaha Museveni.

Mwine explained, "We have a third vice president who is supposed to represent the interests of these clubs, who is voted by these premier league clubs, who is none other than Nakiwala and this should be our voice, she supposed to be our unifying factor. Unfortunately, we only meet her when FUFA calls for a meeting or the UPL.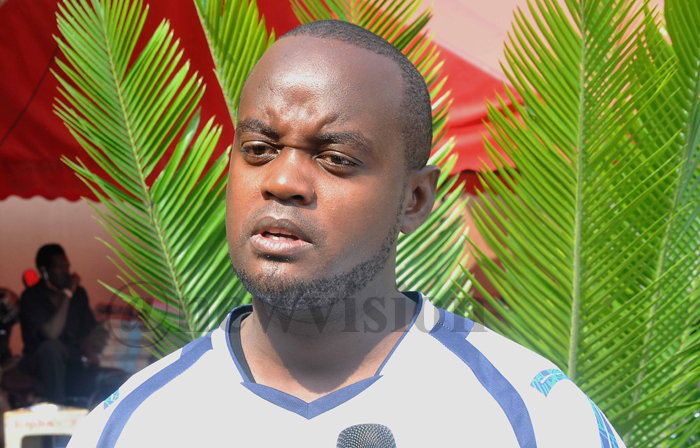 "She has not called us clubs to discuss our issues. We raised it in our meeting previously and she claims we do not attend the FUFA meetings at times but we want her as a person representing the clubs to get involved in our issues, to come closer to us".

To guarantee their voices heard, the clubs have resolved to create another platform, their own platform to protect their interests.

"We are going to have monthly meetings as club chairpersons and we are going to have a rotational system of chairing these meetings," Mwine revealed.

"We are going to build a relationship and a platform where we can discuss our issues and come up with solutions."

This decision is one of outcomes of the meeting between FUFA and UPL on Thursday, which ended with both parties pledging to resolve their differences amicably.

Mwine reiterated the clubs' need for financial assistance in the wake of COVID-19 pandemic, which among things, has left the UPL unsure of receiving the last financial installment of the 2019-2020 season from league sponsor StarTimes.

Mwine argued that it is still possible for some of the sh7b that FUFA is entitled to as part of government funding from the last financial year to be extended to UPL clubs, hit hard by the pandemic.

Urged Mwine, "Since we have members of parliament who are passionate about sports and some who are involved in these clubs, (Allan) Sewamyana, Hon. Bernard Atiku, (Mohammed) Nsereko had one, we can move a motion and some of this money can be diverted to infrastructure development right now much as we have already appropriated, we can still have the discussion in parliament".