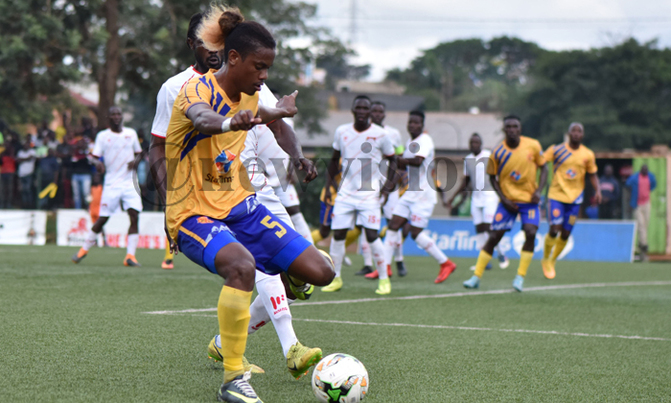 KCCA FC and Cranes defender John Revita believes his nine-month rehabilitation from a career-threatening injury will offer him ample time to re-emerge as a much-improved player.
The youthful defender underwent surgery on his right leg knee ligament on June 8 at CORSU Hospital in Kisubi but was only discharged last Tuesday to embark on a recovery process.

"I am happy and looking forward to the future. I will utilise this lockdown period to heal and return in time for the national league and the CHAN tournament. I will come back stronger after the nine months that the doctors have prescribed for me to recover completely," Revita told New Vision.

Revita is currently rehabilitating at his home in Naalya where he intends to bond further with his young family.

"I am still on crutches and will be going back for review after two weeks. For now, I will spend time with my wife and child," Revita added.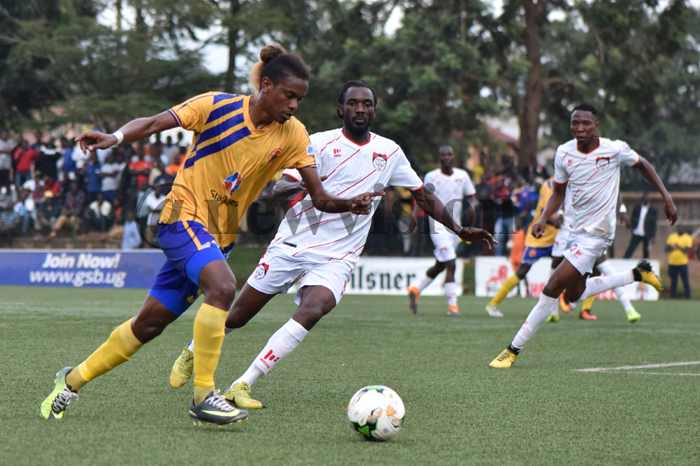 He expressed gratitude to the management of KCCA FC that did not only oversee his operation but has continued to pay players' salaries during the Covid-19 period.

Club doctor Ivan Ssewanyana who monitored the player's surgery at CORSU pointed out that, "I will make sure he follows the medical prescription for a good recovery. I am also grateful for the club's financial input in the health of Levita."

KCCA FC manager Mike Mutebi emphasized that the club must treat injured players especially if the injury is sustained on duty.

"We have also treated players like Sadam Juma and Jackson Nunda," Mutebi said, before adding that although the club will miss Levita, he has a pool of 30 players to find a suitable replacement.

Revita suffered a nasty injury during a league game between KCCA FC and URA FC at Bombo.