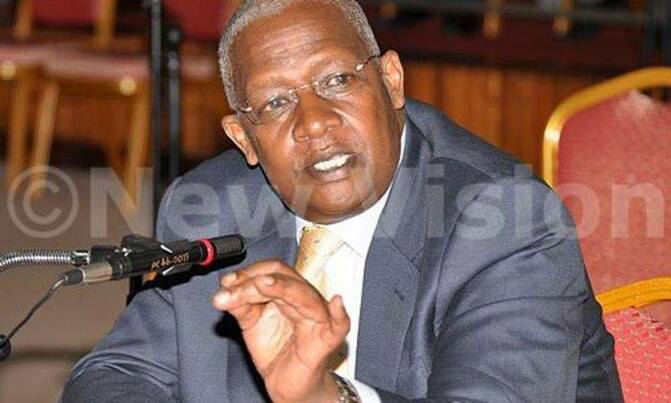 COVID-19 |

Ugandans whose job contracts were terminated by different companies in Qatar, as a result of COVID-19 Pandemic are stranded in Doha, Qatar waiting for evacuation back home by the Ugandan authorities.

According to Asaph Matovu, one of the affected Ugandans, there are over 30 Ugandans whose employment contracts have since been terminated by their employers and are desperately waiting on the government to organize a flight for their repatriation back home.

"The Ugandan community in Qatar would not have raised this outcry but the communication gap between the embassy officials and the Ugandan citizens through their leaders is what has led all of them to join efforts in extending their voice to the press in order to be assisted," Matovu noted in a press statement.

He stated that upon receiving information from the Ugandan Embassy that the government would arrange a flight for the transportation of Ugandans in Qatar back to Uganda, the affected Ugandans procured air tickets to benefit from the flight which had been set for June 6.

According to affected Ugandans, on May 31, the Ugandan Embassy in Qatar sent out a message to the Ugandan community indicated that there would be a flight to Uganda on June 6, but to date, no flight has been availed.

However, to their disappointment, despite acquiring the tickets, no flight has been arranged by the government for their travel back to Uganda.

"On March 29, 2020, I was terminated from work and had hopes of flying back to my country because I had saved some money that would enable me to make payments for the flight ticket; little did I know that my life was to be ruined in a state of suspense up to date," one of the Ugandan citizens stated.

According to a letter dated May 31, 2020, to Ugandans in Qatar, the Ugandan Embassy in Qatar wrote that: "The Embassy of Uganda in Qatar informs Ugandans currently in Qatar who wish to travel back to Uganda that there will be a flight leaving Doha to Entebbe on June 6".

On June 4, Sam Kutesa, the minister of foreign affairs told Parliament that the government was set to return over 2000 Ugandans stranded abroad in phases.

In April, the government through the different Ugandan Embassies and High Commissions abroad started the process of registering and verifying Ugandans who are stranded due to COVID-19 for possible evacuation and support.

After failing to beat the June 6, flight deadline, Ugandans in Qatar are demanding that the government issues a new date for their evacuation back to Uganda.

"We may not need the answer to why the June 6, the flight was cancelled but we seek to know when we may be given another chance to fly back to our country," Matovu stated.

He added; "This is because most of the Ugandans in need of going back have the ability to pay for their tickets and others are waiting for the message from the ministry of foreign affairs or the embassy so that their former employers may purchase tickets for them".