COVID-19 |

About 500 people in Mika village, Busunju Sub-County in Wakiso district have received six tonnes of relief food.

The Wakiso district Resident District Commissioner (RDC), Rose Kirabira on Thursday received the items on behalf of the community at the district headquarters.

Jesa Dairy Farm donated the food items to feed the vulnerable community of Mika village in Wakiso district.

Upon receiving 3.2 tonnes of maize flour, 2.1 tonnes of beans, and one tonne of ghee, all worth sh20m, Kirabira thanked Jesa and called upon several companies to come up and aid people during this COVID-19 local down.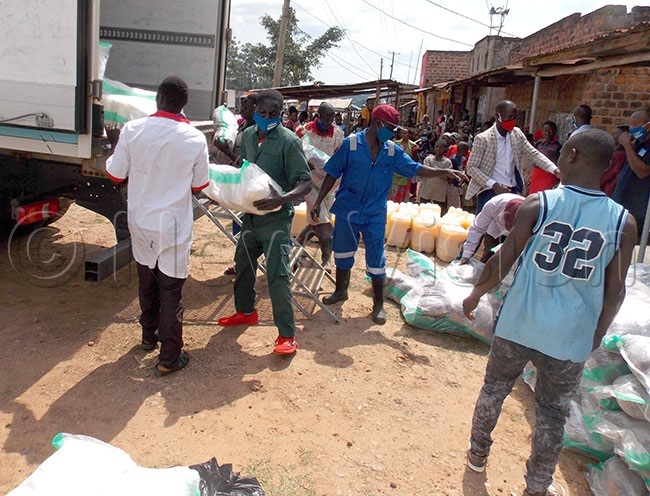 "Thank you for supporting the Presidential initiative of donating to the government so that vulnerable Ugandans are reached at and fed during this pandemic time. This is a good practice that all companies ought to do during this novel pandemic. So, these relief items will go to the residence of Mika village as we solicit more for our communities," Kirabira said.

She revealed that nearby villages of Naguru and Nakitukulo were to get relief food immediately after they receive more donations.

The Chief Administrative Officer (CAO) of Wakiso, Luke Lokuda pledged to be more transparent while distributing the relief items received and urged all able willing firms and stakeholders to continue donating, so as vulnerable communities are catered for well.

"We are and shall be more transparent and accountable for any relief we receive, what we need is to come together and support each other for the good of our country and health," Lokuda said.

Jesa's Farm Manager, Dr. Emanuel Iga said vulnerable communities living under a dollar a day are economically striving and need support.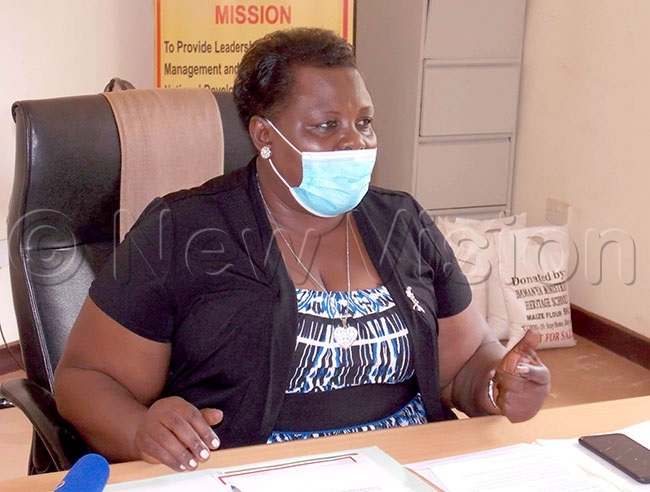 "In heeding the President's call to donate to the COVID-19 relief effort, we have chosen to make this donation here today because we care about the wellbeing of the people in the communities in which we operate," Iga said.

The area LC I chairperson, Fred Buyondo thanked the task force for being transparent adding that the relief came at the time they most needed it.