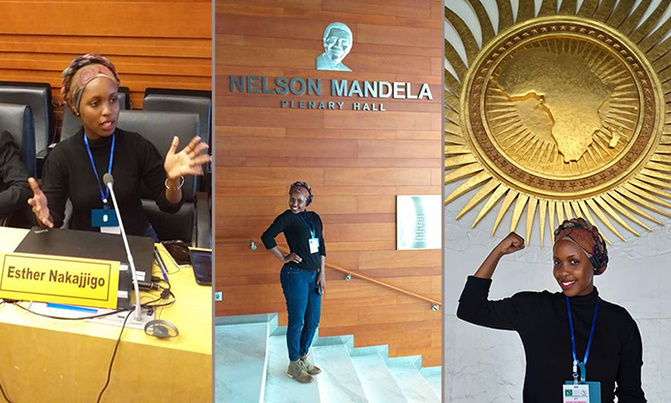 DIASPORA |

Saturday, June 13, turned dark at noon in the lives of Ugandan activists as it marked the end of a bright ray of hope Esther Nakajjigo.

According to the official statement from Wilson Jaga, the communications head for the office of the Ugandan Women and Girls, Nakajjigo was hit by a metallic gate of the Arches National Park due to a heavy storm.

The car in which she was traveling was smashed causing her instant death.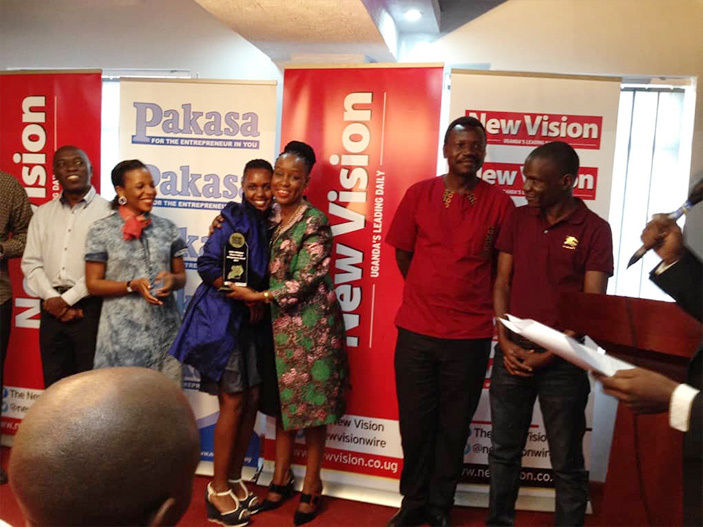 The freaky accident happened near the Park's visitor center according to the Times-Independent as Nakajjigo had gone for a vacation in Utah County.

The Grand County Sheriff's Office, Grand County EMS, the Moab City Police Department, and the Moab Valley Fire Department responded to the accident scene later and it was confirmed that the fatal accident was an 'extrication of an 85-echo' meaning it was an 'obvious fatality' according to the Moab Times.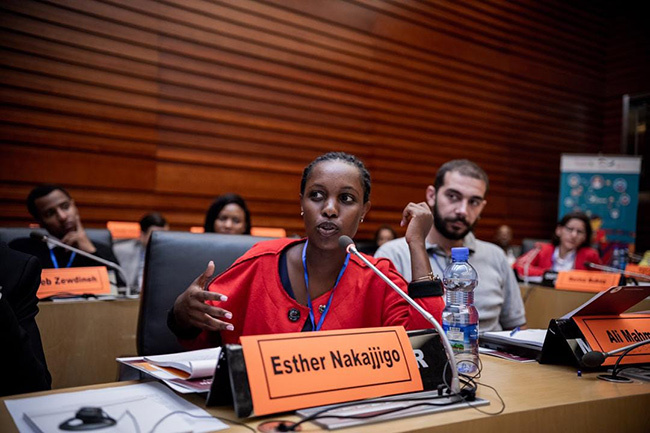 Nakajjigo has been the face of Saving Innocence Challenge, a reality TV show addressing concerns about teenage pregnancy. She was European Commission Young Leader and the United States Department of State Young African Leader, a member of the Women Ambassadors' Forum in Dallas, Texas, and a Youth Expert at the African Union-European Union Youth Cooperation Hub in Addis Ababa as well as being a Commonwealth Youth Trainer.

Nakajjigo has achieved a total of nine Awards, a Geneva Women's World Summit Prize and she is the 2018 Luff Peace Fellowship winner at Watson Institute in the U.S.

The 23-year-old has been working at the Drexel University in Philadelphia, Pennsylvania as a non-employee associate in the international programs.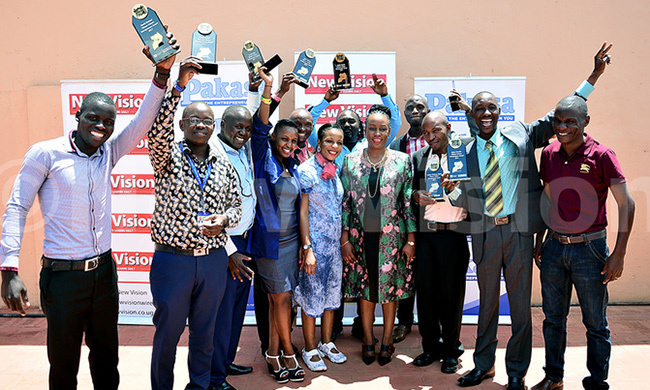 She had been among the many people of colour who have come to strongly condemn the systematic racism in the US.

In a tweet, the Arches National Park confirmed that investigations into her death are still ongoing and sent out sympathies to the family of her deceased.

Nakajjigo's family remains uncertain about whether the body will be repatriated due to the prevailing COVID-19 lockdown.