MUSIC |

Even as he continues to stay trapped in a foreign land, Eddy Kenzo will not stop breaking records and scooping accolades.

At the seventh Zzina Awards held live Online, which has become the new normal in Uganda's music industry, Kenzo was crowned artiste of the year, on top of best Afrobeat and inspiration song awards, which he had won earlier on during the show.

"I feel humbled for what my fans continue to do for me even in the current situation. I want to thank whoever voted for me. We continue to pray and hope that the situation gets better soon," said a rather tired Kenzo

However, the night had other winners and action going on, with Cindy being one of the most decorated artistes on the show. She started by scooping Best dancehall song award, Boom Party. She would later bag the best dancehall artiste of the year award for the same song.



Another artiste who has had a good musical year, Daddy Andre, must have been smiling ear-to-ear in his sitting room as he watched himself win. Andre took home the Best songwriter award, presented by Roger Mugisha from his home, for the song Jangu by Nwagi. He would later win the producer of the year award.

If there is anything musicians have tried to master in this lockdown, that would be online performances. Performing on a live band, Spice Diana gave her online fans a dose of fun as they waited for the next category. She performed songs like Ndi Mu Love, Jangu Ondabe andOmusheshe. With more energy than Spice Diana, Gravity slide into the show, too, to hype it up with some of his hit songs.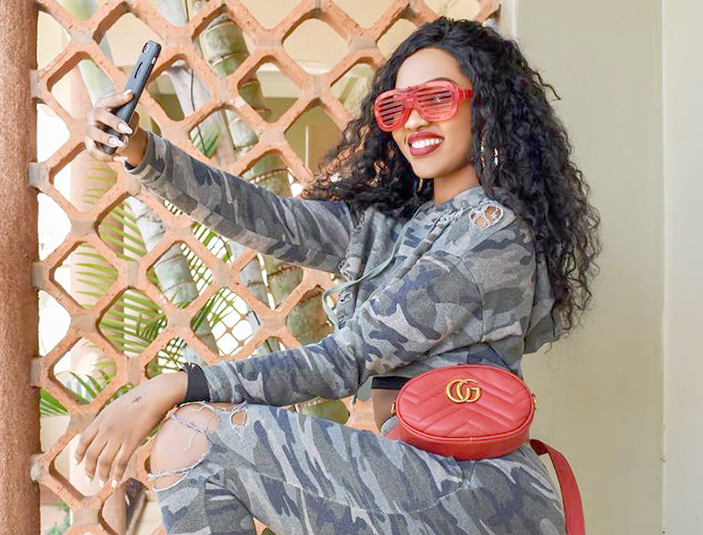 After a dose of musical entertainment, Prim Asiimwe introduced the Comedian of the Year category, which was presented by husband Alex Muhangi.

The two lovebirds first held chitchat about comedy, with bucket loads of love emotions flowing in their faces. The award for best comedian went to Maulana and Reign.

Representing the child stars who have hit the industry by storm, Fresh Kid took home the Break Through artiste of the year award for Bambi, beating artistes like Suspekt Leizor and Grenande Official.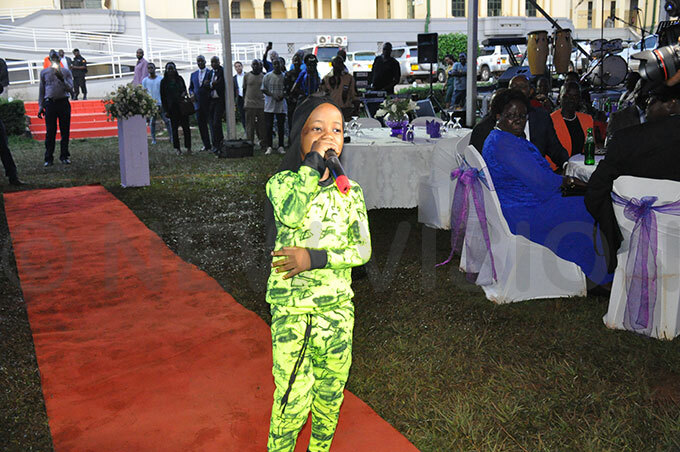 However, a number of fans online complained about the many categories, forcing the show into a long duration, which required a lot of internet data to stream to the end.

The number of fans streaming live online, about 1800, was perhaps a revelation of how Ugandan music awards have, lately, lost the oomph to excite and attract thousands of music lovers' attention.