HEALTH |

Pregnant women, cancer patients, accident victims, and children who need blood transfusion services face a bleak future as the blood bank runs out of the blood.

The little blood left in the blood bank fridges is reserved for emergencies.

The country requires at least 340,000 units of blood annually as recommended by the World Health Organisation, yet about 200,000 units are collected.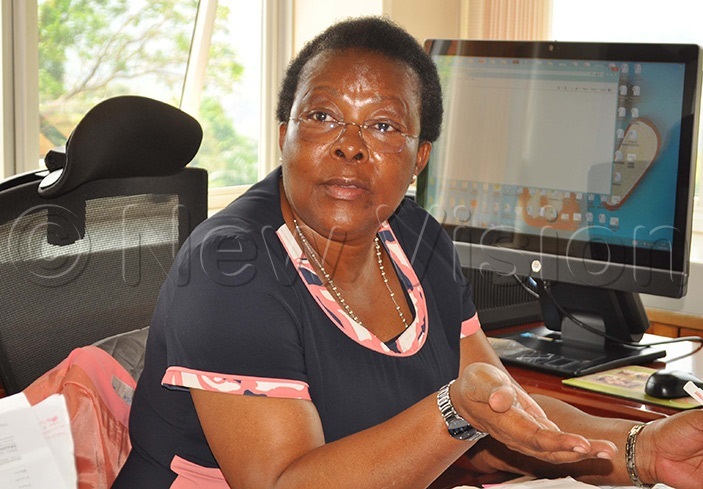 As the world celebrates world blood donor day on Sunday, Ugandans have been encouraged to embrace the practice of voluntary blood donation to save lives.

Many Ugandans have never donated blood despite several campaigns by the Uganda blood transfusion services and corporate social responsibility by companies across the country.

This comes at a time when the Uganda blood transfusion services, a government agency mandated to collect blood has a shortage of blood.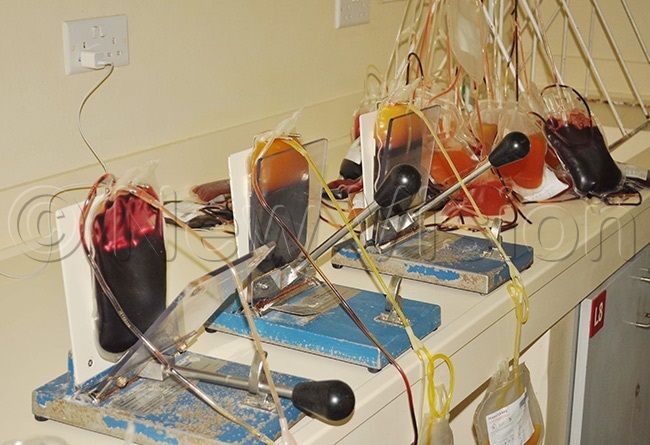 "Blood can't be manufactured, getting ourselves to develop a blood-donating culture is very vital to reducing complications, and sometimes deaths related to lack of safe blood. Let people do everything within their means to donate blood," Dr Dorothy Kyeyune, the Director of the Uganda Blood Transfusion services, said.

Dr Kyeyune called upon all Ugandans who are not restricted by movement, to drive in at the Nakasero blood bank and donate.

"When schools close, we usually run out of blood or operate on little capacity causing a number of deaths of treatable sicknesses especially among children and pregnant mothers. If you have a car or can walk in to our Nakasero offices, come and donate to save a life," said Kyeyune.

During a tour at the blood bank headquarters in Nakasero, on Thursday it was revealed that the blood bank is dry.

"We do not have blood, we have been carrying out campaigns calling upon people to donate, but people are few. If you are fit. Please come and donate blood," said Ezra Musisi, a senior laboratory technologist at the blood bank.