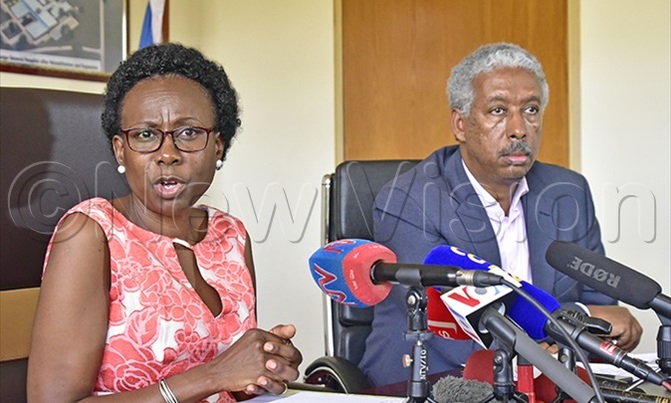 COVID-19 |

The World Health Organisation representative and head of mission to Uganda Dr Yonas Tegegn Woldemariam have confirmed that he tested negative for COVID-19.

Speaking in an interview, he said he had not been admitted to the hospital as it has been alleged by some people.


I'd like to clarify a few false rumors about me being admitted after allegedly testing positive for #COVID19.

I did test and my results returned negative.

However, I'd like to call upon all of us to avoid spreading false information and avoid stigma due to #COVID19 #StaySafe pic.twitter.com/Gu0wyfp45B

— Yonas Tegegn WOLDEMARIAM (@tegegny) June 10, 2020

He has warned the public against discriminating against people who have recovered from COVID-19, adding that the disease will spread if Ugandans are complacent and do not take necessary precautions.

He encouraged the public to wash their hands, cover their mouths, and noses with masks and keep a distance from one another.