Men asked to stand against domestic violence
Jun 09, 2020
According to Nabakooba, it is about 80 days now since the country announced a major lockdown and during this period, the country is registering an increase in cases of domestic violence
HEALTH GENDER-BASED VIOLENCE
KAMPALA - Men have been called upon to stand against Domestic Violence in this period of COVID-19 if we are to have stable families when the pandemic is finally over.

The call was made by Judith Nabakooba, the Minister of Information and National Guidance who was addressing the media at the Ministry of Information and Communication Technology (MoICT), offices in Kampala.

According to Nabakooba, it is about 80 days now since the country announced a major lockdown and during this period, the country is registering an increase in cases of domestic violence with several cases being fatal and resulting into death.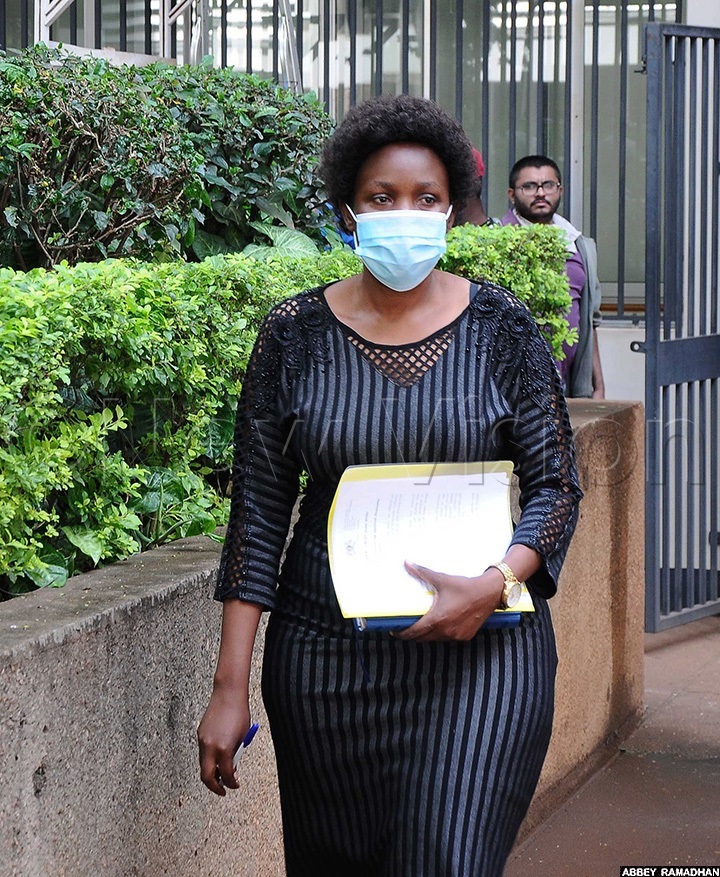 She said the vice can be curbed through public sensitisation and awareness.

"Violence against women is a men's issue because it is men's wives, mothers, sisters, daughters, and friends whose lives are limited by violence and abuse. It is a men's issue because, as community leaders and decision-makers, men can play a key role in helping stop violence against women," Nabakooba said.

She added that it's a men's issue because men can speak out and step in when male friends and relatives insult or attack women. Men can decide to avoid the personal use of violence against women.

"This involves men critically looking at their own lives and behaviour, putting their house in order, taking responsibility for violent behaviour and attitudes and striving to build respectful relations with the women and girls (and other men and boys) in their lives," she said.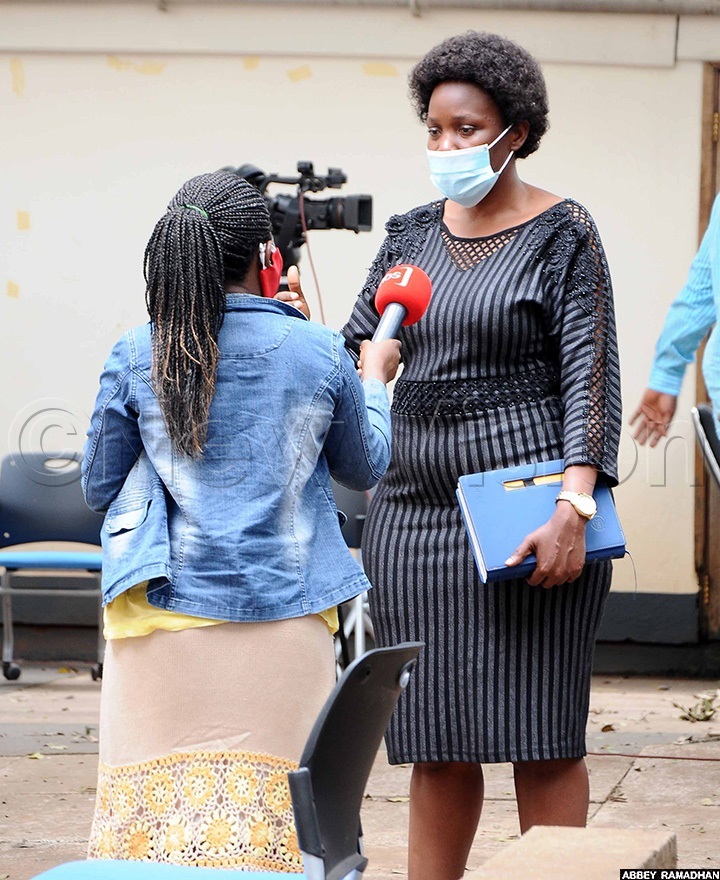 And to help government-speak more about men today and how they can help to end domestic violence in their homes, Rogers Nambuli, from the father's union Namirembe diocese said Violence causes both physical and psychological effects both of which my leave indelible marks, hence the need to avoid it.

He said men have a crucial position in the family so they need to know and focus on their roles, among which building peace in homes is a key factor.

Pastor Solomon Mwesige, the pastor of Good News Church, said men have a big role to play in ending domestic violence because God created man to be the head of the family.

According to Mwesige, if men use their roles well as the heads, then there cannot be issues of domestic violence in families.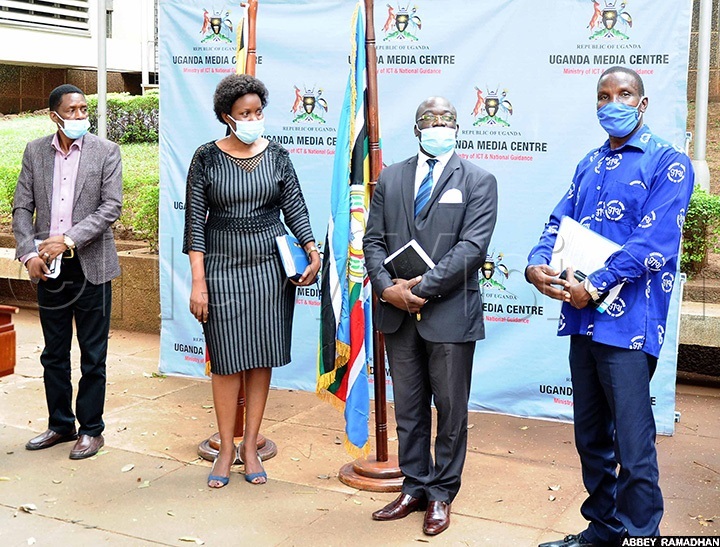 "Men are supposed to harmonise and provide not to terrorise members of the family. He, however, called on women to respect their husbands even when they are unable to provide during this lockdown," Mwesige said.

Dr George Sekanjaako, Chairman Kampala Archdiocese Men's Guild said these cases of violence are as a result of men sitting at home with families something that they were not used to.

Figures from the ministry of gender, labour and social development, show that even before COVID-19, there were cases of GBV however, due to the lockdown the figures began to escalate.

According to the ministry, between March 30 and April 28, a total of 3,280 cases of GBV were reported to police. This is in addition to 283 cases of Violence Against Children.